The first two high-profile events of the season shake things up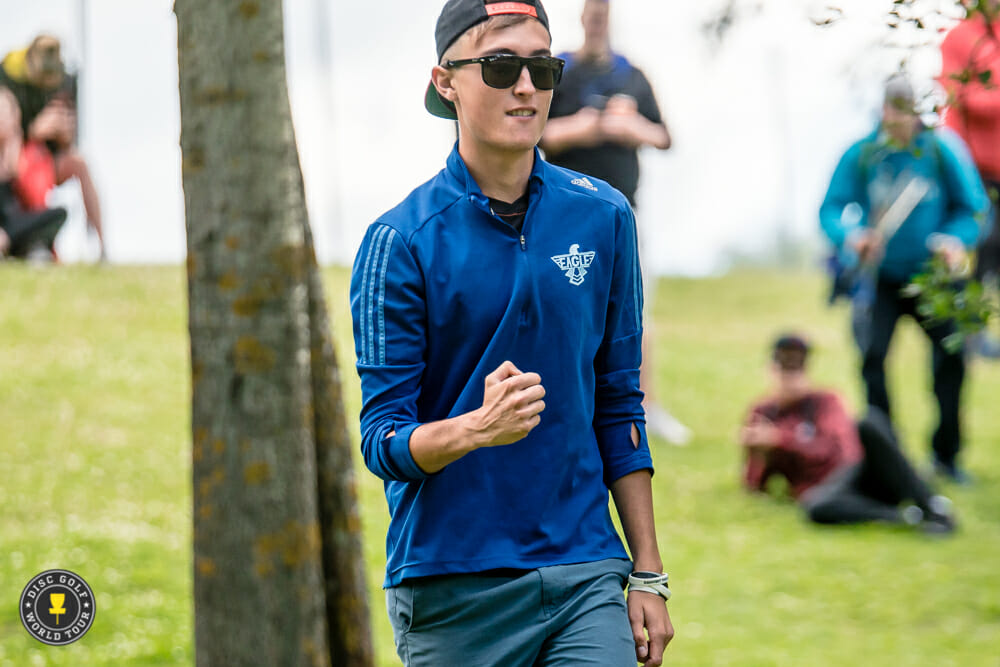 Two consecutive tournaments without much scoring spread in the Open field and two strong winning performances mean there was a lot of players making big moves up and down our power rankings. Eagle McMahon took down the Las Vegas Challenge, beating Ricky Wysocki by six strokes and Paul McBeth by 10. He followed that up finishing a close second to teammate Simon Lizotte at the Memorial Championship. Both players stood out in terms of their consistency while playing eight rounds in 10 days. Through all eight rounds, McMahon averaged 1054 rated golf, while Lizotte averaged 1050. In McMahon's LVC win he averaged 1052, and Lizotte averaged 1063 in his Memorial win.
Paige Pierce has started off 2018 with a bang, winning in both Las Vegas and Arizona. In Vegas she made a comeback after a tough first round, and at The Memorial, she separated herself from the field after the first round and nobody else came close. It seems her long distance accuracy continues to propel her to the top. An incredible half of her 30 birdies at The Memorial came via tap-ins from five feet or less, meaning she was putting it close from the tee and fairway for all four rounds.
A big win and a second-place finish push Eagle McMahon all the way to the top…Simon Lizotte got the win at the Memorial Championship, by 9 strokes over Ricky Wysocki and 10 over Paul McBeth, that means he gets the nod over those two…Nate Sexton and James Conrad both impressed at The Memorial, but with McMahon and Lizotte moving up they both drop one spot…Nikko Locastro found his putting stroke and makes a big jump up to seventh…Drew Gibson, Seppo Paju, Anthony Barela, Grady Shue and Peter McBride all put in solid performances in Arizona and therefore jump into the top 20…Joel Freeman had a surprise second place finish at the LVC and just sneaks onto the list.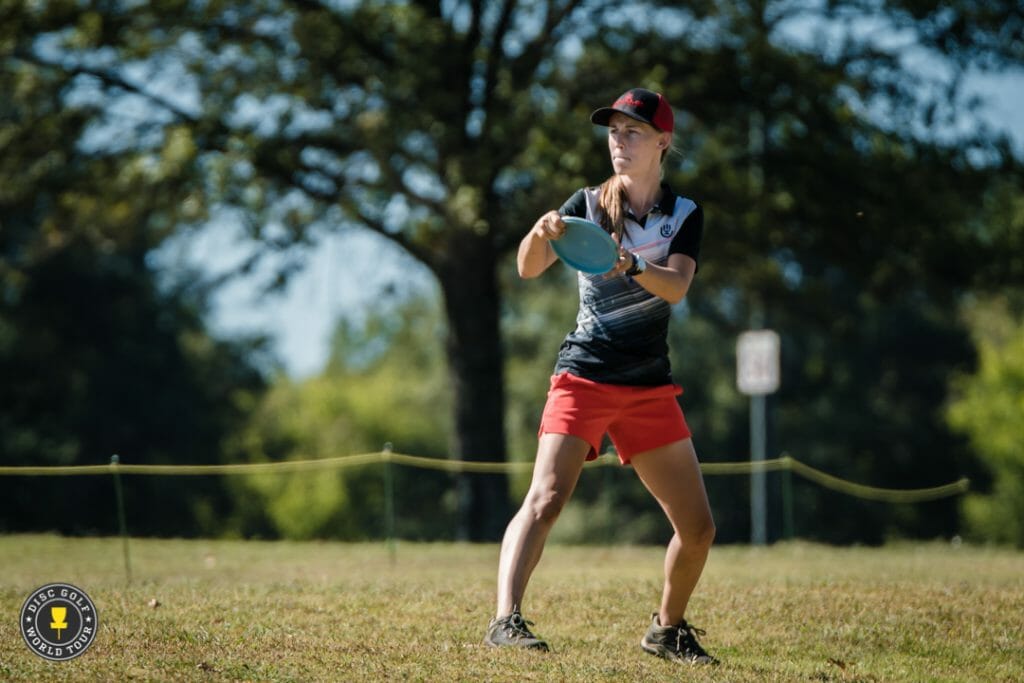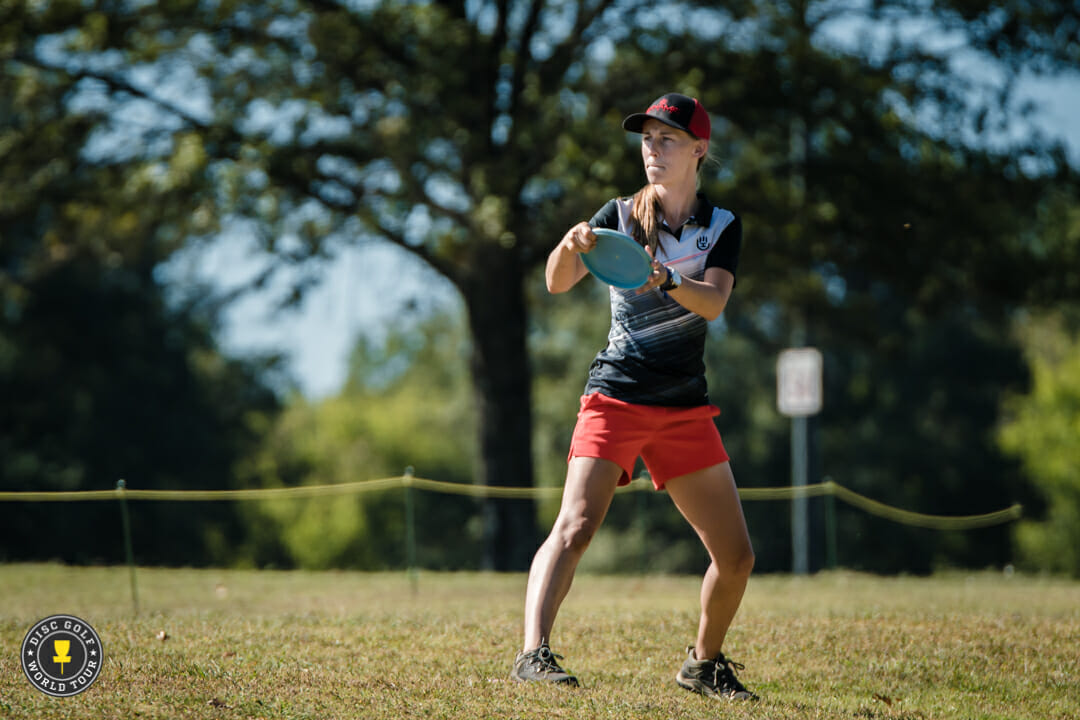 Paige Pierce is as dominant as ever after two straight wins…Lisa Fajkus finished out The Memorial on a high note after a difficult start at the LVC; that strong finish moves her up two spots here…Kona Panis surprised many with her strong play at the LVC finishing sixth, that gets her into our power rankings for the first time…Madison Walker is officially back from her injury, putting together eight solid rounds, seven of them above her current player rating…Valarie Jenkins missed out on competing in The Memorial, but she will be back at the Glass Blown Open and moving up the rankings, we're sure.