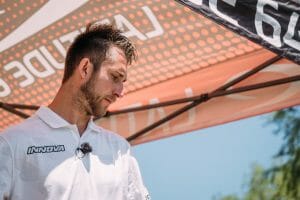 Ricky Wysocki
Ricky Wysocki is an American disc golfer who started playing professionally in 2010. Wysocki was ranked #1 in our Composite Rankings MPO on April 18th, 2023.
On January 4, 2022, Wysocki signed a four-year, $4,000,000 contract with Dynamic Discs.
Contracts
Years
Duration
Type
Company
Total Value
Avg. Value
Terms
2022 – 2025
4 yrs
New

Dynamic Discs

$4,000,000
$1,000,000
Discs (Exclusive, primary disc sponsor)
Read More
For the latest sponsorship and contract updates, check out our active contracts tracker.
Is this page missing information or in need of corrections? Contact us!