All Shows: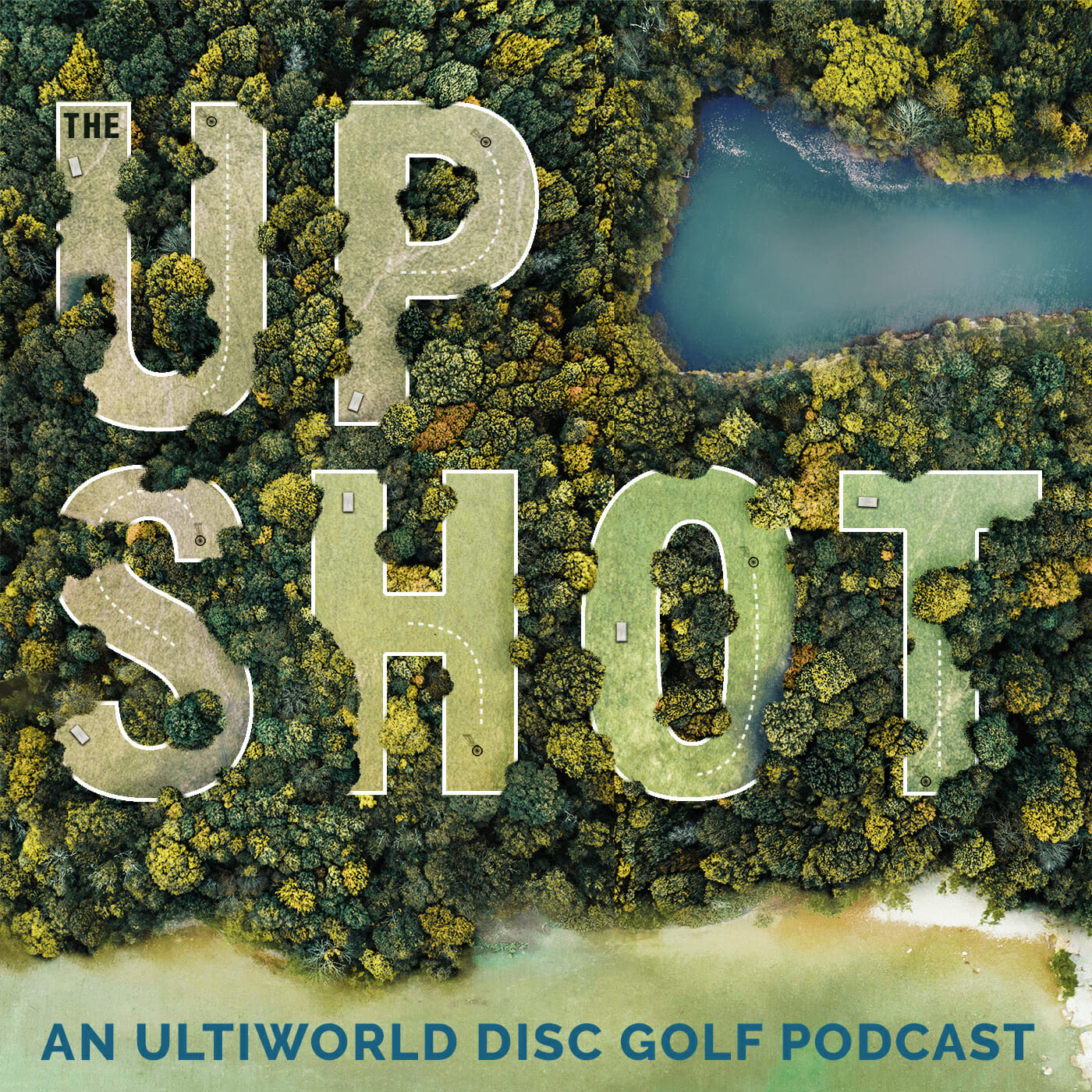 The Upshot
Hosted by Charlie Eisenhood
The Upshot is Ultiworld Disc Golf's news and analysis podcast. From the business of disc golf to the most compelling competition, The Upshot breaks down the biggest topics in the sport.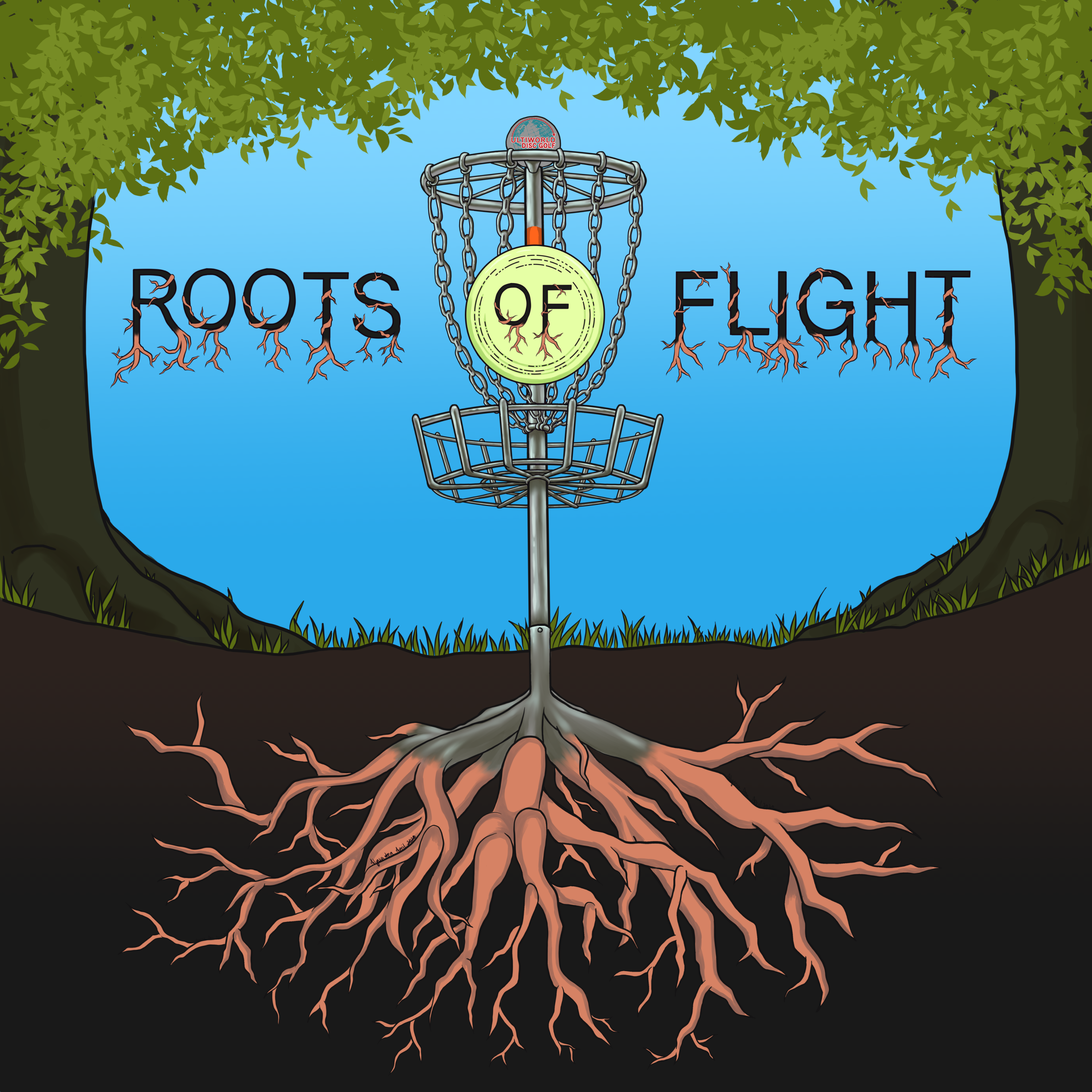 Roots of Flight
Hosted by Gabe LaBounty
Roots of Flight seeks out the multitude of untold stories of the early days of Frisbee Golf, and traces those influences to the modern day game of Disc Golf. Produced in conjunction with the Disc Golf Hall of Fame, this podcast is about preserving the spirit and the stories of the pioneers and trailblazers that have given the sport its wings.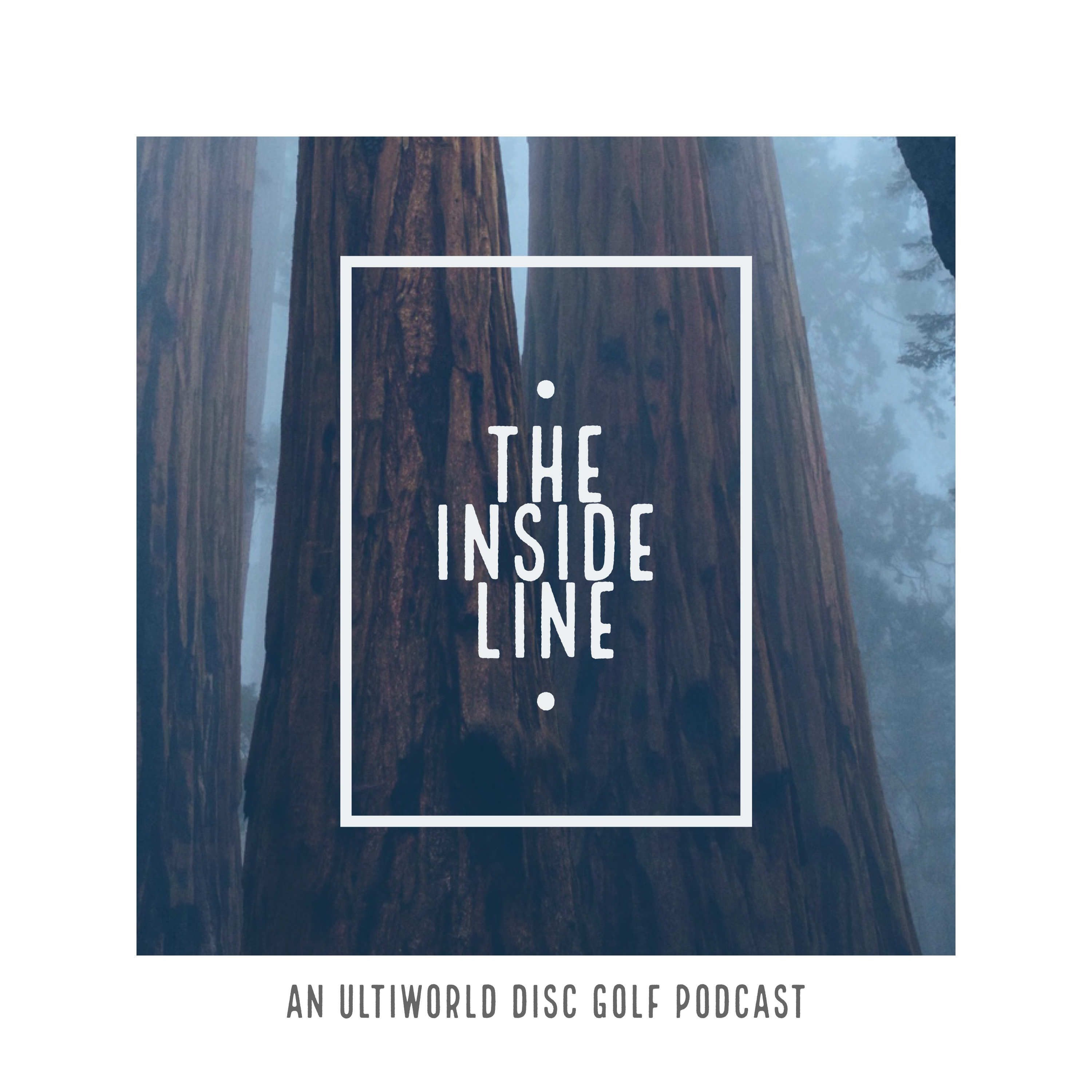 The Inside Line
Hosted by Mahmoud Bahrani
The Inside Line tackles big disc golf issues through the lens of the most important part of the sport: courses and course design.