Only a couple more chances to shuffle up the list this season!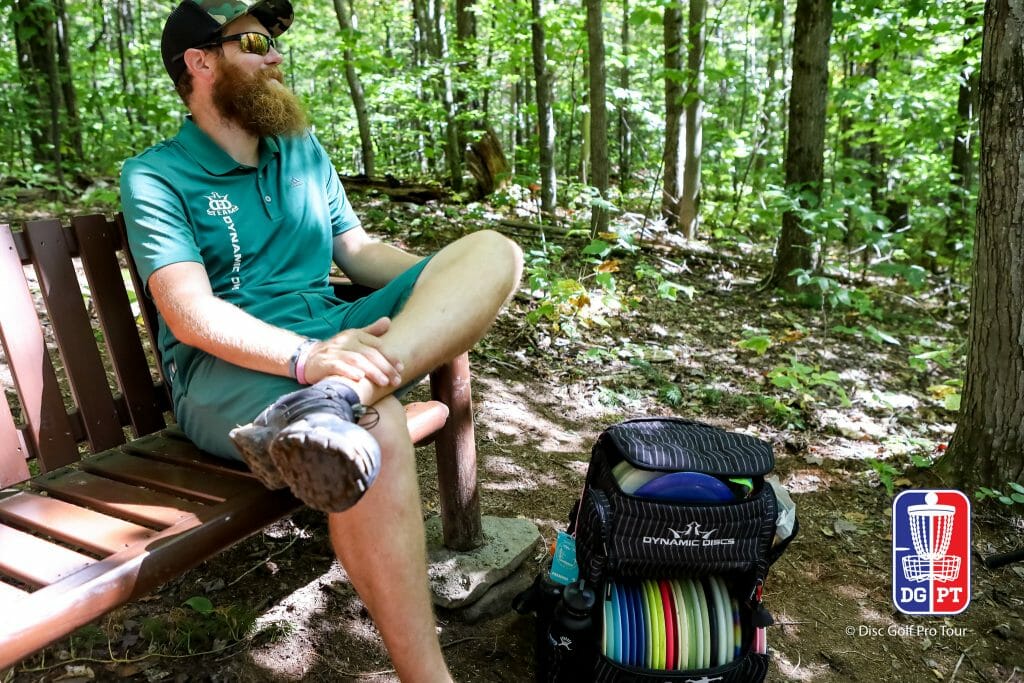 From the Department of Better Late Than Never, we bring you a new edition of Ultiworld Disc Golf's Power Rankings.
Yes, yes, we usually like to bring you these closer to the end of a significant tournament, and we should have knocked these out right after the Green Mountain Championship. But that event tossed our rankings for a loop, and we had the United States Women's Disc Golf Championship in short succession, which brings us here.
Where exactly is that? Well, Nate Doss provided us with one of the best stories of the season with his wire-to-wire win at the GMC, and as such he's hit a career high on our list. We had injuries, no-shows, and general underperformance impact the rest of the men's side, which seems to be a running theme for 2017. If anything, this season has been tough to predict, and it's been more exciting as a result.
Speaking of exciting, how about Paige Pierce tossing a 1015-rated round blind? She's on another level, so it's no surprise she retains the top spot in our women's rankings. Lisa Fajkus continues to putt out of her mind, and Europe is a growing hotbed for women disc golfers. Without further ado…
Ricky Wysocki ascends to the top spot not so much on his GMC performance, but more his overall track record…A DNF is NDB for our panel, as Paul McBeth only drops two slots after his back injury…With a scalding putter and strong play at Fox Run Meadows, Michael Johansen showed yet again that he's more than just a woods player…Chris Dickerson is up to 16 wins on the season after a run of three straight. The race for Breakout Player of the Year is going to be a tight one between him and James Conrad.
Simon Lizotte logged his worst finish of the season since and then pitched his bag. We'll see how he responds at USDGC…Zach Melton's sixth place GMC finish comes on the heels of a runner-up showing in Nantucket…If Grady Shue decides to hit the road full-time next syear? Look out…Philo Brathwaite has yo-yoed a bit in 2017, but back-to-back top 10s may portend a strong showing in Rock Hill…Peter McBride notched top 5 percentages in greens in regulation at the GMC, but faltered a bit inside the circle.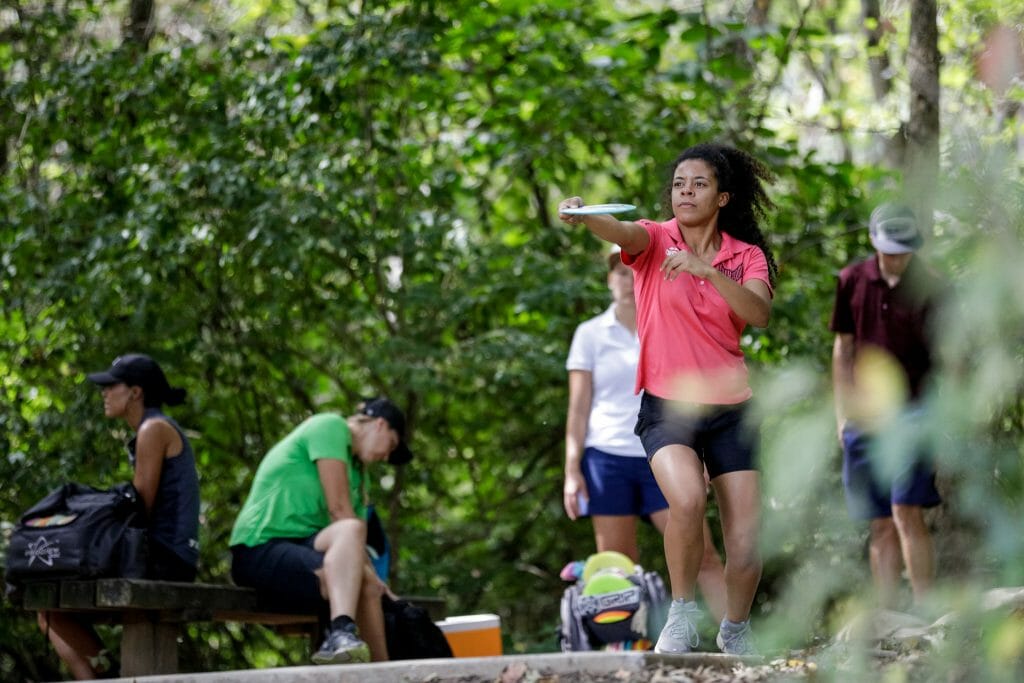 Sarah Hokom finished third at USWDGC, but it was only by one stroke and she had a strong GMC showing the week before…A hot first round in Tennessee — on her birthday, no less — propelled Lisa Fajkus to another solid PDGA Major finish. The performance was a return to form after a somewhat sub-par stretch through the New England events…After being in position for top 3 finishes at the GMC and USWDGC, Catrina Allen slipped in the final round of each.
We knew Kristin Tattar could hang with the best fields in Europe, and in her first time playing in North America she proved she can keep up in one of the strongest Open Women's fields of the season… Melody Waibel has consistently placed in the top 15 at events all season and added a huge comeback in the final round of the USWDGC to finish in 10th…A Top 10 finish in just her second PDGA Major as a professional gets Rebecca Cox onto the big board.