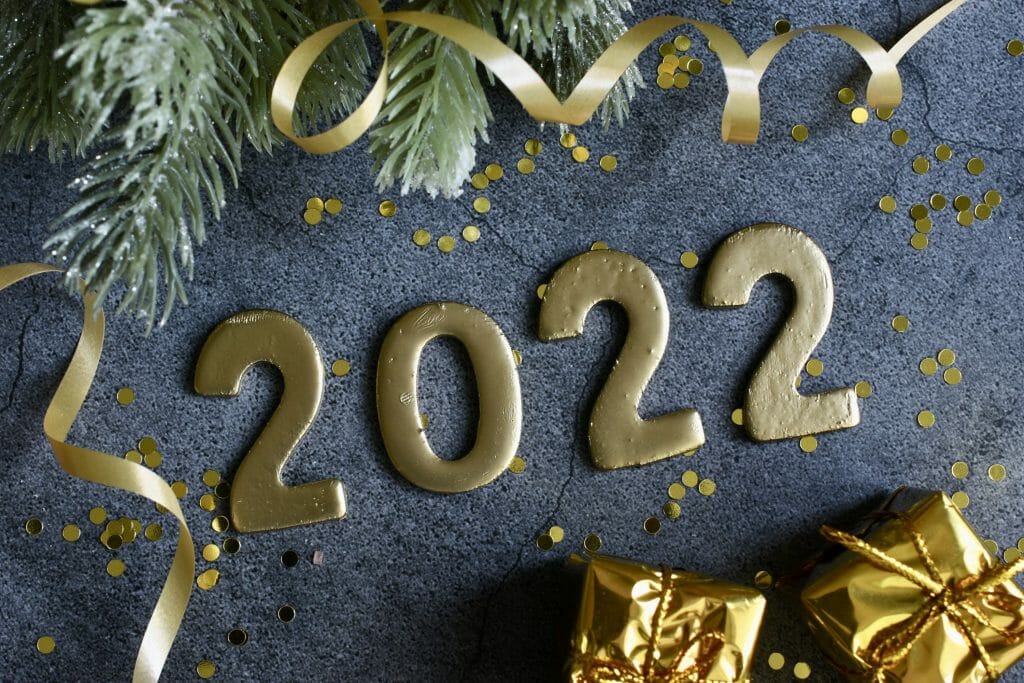 Today begins one of our favorite Ultiworld Disc Golf traditions: the annual Year In Review series. We will look back over the biggest stories, most popular articles, the "best of" the year, and more. We kick things off with a look at the 10 most popular articles — based on pageviews — from 2022.
10. Tuesday Tips: A Guide to Instructional Disc Golf Content on YouTube
A timeless article breaking down great YouTube instructional channels (and even one-off videos).
9. Tuesday Tips: Stop Rounding, or How to Fix Disc Golf's Most Common Flaw
Steve Andrews has tons of great Tuesday Tips articles to help you become a better player, but this one on avoiding rounding in your swing was the most popular of the year.
8. Pierce Wins Her 16th Major Title in Dramatic Fashion
The story of Paige Pierce's victory at Champions Cup, which tied her with Valarie Jenkins for the most major wins all-time in FPO before she eventually claimed the record outright at the European Open, was big news on its own, but also had plenty of additional storylines, including Kristin Tattar's collapse on the 18th green in the final round and drama around her daughter caddying on Sunday.
7. Why Nikko Locastro's Suspension is Unjust and Far Too Long
An opinion article about Nikko's suspension (the #2 story on this list) was almost as controversial as the suspension itself.
6. PDGA, DGPT Restrict Transgender Women from Competition at FPO Majors, Elite Series Events
The PDGA's new rules around transgender women participating in women's divisions of the sport have been enormous news in the last few weeks.
5. Here is the 2023 Disc Golf Pro Tour Schedule
Next year's DGPT and Majors schedule already has fans excited.
4. Amidst McBeth Controversy, Changes Come to the Hall of Fame
When should players get into the disc golf hall of fame? That was a big conversation both before and after Paul McBeth got placed on the ballot — and didn't get selected.
3. Paige Pierce Practice Round Dustup was a "Non-Issue and a Misunderstanding"
At Worlds, Paige Pierce tried to play a practice round at the Emporia Country Club while it was closed for members only. After some tense conversations, the police got called. Pierce left on her own accord without incident.
2. Nikko Locastro Suspended for Nine Months
The terms of Nikko's PDGA suspension — later shortened to six months — was hotly anticipated after his blow-up at a rules official at the European Open.
1. Ricky Wysocki Signs 4 Year, $4 Million Contract with Dynamic Discs
The blockbuster signing of the 2021 offseason made it to #1 with almost 50% more pageviews than the #2 article! Ricky's $1 million AAV contract plus a $250K signing bonus — in Bitcoin! — was big enough; leaving his Innova contract early made it even more explosive.