The suspension has been reduced by a third but still prohibits him from competing during the remainder of the 2022 season.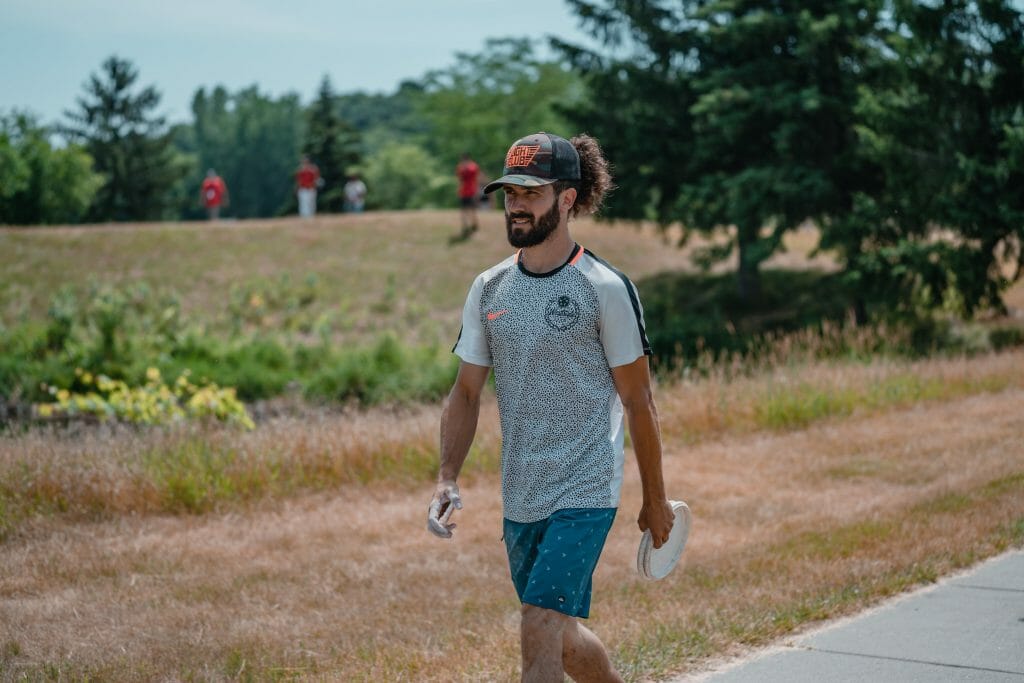 Nikko Locastro's suspension from PDGA events has been reduced from nine months to six months following an appeal, according to updated documentation on the PDGA website that was posted on Tuesday. The original probation period of 15 months has been extended to 18 months. The PDGA does not comment on player disciplinary matters.
The sentence reduction means that Locastro will be able to compete at PDGA sanctioned tournaments again after February 8th, 2023, making him eligible to begin the 2023 Disc Golf Pro Tour at the season opener at the Las Vegas Challenge. Under his original nine month suspension, he would have been unable to compete at the first eight events of the 2023 season, including the first major of the year, the PDGA Champions Cup.
"I've been practicing and will be prepared to compete at my best by February 2023," Locastro told Ultiworld Disc Golf. "My heart is in the sport of disc golf. Dedication is flowing through me. I've got a lot of love for all the people who have been in my corner throughout this process. Looking forward to working hard and continuing my preparation for one hell of a comeback story. I've got some unfinished business. Making progress in a lot of different ways to satisfy my hunger to succeed. This has not been easy for me to be off tour when it's all I've known for nearly half my life. Staying focused on positive outcomes on the horizon."
Locastro was suspended for getting in to an altercation with a PDGA rules official at the European Open. Locastro, the 2009 USDGC champion, is in Rock Hill, South Carolina, this week taking part in the festivities of the final major of the season.