McBeth and McMahon highlight the top, while the European women make an impact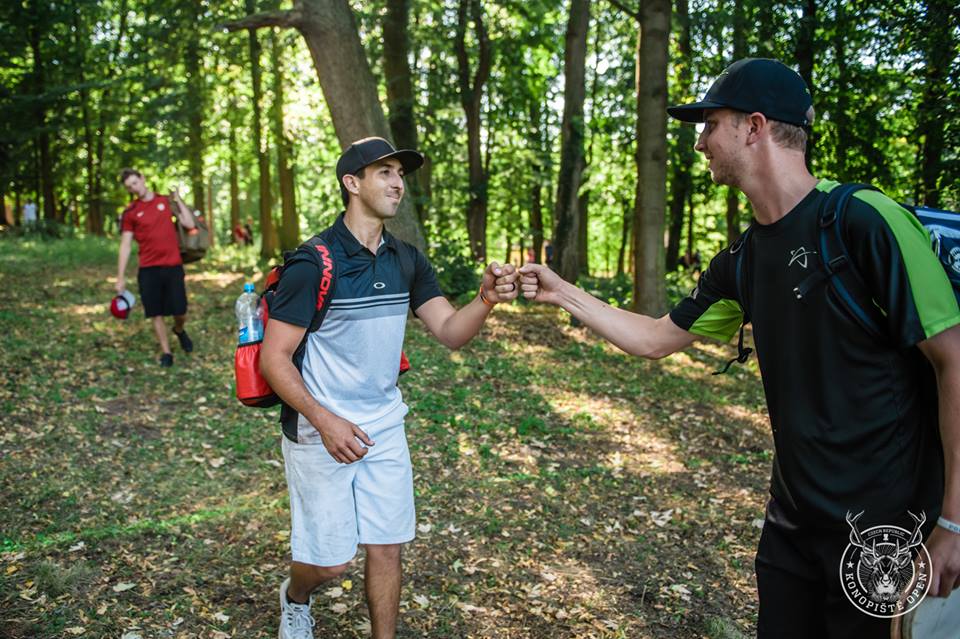 The rankings are in and we have a new leader at the top of our power rankings, but just barely. Of our staff who were polled to create the rankings, Paul McBeth and Eagle McMahon both appeared at the top of the same number of lists, but on just one, where McBeth was first, McMahon was ranked third behind Ricky Wysocki. That's how close it is at the top right now, and it reflects not only how hard it is to truly discern who's number one, but also how impressive their winning performances have been over the past several weeks. There's almost no debate that there's a clear top three in the men's game right now. Instead, all the questions and discussion center around what order they're in. McBeth and McMahon are one and two for now, but with a big win or two in the next month, it could just as easily be Wysocki in our next update.
With the pro scene shifting to Europe for a considerable portion of the last two months, it's clear that the top women from across the pond left an impression and that's reflected in our rankings. Finns Eveliina Salonen and Henna Blomroos, and Kristin Tattar out of Estonia were the clear standouts. On a number of occasions, they topped some of the best from the U.S. and Salonen's PDGA Major win in the Czech Republic gives her the slight bump ahead of Blomroos who won her second Finnish National Championship last weekend. We're hoping some of these top players can tour more regularly in years to come so we can see how they stack up across longer periods of time.
Quick Hits:
Kevin Jones hasn't finished outside of the top 10 since his 24th place finish at the San Fransisco Open in May. That span of 10 tournaments includes one NT and seven A-Tiers (three DGPT). He finished on the podium at six of those events and won twice, including his first A-Tier a month ago in St. Louis. Don't let the nervy performance during Idlewild's final round fool you, KJ is on the up.
Even though he doesn't hit all the biggest events on tour all the time, our staff is still impressed with Chris Dickerson's 20 wins this season to keep him squarely in our top 10 — moving up two spots this update. He's one of the highest rated players in the world since the most recent ratings update on Tuesday. Watch out for him as the tours return east.
Being back east of the Mississippi seems to be doing wonders for James Conrad's game. He has finished in the top five in three of his last four tournaments since the tour got back into the woods. His second place finish at Idlewild certainly shows that the Virginian is most comfortable in the woods.
A second place finish at King of the Hill, a win at the Parnu Open, a sixth-place finish at Konopiště Open. Will Schusterick seems to be well on the way to being back as one of the top players in the world after battling injury for the better part of two years.
Seppo Paju cracked the top 10 based on his performance at the Konopiště Open, but his ascent was checked by a disappointing showing at Finnish Nationals, where he finished 6th and averaged 14.5 points below his rating.
A very good Idlewild Open showing has Zach Melton peaking at the right time. If his putter stays hot the lefty can shake up a lead card.
Michael Johansen breaks back into our rankings after stringing together several strong showings in the Midwest. July marks the first month the year that he's played four consecutive weekends (all A-Tiers), and he appears to be rounding into form ahead of the east coast swing. His finishes in July: 17, 15, 5 (Idlewild), 4.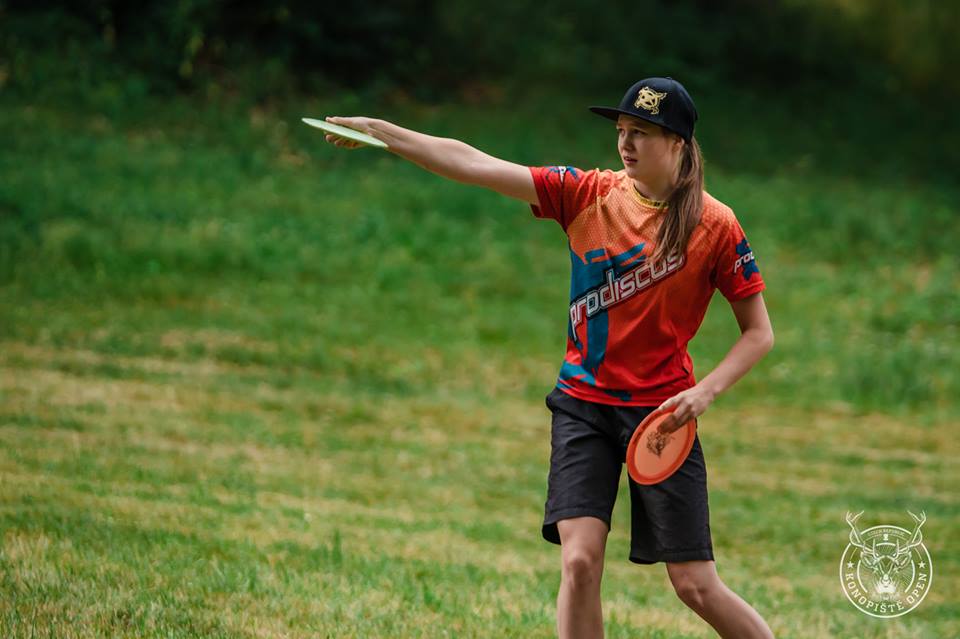 Quick Hits:
If anyone is a solid number two on tour right now its Sarah Hokom. Considering her strong performance at the Green Mountain Championship last year, and the venue hosting the PDGA Professional World Championship in a little over one month, her strong play bodes well as the season hits an important late-season stretch.
The high profile European stops helped highlight Evelliina Salonen's game. Her first PDGA Major championship solidifies her as one of the best women in the game. Salonen's bud and tour partner, Henna Blomroos is 1b when it comes to top Finnish women. Last week's national championship has us wanting Bloomroos to take a stateside trip.
Kristin Tattar may not yet be a household name here in the states, but she should be. She just won The Open in Ale, Sweden and has only finished outside of the top three once this year.
Rebecca Cox has shown steady improvement in her game this season and just finished two straight tournaments in third place ahead of some very strong competition. Also worth noting: she has jumped 29 ratings points since April. That's a big jump in a relatively short period of time.
Her 1000+ rated round during a convincing win last weekend shows why we can't wait until Paige Bjerkaas is on the circuit full-time. She's put together a long string of solid performances over the last two months.