Who's moving up, and who's going down?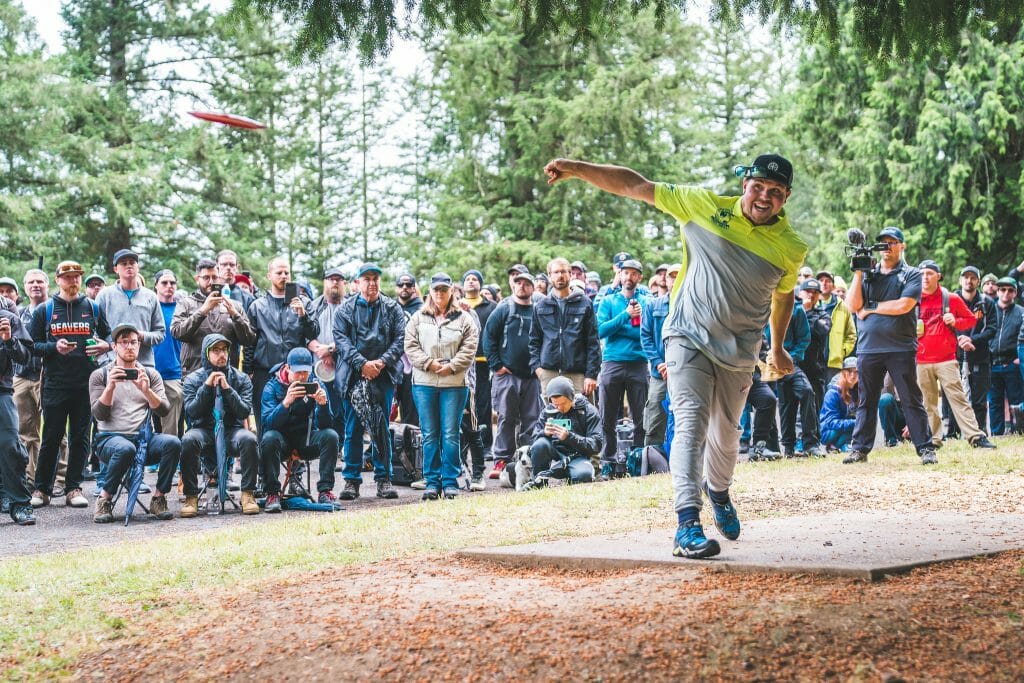 It isn't often a top pro takes some time away from the highest level of their sport, and comes back years later, and quickly jumps right back in seemingly without missing a beat. But that's exactly what Garrett Gurthie has done through the first half of the 2018 season. Since 2014, the Floridian had been competing regionally in the Southeast, racking up only a handful of PDGA sanctioned events in the intervening years. So far this season, Gurthie has notched 10 top 10 finishes through 16 total A-Tiers and PDGA National Tour events; eight of those 10 are top 5s. Last weekend he picked up his first win of the season in Montana at the Zoo Town Open over some strong competition.
Gurthie is just one of a number of pros to crack our power rankings for the first time this season. See who else is making moves on the pro scene after the San Francisco Open, Beaver State Fling and a host of other A-Tiers.
Eagle McMahon is putting on a show and seems unstoppable right now. Going into Utah this weekend, McMahon's average finish is second place over 11 tournaments this season, nine of which would be considered to have high profile, stacked fields. His worst finish this season was seventh at Jonesboro, and that is his only finish outside the top five this year. The young man is playing excellent golf the results are validating his approach…Drew Gibson continues to make lead cards at major events and play like he belongs on them. Will he get a signature win soon? Maybe this weekend in Utah…Paul Ulibarri has not had a bad season by any stretch, but before BSF we hadn't seen him make a splash at any top-level tournaments this season. The Arizonan credited his second-place finish at BSF to time off to reevaluate his form and figure out what was keeping him from competing at the level he expects. His BSF finish and recent win in Estonia bode well for the rest of the season…Garrett Gurthie is coming off a solid victory at the Zoo Town Open and that win could give the ascendent pro even more confidence…Kevin Jones had a lot of expectations coming into 2018, and he's pretty well lived up to them. Just because we haven't seen him on video doesn't mean he's not playing well…Dustin Keegan was one of the big pickups for Dynamic Discs this past offseason and if his social media posts are to believed, he is feeling happy and at home with his new sponsor. While he is down from his career high 1017 rating from May of 2017, he is steadily playing better as he becomes more comfortable with his new plastic…Jacob Henson was a key member of the winning Mississippi State team at the National Collegiate Disc Golf Championship this year and if his Kansas City Wide Open performance was any indication that skill will translate to the pro scene.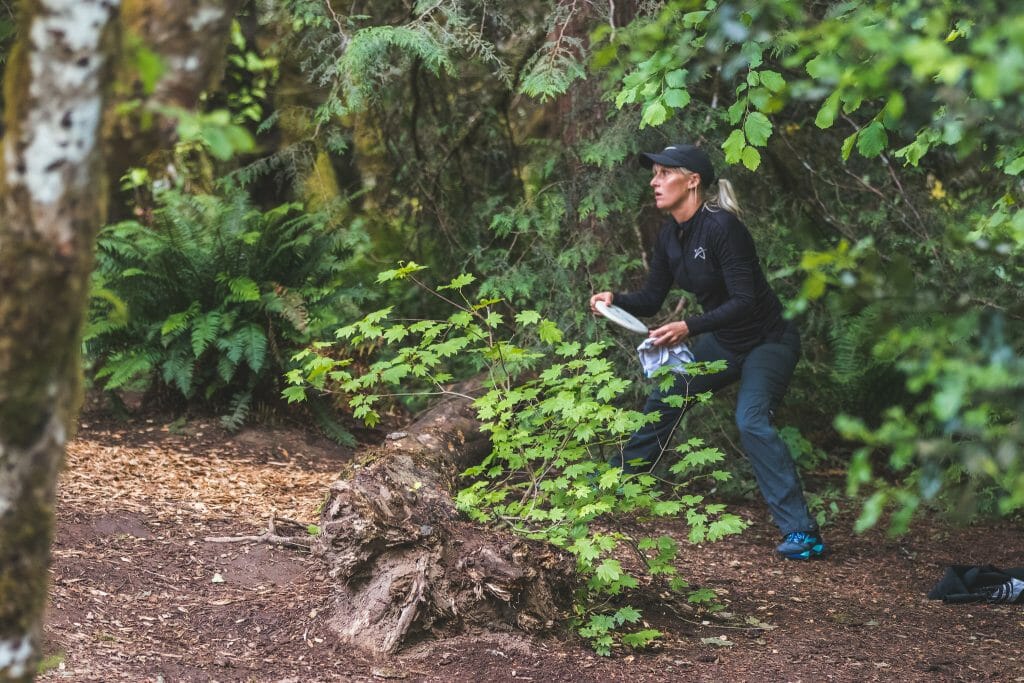 Two straight second-place finishes. She's done. Cooked. All hail the queen, the queen is dead! Nope. It is going to take more than that to knock Paige Pierce from our number one spot…Catrina Allen is rounding into form, and moving up in our rankings. FPO division, watch out…Never count out Valarie Jenkins. She's still shooting some high caliber rounds out there, even though the wins haven't come yet…Vanessa Van Dyken dealt with some injuries earlier this season, but she's back on tour collecting solid top 10 finishes since late May, highlighted by a fourth-place finish at the BSF. She'll hit the course next at one of Finland's top events, the Tyyni Open…We may not see Nicole Bradley at a high-profile event for a while but don't forget her when Worlds come around. Only six players in the Open Women's field are currently rated higher than her…Jessica Weese has been putting together an impressive season, but she stumbled at BSF. Prior to Milo, she hadn't finished outside the top ten all season, but she ended her time in Oregon in thirteenth which kept her at number eight in our rankings. She's got a great opportunity to bounce back in Utah where she's had success in the past…Madison Walker slipped a bit in our rankings after a tough result at the BSF. But things are looking up again for the Floridian after an impressive win at the Zoo Town Open in Montana last weekend. We expect that momentum to carry over and we'll see her moving her way up the rankings again.