Is Matty O gonna win one?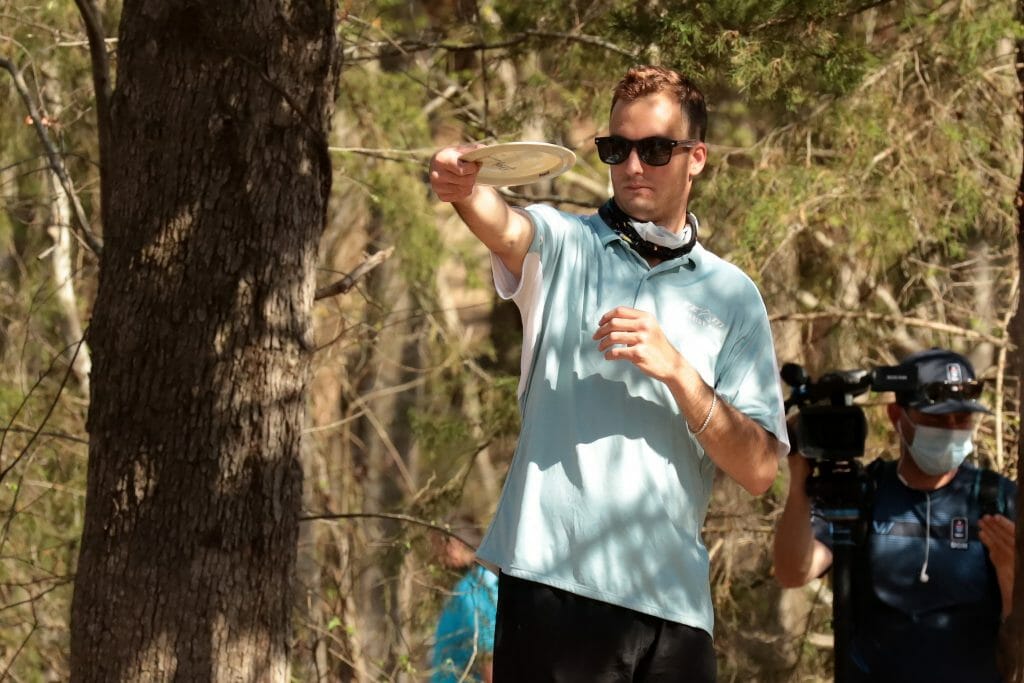 Welcome to Ultiworld Disc Golf's mailbag!
The mailbag is for subscribers only, which helps keep me committed to writing it every week. It will reward subscribers with a weekly column they can count on. And it will allow us to offer a free one-month Mini subscription — which includes access to our Discord server, bonus Upshot podcast segments, exclusive articles, the Cash Line newsletter, and more — for the best question, email, or comment we get and publish in the Mailbag. If you're already a subscriber, you get a free extra month (or a discount). If you're not, you can come in and check out the benefits.
You can email me anytime at [email protected] with questions, comments, ideas — whatever you've got.
Q: Green Mountain Championships was Matt Orum's 51st career top 10 at Elite Series and Major events (standard stroke play), going back to his 2nd place finish at 2005 Worlds. What will it take for him to get his first W, or will he be forever the bridesmaid? 
– Steve T.
A: If you take Matty O's 51 top 10s since 2005 and divide by the number of years since then (18), you get 2.8.
On average, he's finished inside the top 10 2.8 times per season. Until recently, he only played a couple of NTs/Majors a year, which basically means that he was getting strong finishes pretty consistently, even when he was just playing 3-4 ES/Ms in a year.
Mailbag: Matty O, Is Worlds Too Important?, Removing A Half Stroke from Par, Champions Cup is only available to Ultiworld Subscribers
Already have a subscription? Log in
Whether you visit Ultiworld for our reporting, our podcasts, or our video coverage, you can help us continue to provide high quality content with a subscription. By becoming a subscriber, not only do you receive benefits like exclusive articles and full article RSS feeds, you also help fund all of Ultiworld's coverage in general. We appreciate your support!