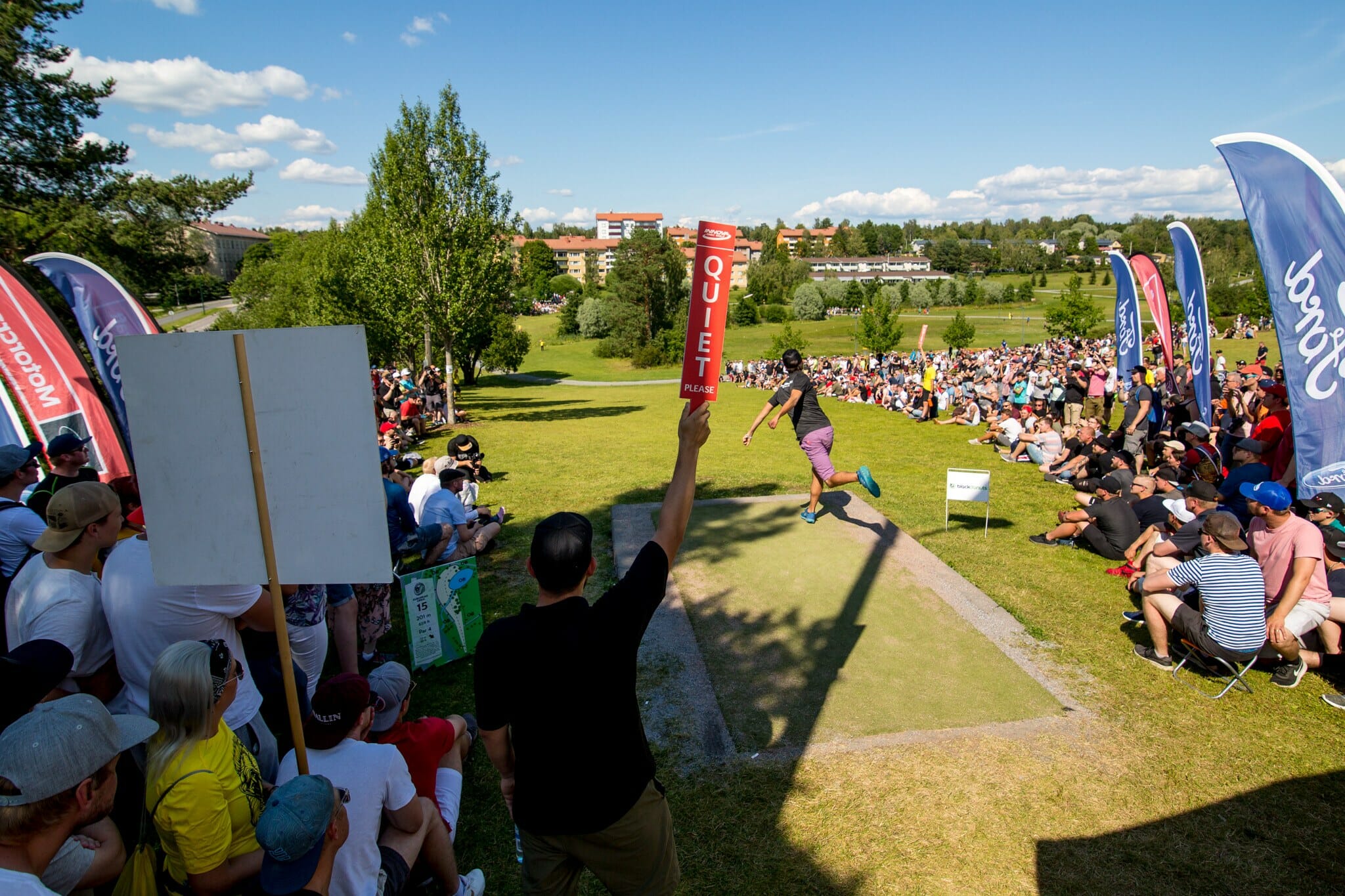 Welcome to Ultiworld Disc Golf's mailbag!
The mailbag is for subscribers only, which helps keep me committed to writing it every week. It will reward subscribers with a weekly column they can count on. And it will allow us to offer a free one-month Mini subscription — which includes access to our Discord server, bonus Upshot podcast segments, exclusive articles, the Cash Line newsletter, and more — for the best question, email, or comment we get and publish in the Mailbag. If you're already a subscriber, you get a free extra month (or a discount). If you're not, you can come in and check out the benefits.
You can email me anytime at [email protected] with questions, comments, ideas — whatever you've got.
Question of the Week: If you were pitching disc golf to the big guys in sports, apparel, and broadcasting (Nike, IOC, Disney/ESPN, etc.), what do you think is the most impressive stat to bring up? PDGA members, total worldwide players, total sales revenue, YouTube viewership, Disc Golf Network subscription/live viewership, Paul/Ricky contract size, etc. 
I was having this argument with a buddy today, and we were between either Disc Golf Network subscribers or player contracts.
– Ezra J.
A: I often talk to friends, family, and acquaintances about what I do — writing and talking about disc sports for a living — and as a result have been talking a ton about the growth of disc golf and what an amazing couple of years it has been for the sport.
To give context to people about how big things are getting, I talk about the million dollar a year endorsement contracts.
Mailbag: Pitching Disc Golf, Registration Trouble, Contract Buyouts, Optimizing the Majors is only available to Ultiworld Subscribers
Already have a subscription? Log in
Whether you visit Ultiworld for our reporting, our podcasts, or our video coverage, you can help us continue to provide high quality content with a subscription. By becoming a subscriber, not only do you receive benefits like exclusive articles and full article RSS feeds, you also help fund all of Ultiworld's coverage in general. We appreciate your support!