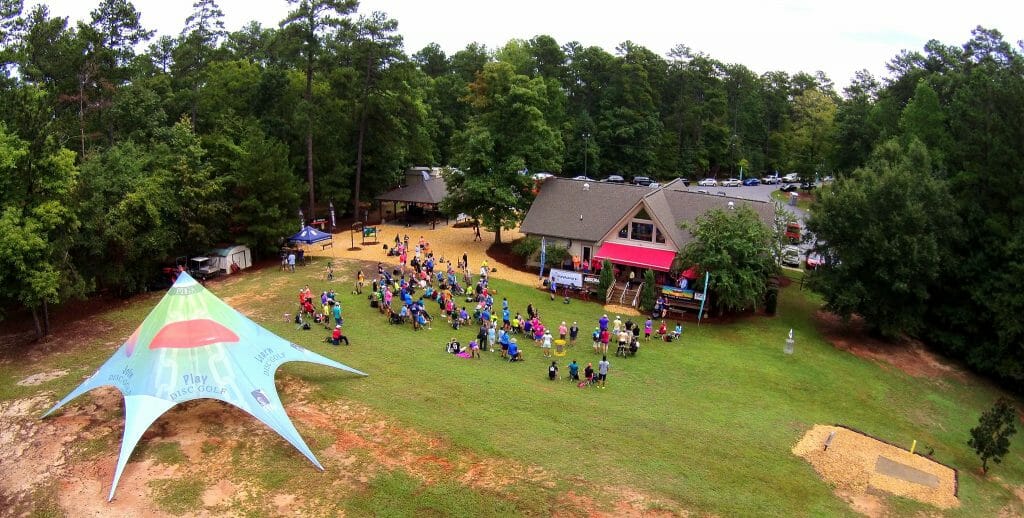 Welcome to Ultiworld Disc Golf's mailbag!
The mailbag is for subscribers only, which helps keep me committed to writing it every week. It will reward subscribers with a weekly column they can count on. And it will allow us to offer a free one-month Mini subscription — which includes access to our Discord server, bonus Upshot podcast segments, exclusive articles, the Cash Line newsletter, and more — for the best question, email, or comment we get and publish in the Mailbag. If you're already a subscriber, you get a free extra month (or a discount). If you're not, you can come in and check out the benefits.
You can email me anytime at [email protected] with questions, comments, ideas — whatever you've got.
Q: When are players going to form a union to negotiate with the Disc Golf Pro Tour? I feel like at some point the pace of events and proportion of money from DGN/spectators would need to be discussed.

– Mathison
A: Anyone who follows professional sports knows that the players unions are a crucial part of the business landscape of the industry. Right now, in fact, Major League Baseball and the MLB Players Association are in a dispute over the next collective bargaining agreement, which sets things like the percentage of revenue that is paid out to the players in the league. The MLB has locked out the players for the first time since 1990 (this has been long expected), and the two sides are working to hammer out an agreement before the start of spring training next year.
The NFL, NBA, and NHL all have their own collective bargaining processes between the players and management.
But do you know what pro sport doesn't have a players union? Golf.
Mailbag: Disc Golf Players Union, USDGC Prestige, Spotter Flags is only available to Ultiworld Subscribers
Already have a subscription? Log in
Whether you visit Ultiworld for our reporting, our podcasts, or our video coverage, you can help us continue to provide high quality content with a subscription. By becoming a subscriber, not only do you receive benefits like exclusive articles and full article RSS feeds, you also help fund all of Ultiworld's coverage in general. We appreciate your support!