International travel could still be a sticking point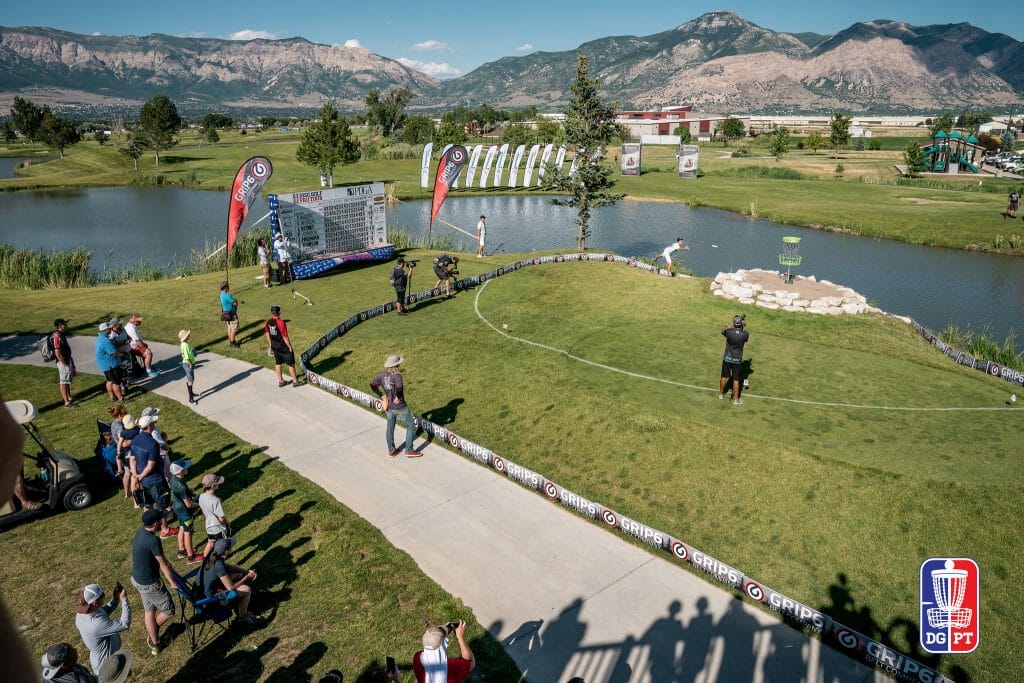 Welcome to Ultiworld Disc Golf's mailbag!
The mailbag is for subscribers only, which helps keep me committed to writing it every week. It will reward subscribers with a weekly column they can count on. And it will allow us to offer a free one-month Mini subscription — which includes access to our Discord server, bonus Upshot podcast segments, exclusive articles, the Cash Line newsletter, and more — for the best question, email, or comment we get and publish in the Mailbag. If you're already a subscriber, you get a free extra month (or a discount). If you're not, you can come in and check out the benefits.
You can email me anytime at [email protected] with questions, comments, ideas — whatever you've got.
Q: In my opinion, the PDGA has two choices: either postpone or cancel the Pro World Championships in 2021. It is not feasible to hold an international event inside the United States until both Europeans and Canadians have had a realistic chance to get the COVID vaccine.
For the majority of these countries, the average person will most likely have to wait until early fall for vaccination. If you add another 2-3 weeks after the shot before it's effective, the earliest we could realistically see the international players is early October.
What I suggest — instead of ending the season with the USDGC (Oct 6-9) and then DGPT Championships (Oct 14-17), you take a 2-3 week break followed by the World Championships in early November somewhere in the South. This will get the American pros a chance to rest after two long weeks of competition before they can finally play against the rest of the world.
Thanks and let me know what you think?
– Steve S.
Mailbag: Will the PDGA Need to Postpone Pro Worlds? is only available to Ultiworld Subscribers
Already have a subscription? Log in
Whether you visit Ultiworld for our reporting, our podcasts, or our video coverage, you can help us continue to provide high quality content with a subscription. By becoming a subscriber, not only do you receive benefits like exclusive articles and full article RSS feeds, you also help fund all of Ultiworld's coverage in general. We appreciate your support!