The debut from Prodigy's Ace Line takes the overall title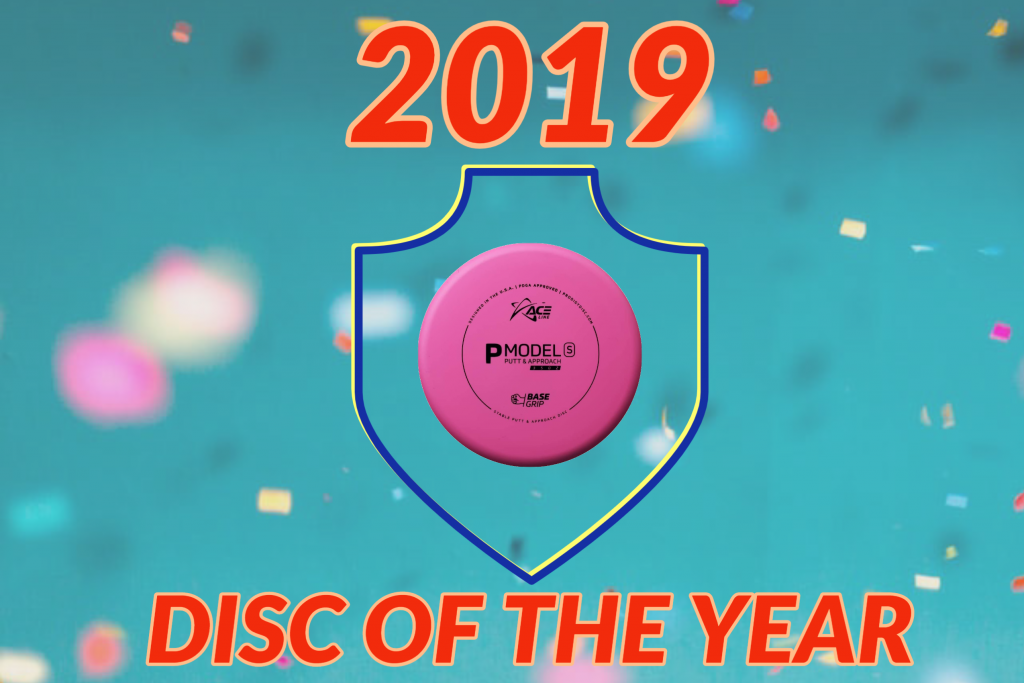 After coming in a close second to the Discraft Luna in the initial round of 2019 Disc of the Year voting, the Ace Line P Model S from Prodigy Disc ran away with the final tally between the putters collecting 67% of the championship vote.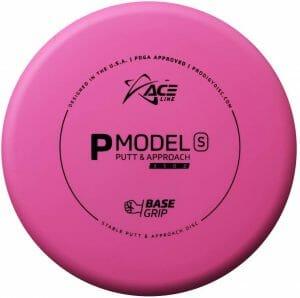 From Prodigy: The P Model S may have more glide than any other putter on the market coupled with a straight flight and subtle fade. With a slimmer profile and small bead on the rim, it feels great in the hand and offers a consistent, clean release for drives, approaches, and putts. The glide makes it a great putter, as it stays in the air to find chains from short and longer distances. It also has a soft fade, so you can trust it is going to finish toward the basket. Its comfortable grip, impressive glide, and reliability will make it an instant favorite.
From the Pro: "The P Model S has earned a spot in my bag for being slightly over stable. It glides forward instead of dumping when it loses speed. I also like that it is very torque resistant, it doesn't like to flip. Whatever angle I put the P Model S on, it holds." – Chris Dickerson