Two popular throwing putters pulled away from the field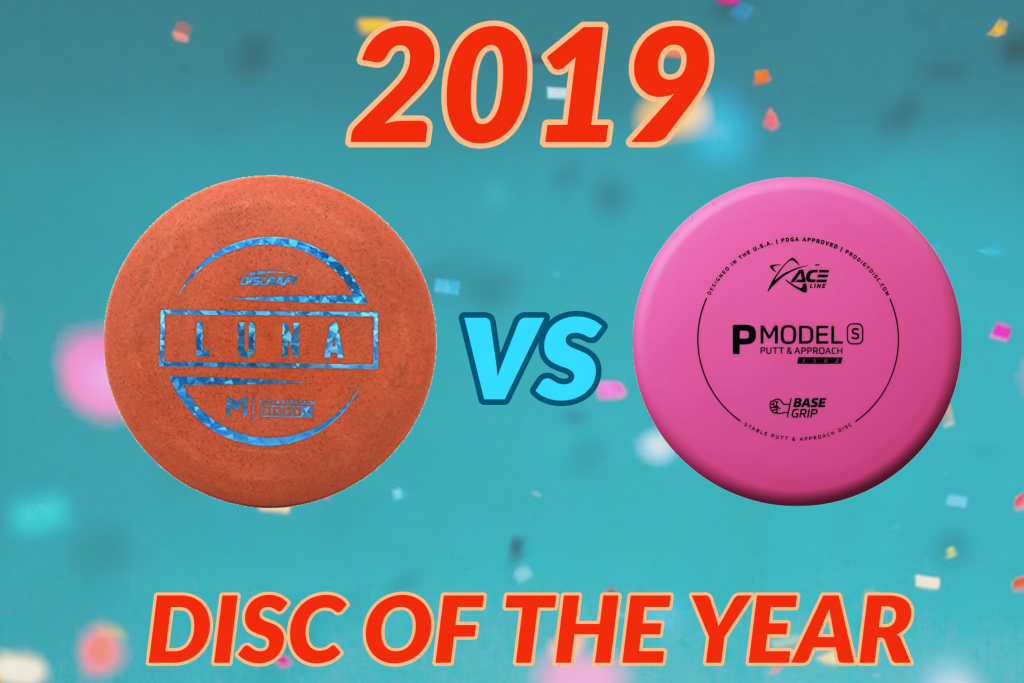 After the initial round of voting for the 2019 Disc Release of the Year, two molds emerged as the clear front runners to be promoted to a final round of ballots.
Discraft's Luna led the voting with 34.31% of the vote, and the P Model S from Prodigy's ACE Line was close behind at 33.21%. No other disc eclipsed the 15% mark.
Voting ends Friday, April 24 at 12 PM Eastern.