You're gonna want to see this.
The Memorial Championship kicks off the Disc Golf Pro Tour season tomorrow in Arizona, and — in case you missed it in the hubbub of the Gentlemen's Club Challenge last week — here are the feature cards for round one: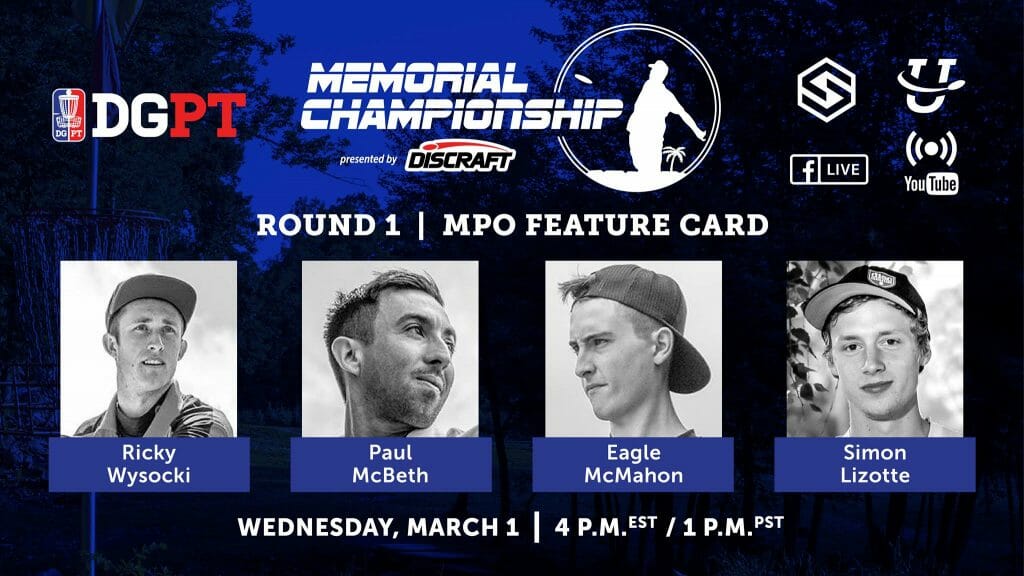 It's a veritable murderer's row in the Open division, with GCC winner Ricky Wysocki matched up again with Paul McBeth and Eagle McMahon. Oh, and just Simon Lizotte for good measure.
Yeah, we'll be watching.
With the women's division being filmed and spliced into the live coverage, here's who we'll see on that card: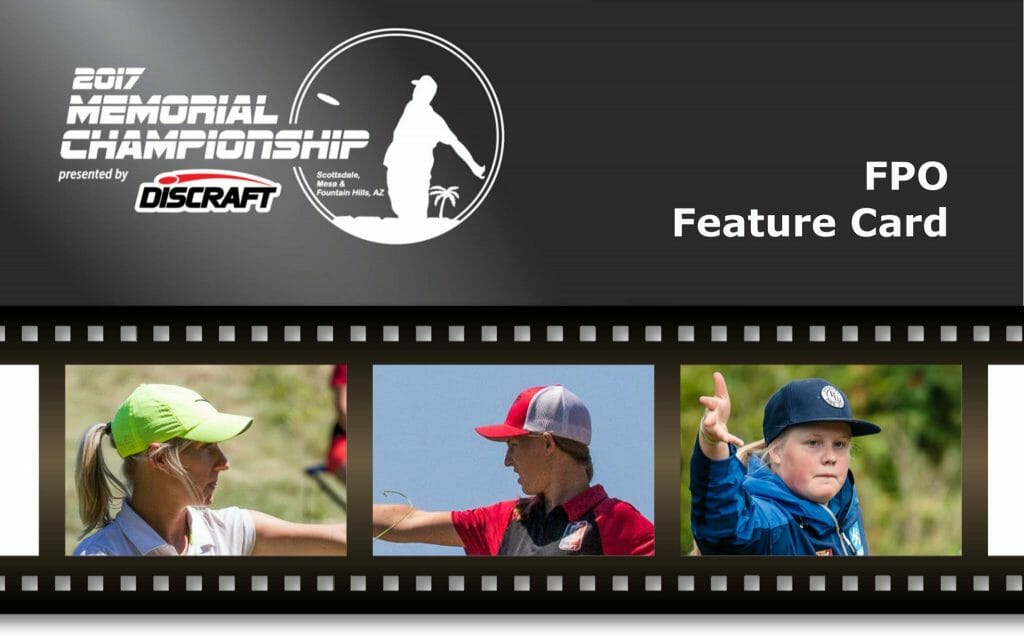 Three fourths of the GCC final round lead card? Yes, please.
The Memorial Championship will be broadcast tomorrow at 4:00 p.m. EST on SmashboxxTV. Friendly reminder: Arizona is in the mountain time zone, so plan accordingly.