Do the playoffs need to change?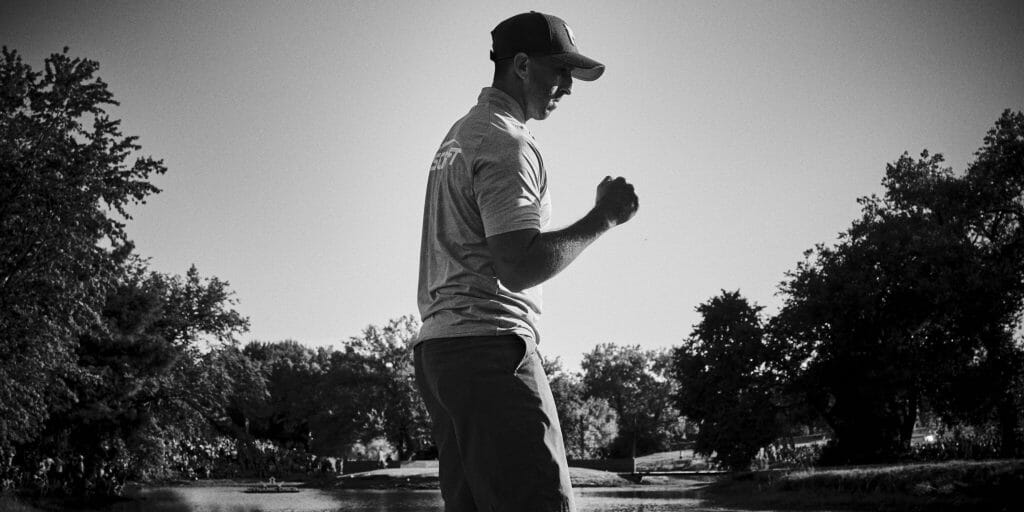 You can email me anytime at [email protected] with questions, comments, ideas — whatever you've got.
Q: Here is my idea: The Pro Tour should evaluate the order of tournaments at the end of the season for optimal entertainment, excitement, and prestige.
Here are 5 options.
A. Variation 1
Playoff Series
DGPT Championship
USDGC
Worlds
B. Variation 2
Playoff Series
DGPT Championship
Worlds
USDGC
C. Variation 3
Mid-Season USDGC
Playoff Series
DGPT Championship
Worlds
D. Variation 4
Mid-Season Worlds
Playoff Series
DGPT Championship
USDGC
E. Some other variation
Which is the best ordering of the tournaments?
– Eddie H.
A: Give me #4.
Mailbag: DGPT Playoffs, Kristin's Elbow, McBeth Bump is only available to Ultiworld Subscribers
Already have a subscription? Log in
Whether you visit Ultiworld for our reporting, our podcasts, or our video coverage, you can help us continue to provide high quality content with a subscription. By becoming a subscriber, not only do you receive benefits like exclusive articles and full article RSS feeds, you also help fund all of Ultiworld's coverage in general. We appreciate your support!