Does the classic post-production video format need to change to meet the needs of today's game?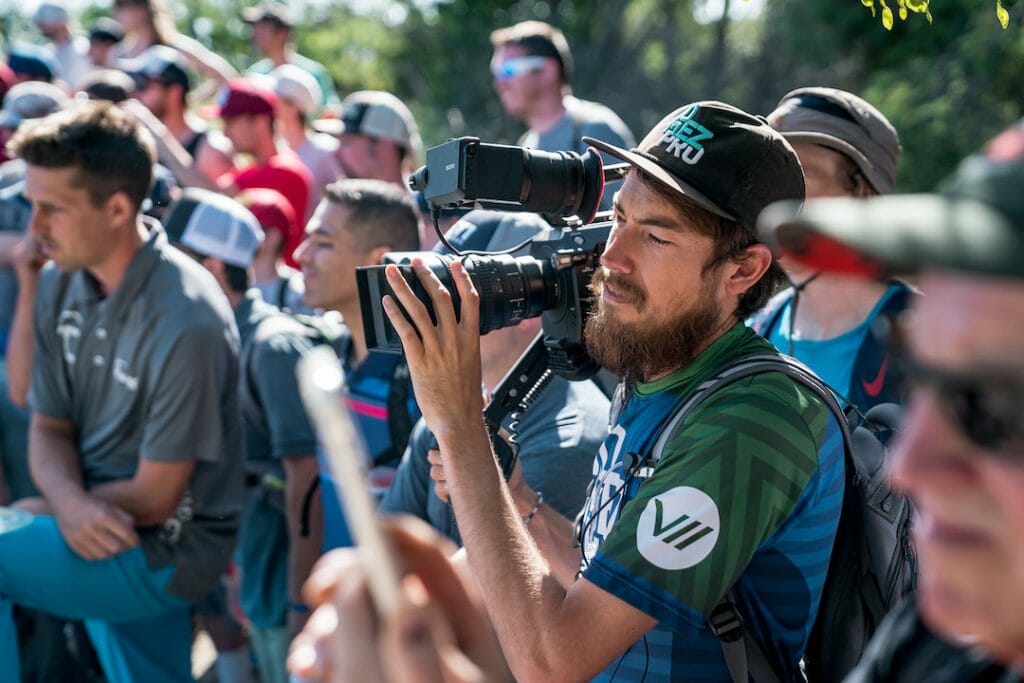 Welcome to Ultiworld Disc Golf's mailbag!
The mailbag is for subscribers only, which helps keep me committed to writing it every week. It will reward subscribers with a weekly column they can count on. And it will allow us to offer a free one-month Mini subscription — which includes access to our Discord server, bonus Upshot podcast segments, exclusive articles, the Cash Line newsletter, and more — for the best question, email, or comment we get and publish in the Mailbag. If you're already a subscriber, you get a free extra month (or a discount). If you're not, you can come in and check out the benefits.
You can email me anytime at [email protected] with questions, comments, ideas — whatever you've got.
Q: Now that Paul McBeth and Dylan Cease have bought the Throw Down the Mountain property, is it going to become a tour stop next year?
– Austin M.
A: First and foremost, it's high time we have a consistent tour stop in Florida. We've seen a smattering of Silver events in the Sunshine State, but it doesn't really feel like either New World or Tallahassee is going to stick as a long-term top level championship event. The courses just aren't quite good enough.
Mailbag: Throw Down The Mountain, Worlds Music, Post-Production Future is only available to Ultiworld Subscribers
Already have a subscription? Log in
Whether you visit Ultiworld for our reporting, our podcasts, or our video coverage, you can help us continue to provide high quality content with a subscription. By becoming a subscriber, not only do you receive benefits like exclusive articles and full article RSS feeds, you also help fund all of Ultiworld's coverage in general. We appreciate your support!