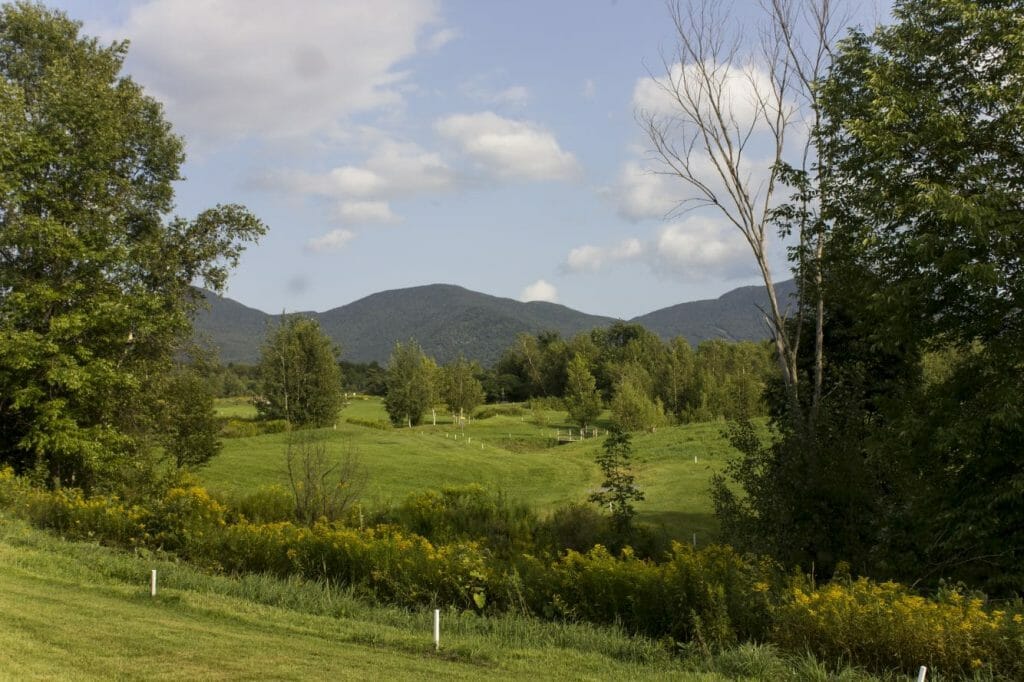 Welcome to Ultiworld Disc Golf's mailbag!
The mailbag is for subscribers only, which helps keep me committed to writing it every week. It will reward subscribers with a weekly column they can count on. And it will allow us to offer a free one-month Mini subscription — which includes access to our Discord server, bonus Upshot podcast segments, exclusive articles, the Cash Line newsletter, and more — for the best question, email, or comment we get and publish in the Mailbag. If you're already a subscriber, you get a free extra month (or a discount). If you're not, you can come in and check out the benefits.
You can email me anytime at [email protected] with questions, comments, ideas — whatever you've got.
Question of the Week: The PGA Tour's Waste Management Phoenix Open (AKA The People's Open) was in the news last week when Sam Ryder hit a hole-in-one on the 16th and the massive crowd in The Colosseum gallery went nuts, throwing beer into the air and screaming like banshees.
The tournament has developed a reputation for being a loud, drunk, and fun event unlike any other stop on the PGA Tour.
"It almost feels like a real sport," said Brooks Koepka. "The atmosphere is unbelievable. I love it. Look, I love when people get rowdy. They're cheering you when you hit it tight, and they're booing you when you hit it bad. If you do something wrong, you deserve to get heckled. If you do something right, they will cheer for you. I think that's what makes this event so cool."
Does pro disc golf have tournaments that set themselves apart from the crowd? How does the sport start to develop events with different reputations? The courses themselves don't seem like enough of a factor to influence the vibe of the event.– John C.
A: That clip of Sam Ryder has to make you think of something that just happened in disc golf, right? You know what I'm talking about.
Mailbag: Tournament Differentiation, Standardizing OB Markers, Paige's Upshots is only available to Ultiworld Subscribers
Already have a subscription? Log in
Whether you visit Ultiworld for our reporting, our podcasts, or our video coverage, you can help us continue to provide high quality content with a subscription. By becoming a subscriber, not only do you receive benefits like exclusive articles and full article RSS feeds, you also help fund all of Ultiworld's coverage in general. We appreciate your support!