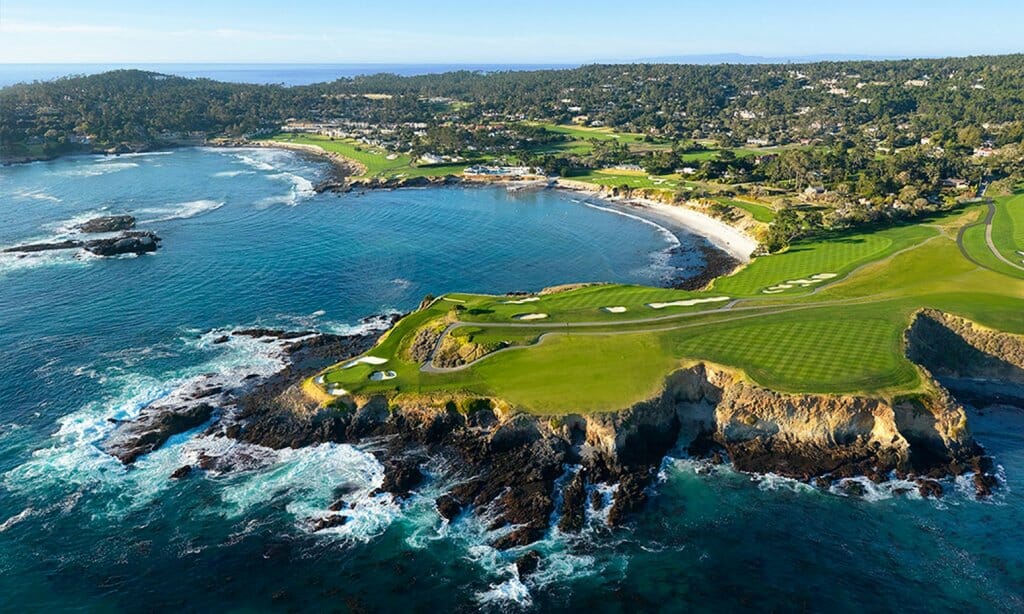 Welcome to Ultiworld Disc Golf's mailbag!
The mailbag is for subscribers only, which helps keep me committed to writing it every week. It will reward subscribers with a weekly column they can count on. And it will allow us to offer a free one-month Mini subscription — which includes access to our Discord server, bonus Upshot podcast segments, exclusive articles, the Cash Line newsletter, and more — for the best question, email, or comment we get and publish in the Mailbag. If you're already a subscriber, you get a free extra month (or a discount). If you're not, you can come in and check out the benefits.
You can email me anytime at [email protected] with questions, comments, ideas — whatever you've got.
Q: As I was listening to you and Josh talk about developing talent (and Casey White's admission that he's not getting full support from Discmania), it occurred to me that we could see a player with multiple contracts across manufacturers. Josh's point about "disc loyalty" made me think that a pro with enough clout could step out of the single sponsor model and be able to keep throwing discs that are important to them while switching to a second or even third sponsor.
At a certain point, if every player gets one "Tour Series" disc, considering the vast majority of non-pros and casuals are throwing "mixed bags," does it matter what else is in their bag? With the insistence that pros develop their own "brand" (ugh) as part of their contracts, is it possible to see a professional whose brand overshadows that of their manufacturer? Imagine Latitude 64 coming back to Ricky and offering him, say, $100K a year to throw the Harp again. He's not making 100K on that Pig, and if he keeps playing like this, Innova might have to accept.
Could what Drew Gibson is doing become more widespread? Is disc loyalty vs. brand loyalty a possible outcome as the fields grow, competition becomes more intense, and sponsorship money pools thin out? Is it a good way for manufacturers to build relationships with young talent?
We have seen this in golf. It feels very possible at this stage.
Mailbag: Multi-Manufacturer Sponsorships, Dream Locations for a Disc Golf Course is only available to Ultiworld Subscribers
Already have a subscription? Log in
Whether you visit Ultiworld for our reporting, our podcasts, or our video coverage, you can help us continue to provide high quality content with a subscription. By becoming a subscriber, not only do you receive benefits like exclusive articles and full article RSS feeds, you also help fund all of Ultiworld's coverage in general. We appreciate your support!