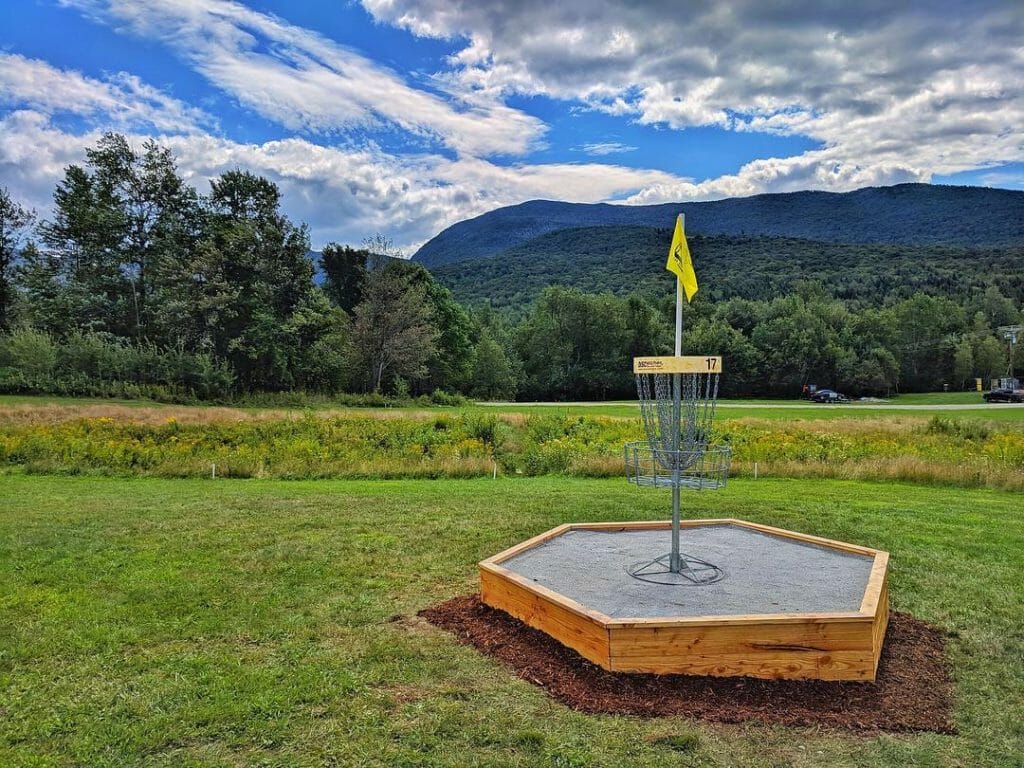 Welcome to Ultiworld Disc Golf's mailbag!
The mailbag is for subscribers only, which helps keep me committed to writing it every week. It will reward subscribers with a weekly column they can count on. And it will allow us to offer a free one-month Mini subscription — which includes access to our Discord server, bonus Upshot podcast segments, exclusive articles, the Cash Line newsletter, and more — for the best question, email, or comment we get and publish in the Mailbag. If you're already a subscriber, you get a free extra month (or a discount). If you're not, you can come in and check out the benefits.
You can email me anytime at [email protected] with questions, comments, ideas — whatever you've got.
Q: People are discussing almost everything that is disc golf related nowadays, but not the topic that I find is one of the most important for the growth of the sport: the quality of the DGPT courses.
The popularity of the DGPT is growing fast. A major reason is the rapid development of the TV productions. In my opinion, TV/streaming is the major way to the big bucks for the DGPT, which also leads to big growth of the sport in general. Ads seen on TV and subscriptions are generating a lot more money to DGPT than spectators on the course.
And, in that case, the DGPT soon needs to make a choice: Are they going to stick to every one of the classic tournaments, or are they going to say goodbye to the courses that simply don't look that good on TV, and instead try to replace them with courses that are more comparable with the top-notch courses that they already have on the second half of the tour?
I understand that it's very important to have a good TD with a large team who can produce safe tournaments with good crowd control (and also with big payouts). But the TV-crowd doesn't care too much about that: they just want to see the best disc golf players in the world shooting amazing shots on the most beautiful and challenging courses in the world. It doesn't matter how good the players and the TV productions are if the course is not attractive to watch.
That's especially true on opening day, when you want the crowd to get hooked for the rest of the season, not lose them forever. And let's be frank: neither Fountain Hills (Memorial) nor Wildhorse (Las Vegas Challenge) are cutting it. I believe that DGPT for 2022-2023 needs to encourage the people in the far south to "do a Leiviska," to find a beautiful property and turn it into a championship pay-to-play disc golf course that also can be used for the DGPT opening weekend. In addition to that, I would really like to see Selah Ranch and Harmony Bends instead of Waco and Gleneagles, and also a new championship course in California.
I really think ball golf courses should be avoided. To play on "the leftovers" of a golf course shows a lack of pride and self confidence, it doesn't look professional, especially not to new TV-viewers. We have very attractive disc golf courses with open layouts ourselves, like Jonesboro, Fox Run (Green Mountain Championships), and Toboggan (Great Lakes Open). An abandoned ball golf course transformed into a beautiful disc golf course, like Krokhol or the Preserve, is, of course, also a very good option for an open course.
What do you think?
– Johan C.
Mailbag: DGPT Course Quality is only available to Ultiworld Subscribers
Already have a subscription? Log in
Whether you visit Ultiworld for our reporting, our podcasts, or our video coverage, you can help us continue to provide high quality content with a subscription. By becoming a subscriber, not only do you receive benefits like exclusive articles and full article RSS feeds, you also help fund all of Ultiworld's coverage in general. We appreciate your support!