Examining the root cause of back-ups, and how best to showcase the FPO division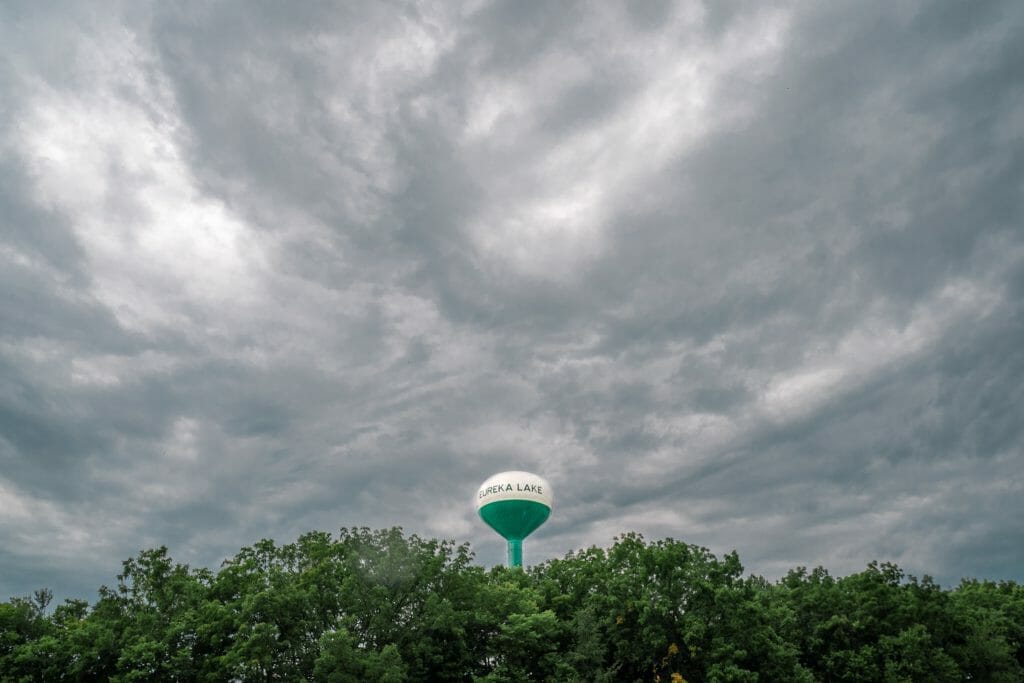 Ricky Wysocki and Catrina Allen's wins at Ledgestone this weekend were important and memorable for similar, and wildly different, reasons. For Wysocki, this was his first Elite Series win in more than a year. Catrina Allen got her first Elite Series win since Delaware in 2019, and perhaps more importantly, her putter showed signs of catching up to the rest of her game.
Both Wysocki and Allen have been dogged by plenty of internet conjecture about their play and how they conduct themselves on and off the course. For both of these players, a win like this has got to feel amazing, especially considering how consistent they both played. Allen was first in the field in fairways hit, parked percentage, C1 in regulation, and C2 in regulation. Wysocki only took 5 bogeys on the weekend, two of which were on the famous (infamous?) hole 12 at Northwood, so were they really bogeys?
Speaking of Hole 12 at Northwood…
Tournament Talk: Ledgestone Is Always Leading The Course Design Debate is only available to Ultiworld Subscribers
Already have a subscription? Log in
Whether you visit Ultiworld for our reporting, our podcasts, or our video coverage, you can help us continue to provide high quality content with a subscription. By becoming a subscriber, not only do you receive benefits like exclusive articles and full article RSS feeds, you also help fund all of Ultiworld's coverage in general. We appreciate your support!