Will coaching become a major part of disc golf?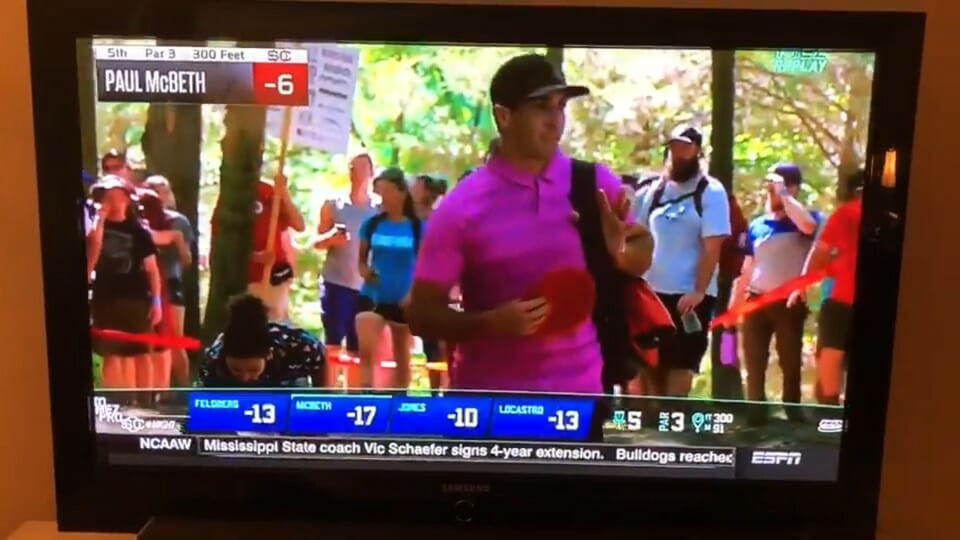 Welcome to Ultiworld Disc Golf's brand new mailbag! You don't necessarily see my byline around here too much — I am more often behind the scenes as the publisher, but I'm still here as a co-host of the Upshot podcast with Jamie Thomas and I generally report from Worlds and USDGC every year.
Now, you'll see my thoughts in print every week in the mailbag.
Generally, the mailbag will be for subscribers only, which helps keep me committed to writing it every week. It will reward subscribers with a weekly column they can count on. And it will allow us to offer a free one-month Mini subscription for the best question, email, or comment we get and publish in the Mailbag. If you're already a subscriber, you get a free extra month (or a discount). If you're not, you can come in and check out the benefits.
You can email me anytime at [email protected] with questions, comments, ideas — whatever you've got.
Question of the Week: I enjoyed your interview with Jeremy Rusco on The Upshot two weeks ago. I had a follow up question about something he mentioned: he said something about the possibility of getting disc golf onto a major sports outlet sometime in the near future.
Do you have any more info on that? Or thoughts? It seems like during this time when major sports outlets don't have live content to broadcast maybe they would be interested in something like disc golf.
I wasn't sure if he was referring to live disc golf coverage? I know PDGA canceled sanctioning thru May and postponed/canceled Majors and NTs through July, but possibly a DGPT event in the summer? Or there's a possibility of some kind of post produced segment that highlights a specific event like 2019 Worlds with video that already exists? Or even something else more like a documentary?
I know all those things would take time and resources to create, but wondering if you have any thoughts?
Mailbag: Disc Golf on TV, Coaches for Pros? is only available to Ultiworld Subscribers
Already have a subscription? Log in
Whether you visit Ultiworld for our reporting, our podcasts, or our video coverage, you can help us continue to provide high quality content with a subscription. By becoming a subscriber, not only do you receive benefits like exclusive articles and full article RSS feeds, you also help fund all of Ultiworld's coverage in general. We appreciate your support!