Did you get got?
Disc golf entities have fully committed to the April Fools' Day bit over the years. Not only are manufacturers pitching made-up products, but media companies are in on the gag too. Here are some of the best April Fools' Day jokes we saw yesterday.
---
Dynamic Discs rudely teased the Glass Blown Open player's pack.
DD also had fun with its storage capacity of the Ranger bag.
Danny Lindahl didn't get enough of the jokes, and made his own separate video.
UDisc had "upgrades" to both its consumer and UDisc Live apps with Internet Distance and Spoiler Free releases.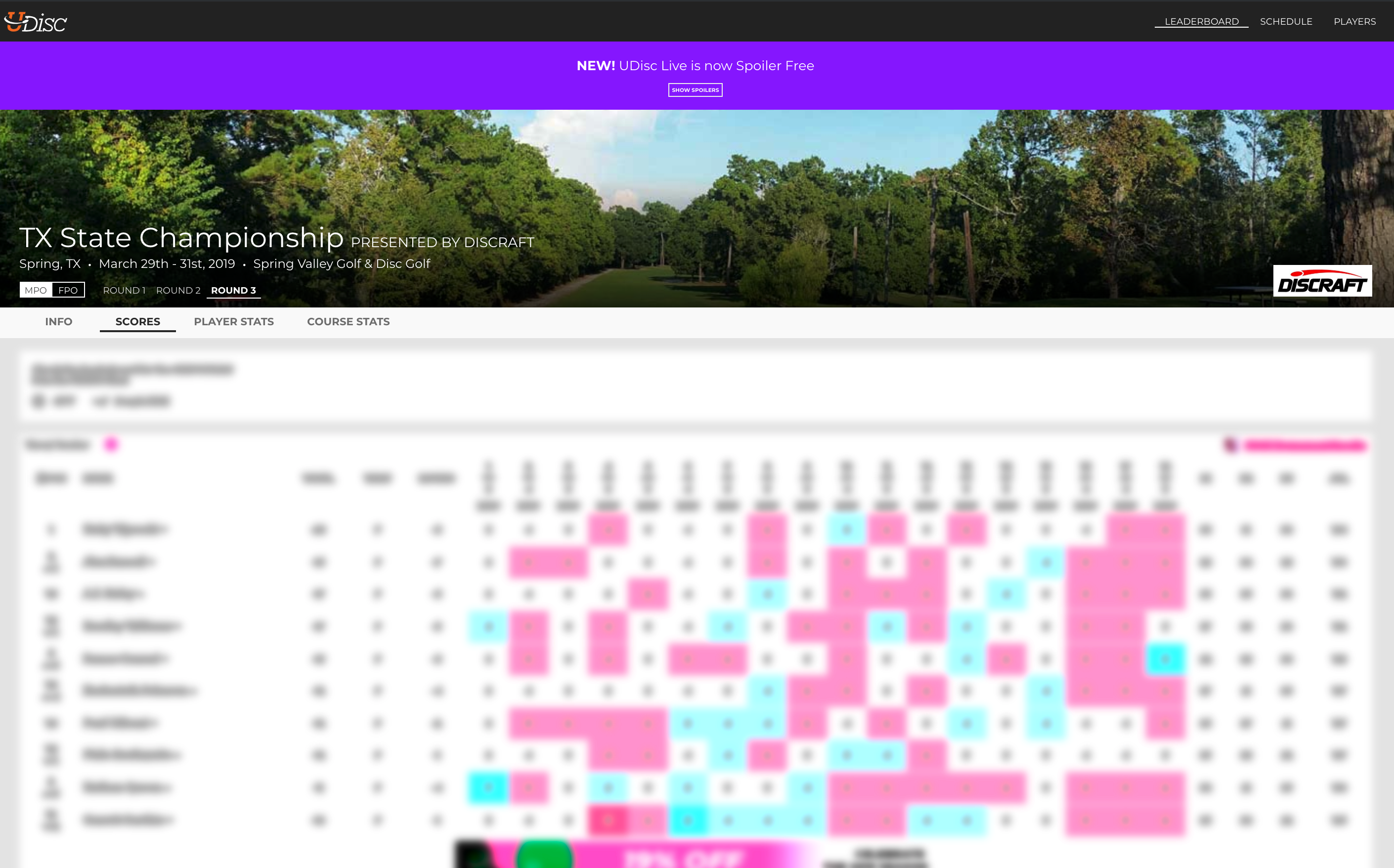 Innova also had its own app idea, undr pAR, and we have to say, it was a bit too accurate.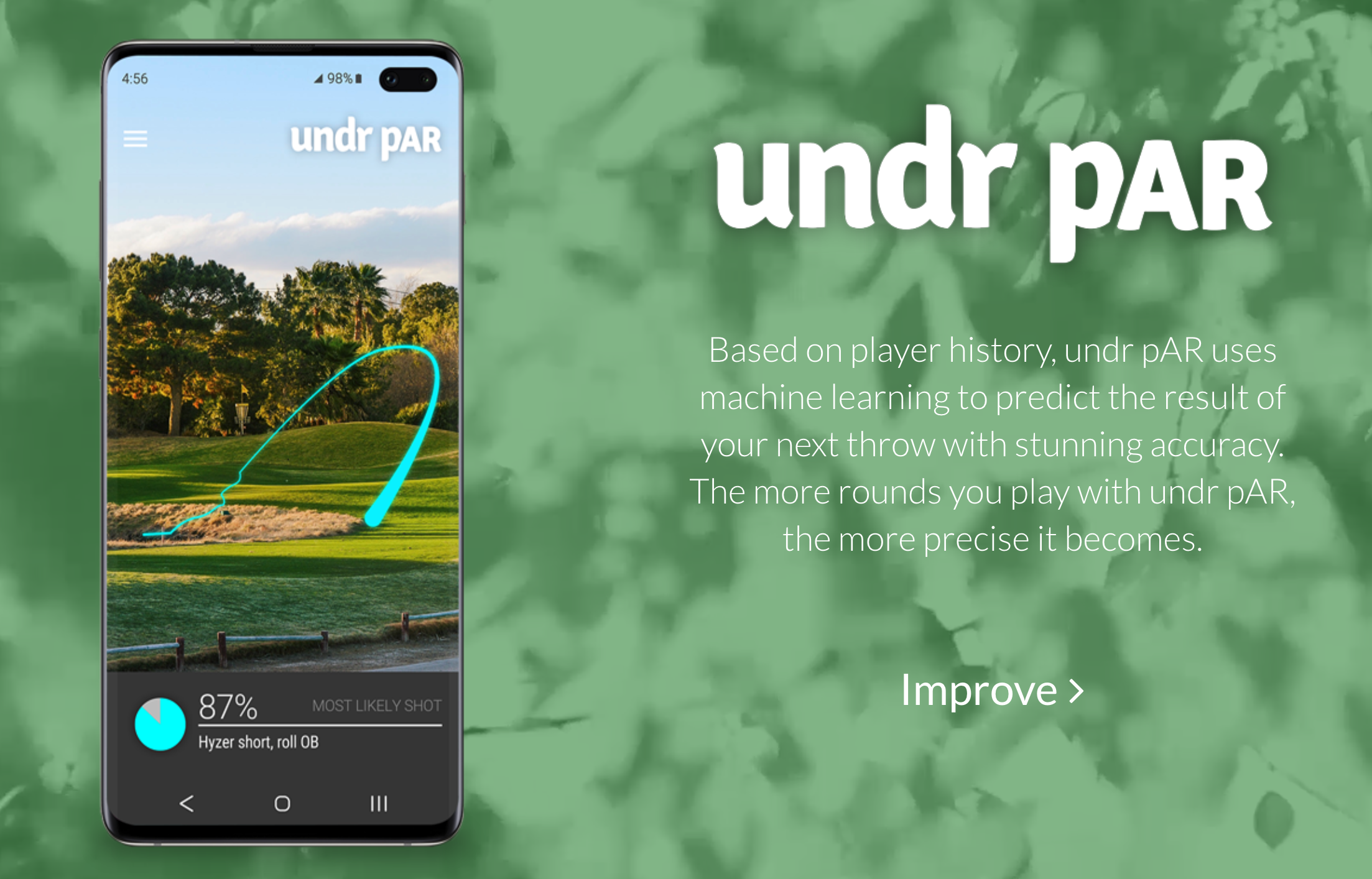 Did any of these products from Discraft, GRIPeq, or Disc Golf United get you?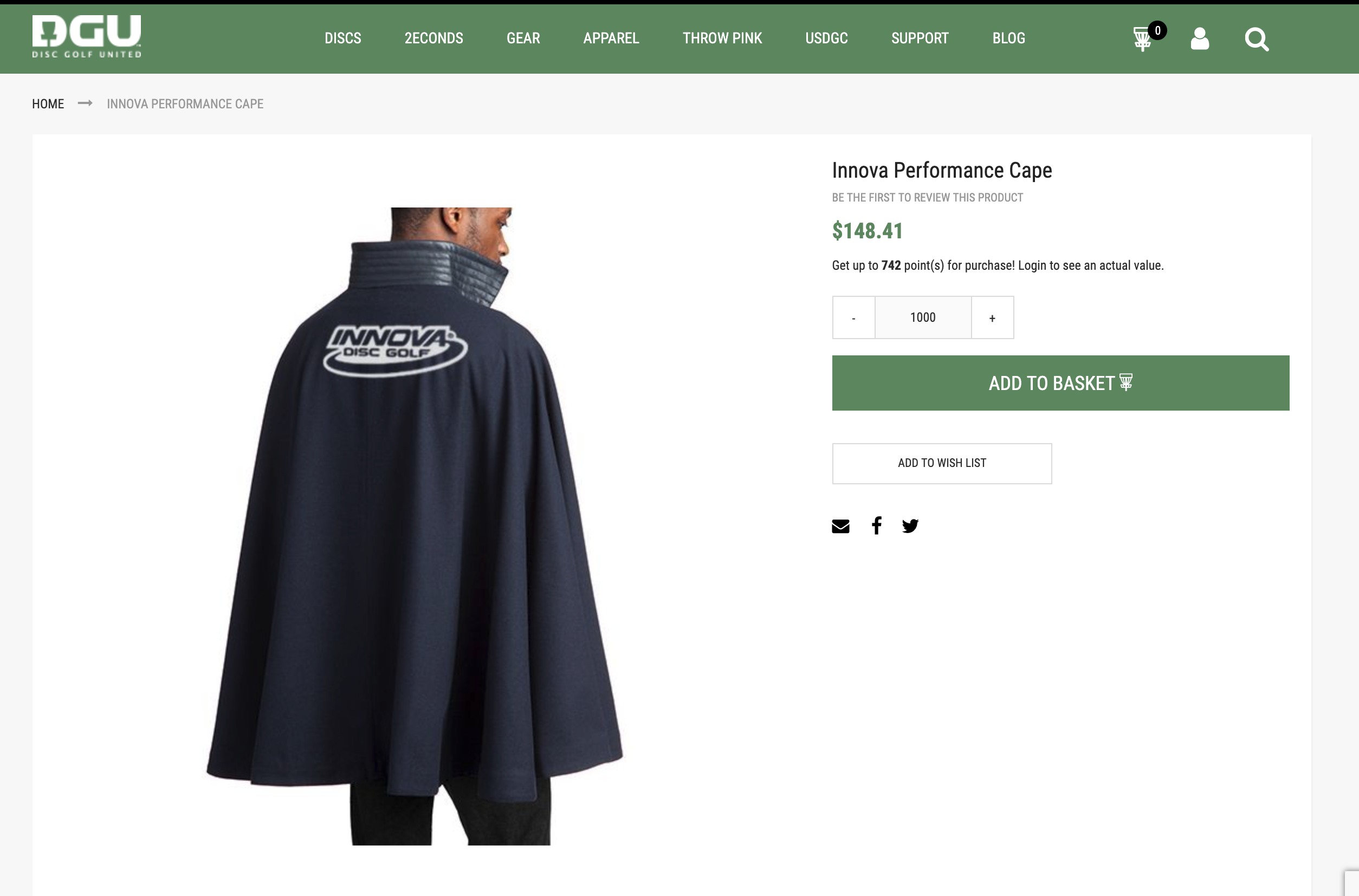 Eagle McMahon changed his national allegiance to align with junge von crush Simon Lizotte.
A lot of people may have gotten tricked by PDGA Rodman.
MVP Steve finally dropped that In The Bag.
Disc Golf Nerd decided to chase the money and pivot to cornhole.
Chandler Streuli of the Disc Jock got in on the Lindahl hate.
What else did we miss?