Three players are left to vie for the championship!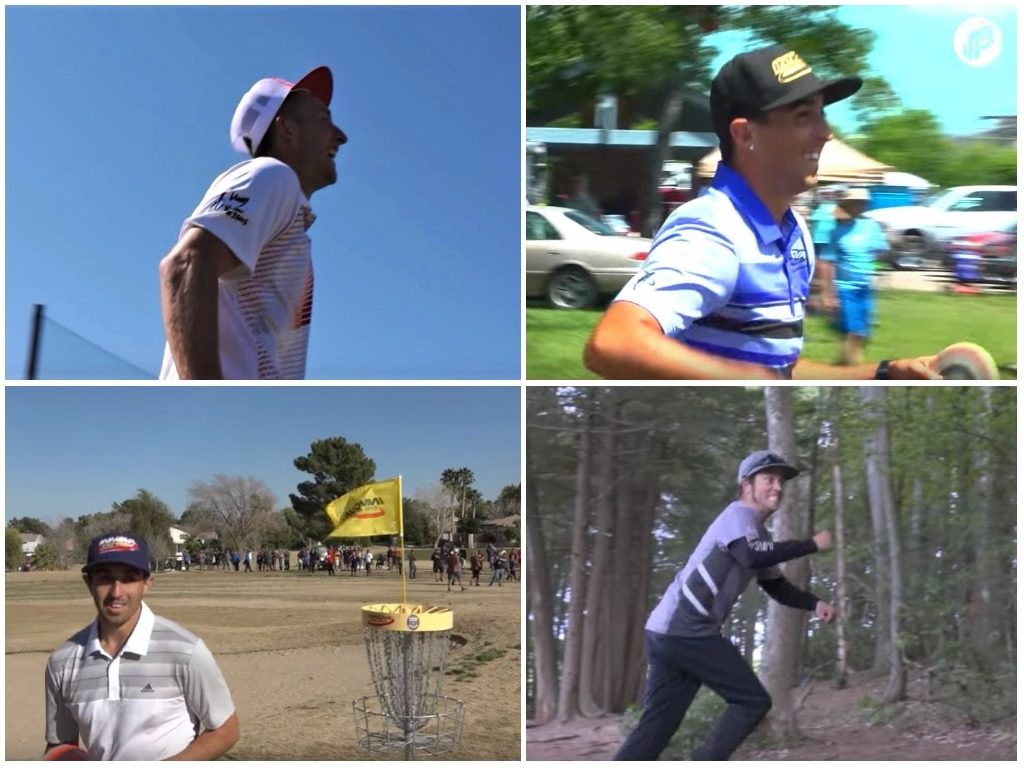 Ultiworld Disc Golf's 2017 Shot of the Year voting is presented by Friction Gloves; all opinions are those of the author. Check out our review of Friction's DG Gloves here.
With five days left in the year, we're down to four aces from three players to cap off 2017. And since we're getting close to counting down to that big ball drop, we're going to pick up the pace a bit: Voting for this round of Ace of the Year will conclude tonight at 9 p.m. PST, so be sure to mash those buttons down below as soon as possible. Who's your pick?
1) Wysocki vs. McBeth
Disc golf's top two square off for this competition's top honors. Reigning PDGA World Champion Ricky Wysocki kickstarts the festivities with his Utah Open walkoff winner:
Wysocki Walkoff Ace Video (Jomez)
Maybe Paul McBeth can oust his top rival with this laser at the Texas States Championship:
McBeth Texas States Ace Video (Jomez)
2) McBeth vs. Barsby
McBeth has a shot at facing himself in the finals if he gets credit for not only the Texas States ace, but also this memorable shot from the Gentlemen's Club Challenge:
Gregg Barsby looks to steal McBeth's thunder with this splash from the Vibram Open:
Barsby Vibram Ace Video (Jomez)