Dynamic duo headline today's championship card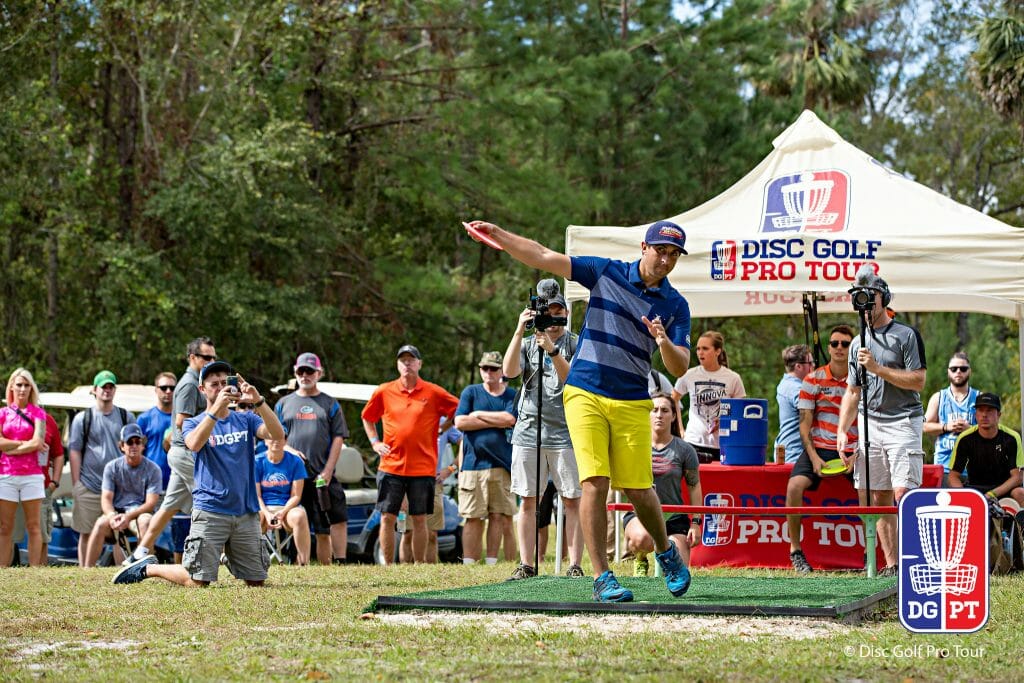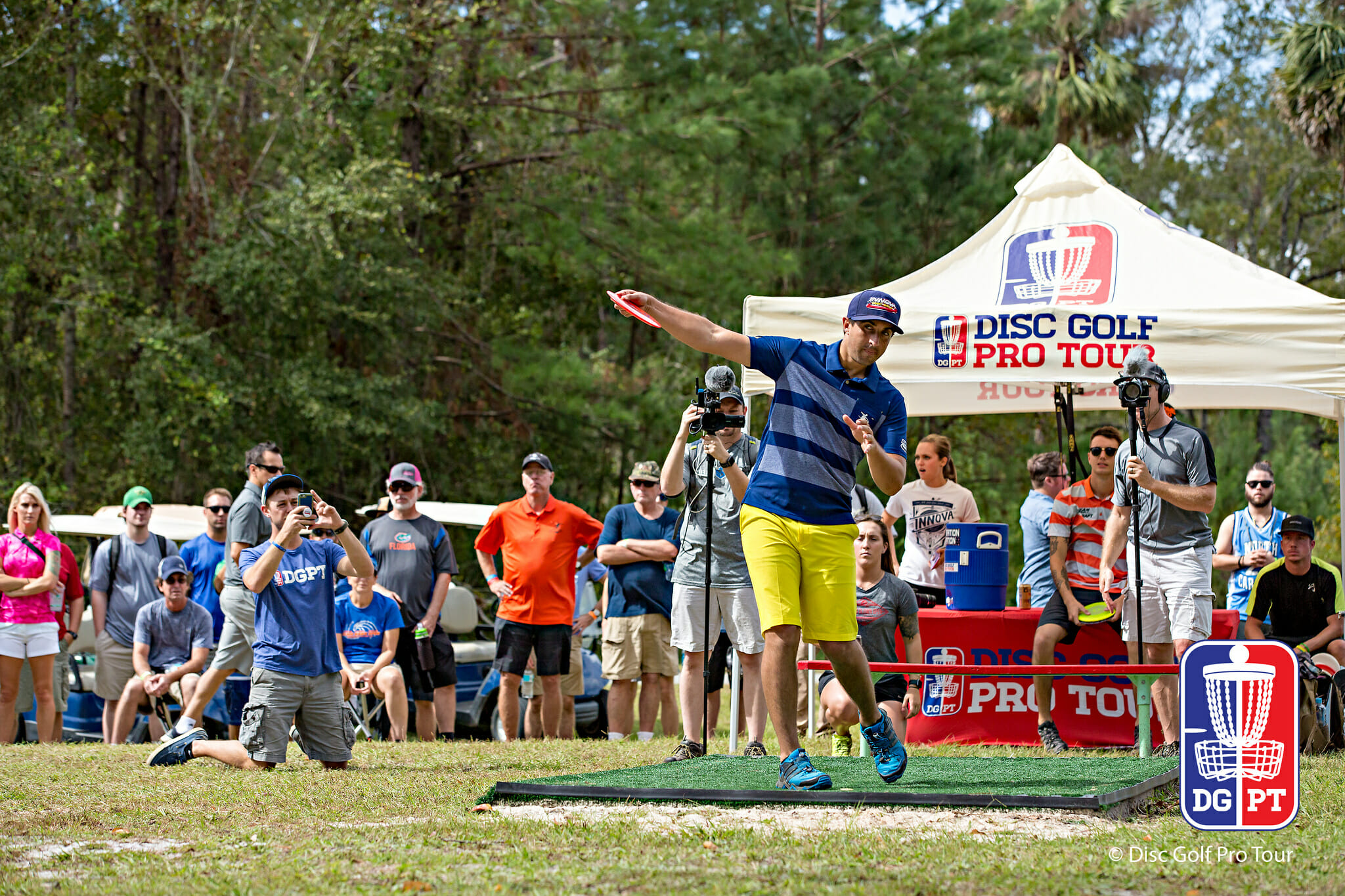 Ultiworld Disc Golf's coverage of the 2017 Disc Golf Pro Tour Championship is presented by DUDE Clothing; all opinions are those of the authors. Learn more about the Australian brand's offerings and player ambassadors here.
JACKSONVILLE, Fla. — Paul McBeth and Ricky Wysocki both started the 2017 season on January 26 at the Aussie Open. In the 268 days since, disc golf's top-two rated professionals have combined to play 46 tournaments, take 20 first place trophies, and bring in nearly $135,000 in winnings.
With those spoils, though, have come hours of practice, endless miles, and a waning competitive drive. Simply put, it's been a hell of a season, and they are feeling it.
"I don't think it really matters who you are," Wysocki said. "If you play that many tournaments, as many as the touring players play, you're gonna get burned out…I've definitely been fighting that. I haven't been showing it, but I've been fighting it."
Their play, though, has rarely suffered. Yes, Wysocki placed fifth at the Pittsburgh Flying Disc Open in August, and McBeth dug himself an early hole at the Vibram Open before nearly chasing down his closest foe. Now, they are peaking again: Wysocki outdueled McBeth last weekend at the Hall of Fame Classic, and they both tossed 9-under par 56s yesterday at New World Disc Golf to easily win their cards and secure spots in today's Disc Golf Pro Tour Championship final.
But even a round to decide a title can come with its own motivational challenges. McBeth, who carded six birdies on the back nine yesterday after a start that he deemed "extremely slow," said the built-in payday that comes with each successive tier of the Disc Golf Pro Tour Championship can make it difficult to find the desire.
"It's funny, because it's tougher," McBeth said. "You'd think 'Win or go home,' you're like, 'Alright, this is where I'm gonna focus.' But it's hard because it's like, 'I already made 1,000 bucks' …You already feel like a winner when you have that guaranteed check in front of you."
If there is one driving force that will keep this dynamic duo in it to win it, then, it's a simple one: each other.
"Honestly, with Ricky on the card tomorrow it'll be pretty easy, [especially] after last week seeing how that went down," McBeth said. "So it'll be easier tomorrow."
"That definitely always helps," Wysocki said with a laugh. "I think that alone is motivation with our rivalry we've created for the last six, seven years. You go out there, and even if you aren't motivated, all of a sudden if you're playing with him and you have a chance to win, you want to take advantage of it."
That's not to say that either player was overlooking their fellow competitors — Simon Lizotte, James Conrad, and Dana Vicich will join them during today's tilt — or the course. Both Wysocki and McBeth posited that they would need to end up around 11 or 12-under par to win today, and no one has cracked double digits yet during the event. But there is no denying that the headliners will draw all of the eyeballs as the longest season in recent memory reaches its conclusion.
"It's definitely motivation in itself playing with [McBeth]," Wysocki said. "No matter whether there's zero dollars or 10 million dollars on the line you wanna win, just to beat your rival."
It's a relationship that fuels the upper end of the sport and provides for a never-ending debate about which player is the best. But in the ever-growing saga of Wysocki versus McBeth, the Disc Golf Pro Tour Championship can't provide definitive proof of who reigns supreme, not as long as they continue their perennial dominance. Instead, it will simply add another chapter to the legend and add more fuel to their fire.
Really, that's all they need.