Finland and Estonia host Europe's best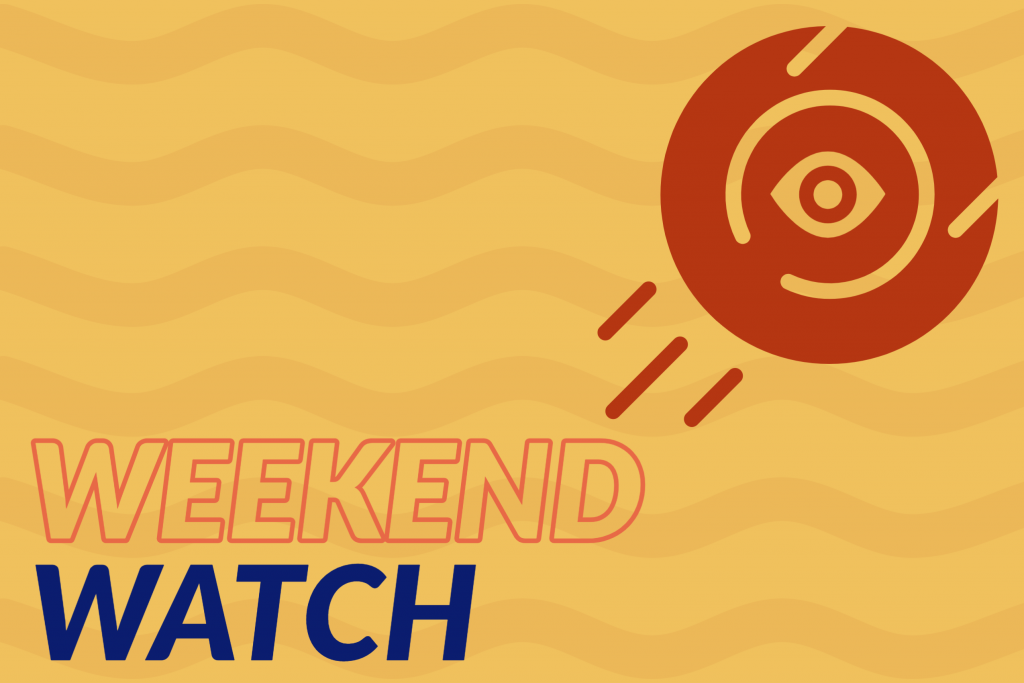 Here's a quick look around the PDGA schedule at notable players and tournament plans this weekend.
With a round in the books, many of Europe's top pros are in Finland playing stop no. 3 on the Prodigy Disc Pro Tour at the Tampere Disc Golf Center.
Väinö Mäkelä is out front of MPO after 18 holes, with a 1062-rated round finishing on an ace. He is three stokes ahead of a field with 15 players rated 1000 or better, including Seppo Paju, Jesse Nieminen, and Severi Saviniemi. Natural Born Disc Golfer will have round coverage of the event.
Eveliina Salonen's 968-rated opener has her six strokes clear in the lead. Henna Blomroos is eight back.
Also in Europe but not as well attended, some well-known Estonians are getting to work.
Finland's Joona Heinänen leads host-countrymen Albert Tamm and Silver Lätt after the first round. Kristin Tattar is 10-up on the FPO division.
Loosies