Here's a quick look around the PDGA schedule at notable players and tournament plans this weekend.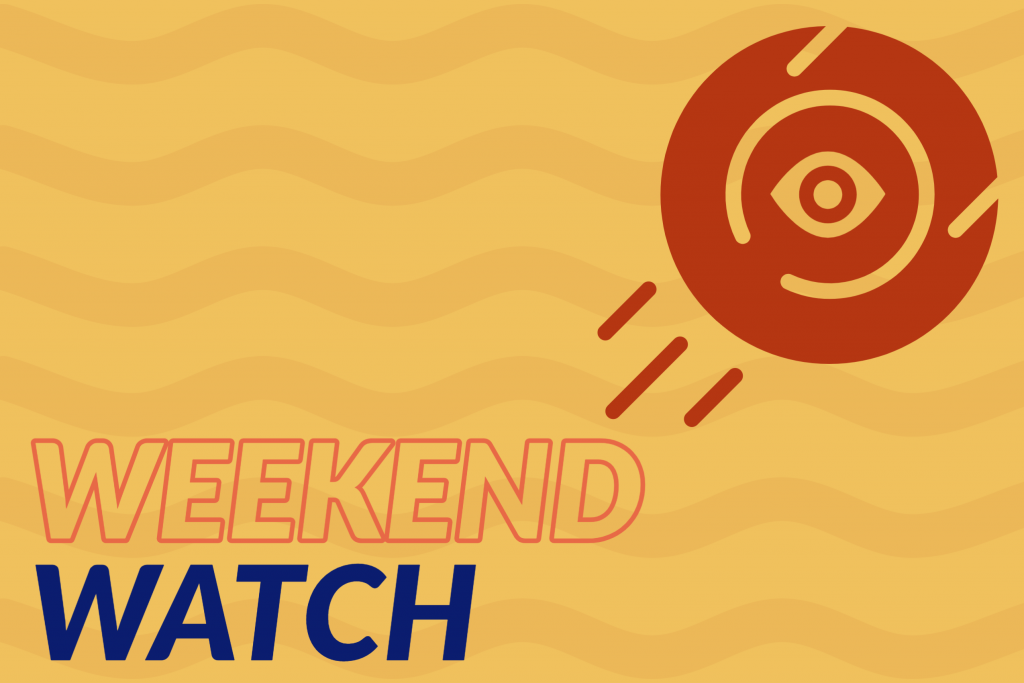 With seven pro A-tiers around the States this weekend, the touring players have ample chances to stay sharp before heading down south.
Sticking in the northeast, the Silver Series continues in Maine, and many of the pros who have been on the DGPT circuit since the Green Mountain Championship have stuck around.
Simon Lizotte and Garrett Gurthie headline the MPO side, and Jessica Weese and Sarah Hokom top the FPO field.
Casey White won last year's event by one stroke when he was sub-1000 rated for his first A-tier victory. Maine's Nicole Russell returns as well to defend her crown.
A little further south in the Garden State, 10 1000+ rated men and five 900+ rated women are underway in Stafford Woods.
The last two winners in the MPO division, Matt Bell and Andrew Fish, are back, but Michael Johansen and crew will try their best to keep the two from adding more hardware to the trophy cabinet. As the highest rated female player, Missy Gannon will be attempting to keep Michelle Frazer from upping her win total at Stafford.
In Kentucky,  Emerson Keith will be looking for his first top 10 finish in two months, and looks like he'll be in contention for a win against Chris Dickerson. Two-time defending champion Sam Lee will be attempting the upset.
A bit of a surprising field is down in North Carolina, with Ricky Wysocki and Paul Ulibarri joining NC locals Barry Schultz, Jeremy Koling, Nathan Queen, and Dan Hastings for what should be a fun tourney in Greenville. Elaine King is the name to beat in FPO.
The rescheduled Jacksonville Open is still drawing a decent crowd in Florida at the New World complex.
Odds-on favorites are Cam Colglazier or JohnE McCray in MPO, and Ellen Widboom in FPO.
It's a good weekend for youngster Kat Mertsch to pick up her first A-tier win. Andrew Presnell is back to defend his 2019 title.
Can Zach Melton recapture the Seth Burton Memorial trophy after winning the event back when it was a B-tier in 2015? Tyler Horne hasn't gone anywhere and will try to keep that from happening. Or maybe it's 1031-rated Matt Hammersten's turn to win his first A-tier of his career.
Christine Jennings will also be looking to get back to her A-tier winning ways in FPO.