Finland's back at it, and the "best" course in the States gets a showcase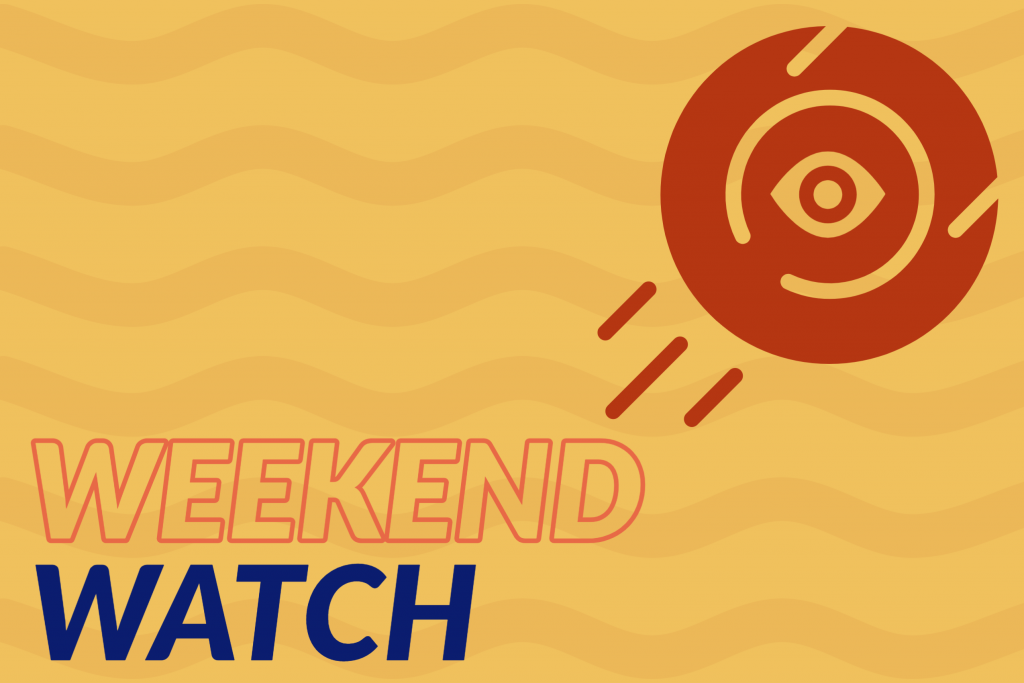 Here's a quick look around the PDGA schedule at notable players and tournament plans this weekend.
In between Elite events, the Disc Golf Pro Tour heads to the Mid America Open in Columbia, Missouri, playing one of the top-rated course on Disc Golf Course Review.
Pros like Kevin Jones, Adam Hammes, Nikko Locastro, and more are taking on the John Houck-designed  Harmony Bends. The course may only be 6,900-feet, but it's got teeth. Emerson Keith, who is not in the field, won here in 2019, and Zackeriath Johnson, who is in the field and already picked up an ace this weekend, tied for second. The FPO division is not as deep, and Lisa Fajkus is the top-rated player. Last year's winner, Courtney Cannon, is in the event.
The fourth and final stop of the Finnish PDPT is already underway and an Estonian is out front.
Albert Tamm shot the bogey-free hot round to go up a stroke after one round. It's his third PDPT event of the year, but he skipped last weekend's stop in Tampere to win the Alutaguse Open back in Estonia. Eighteen players are within five strokes of Tamm, including current tour leader Niklas Anttila.
Eveliina Salonen leads the Open Women's division heading into Saturday's second round. Kristin Tattar and Henna Blomroos are also in the field.
A good amount of touring pros stayed in Michigan after the Great Lakes Open to head to Grand Rapids.
Chris Dickerson will be looking to avenge his close loss at GLO, and a ton of 1000+ rated players will be right behind him at the A-tier.  Andrew Marwede, who won the event in 2019, is the second-highest rated player in the tournament. The Open Women's side should also have a good battle for first. Catrina Allen and Vanessa Van Dyken are tied after one round.
It feels like a normal summer with all these A-tiers happening around the country.
Cale Leiviska leads a solid crew in Wisconsin, looking for his second career victory at the Mont du Lac Resort. Alex Geisinger, who has a handful of LSO wins, is not playing the event. Ellen Widboom will try to duplicate her success from GLO and is seeing Holly Finley as her main competition.
Ponca City Open
Lots of "regional pros" headline the final A-tier on the docket.
Oklahoma's own Bo Tillman, Ron Convers, and Coda Hatfield will try to hold off Texan Mason Ford, the highest-rated player at the event. Emerson Keith also won this event last year, but is taking the weekend off from tournament play.