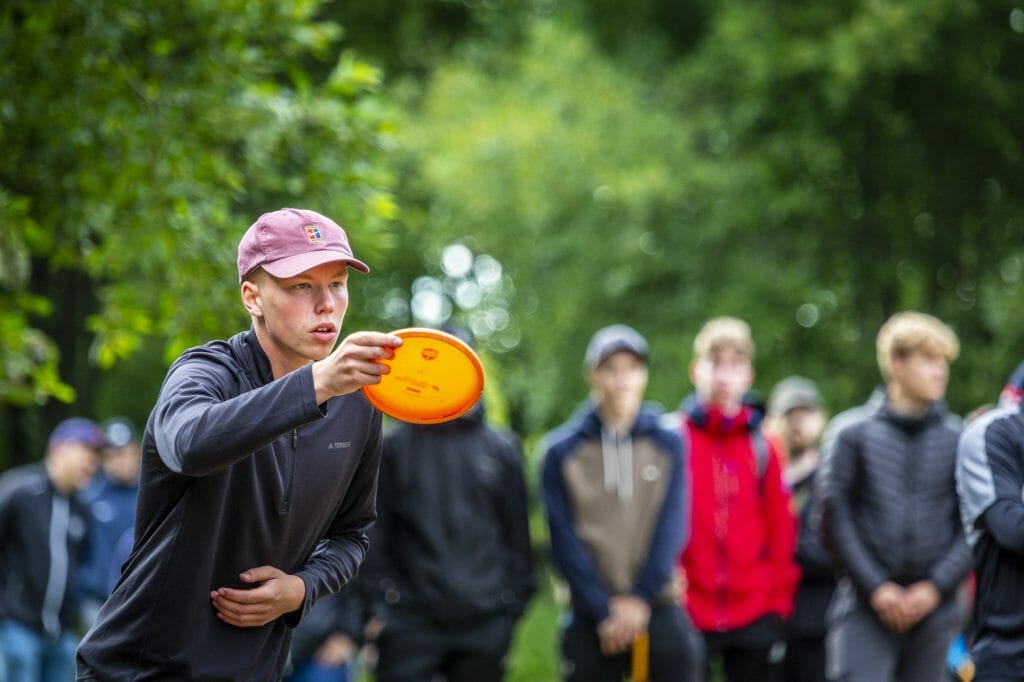 One of Europe's breakout stars of 2020, Finnish phenom Severi Saviniemi, has picked up his first disc manufacturer sponsor, signing with Prodigy Disc for two years as part of its Tournament Team.
Saviniemi finished second at two Prodigy Disc Pro Tour events — Helsinki and Turku — and was third in overall points in the series at the end of the four event season. His player rating climbed 22 points to a career-high 1013 in 2020.
He will continue to be sponsored by retail store Powergrip as well.