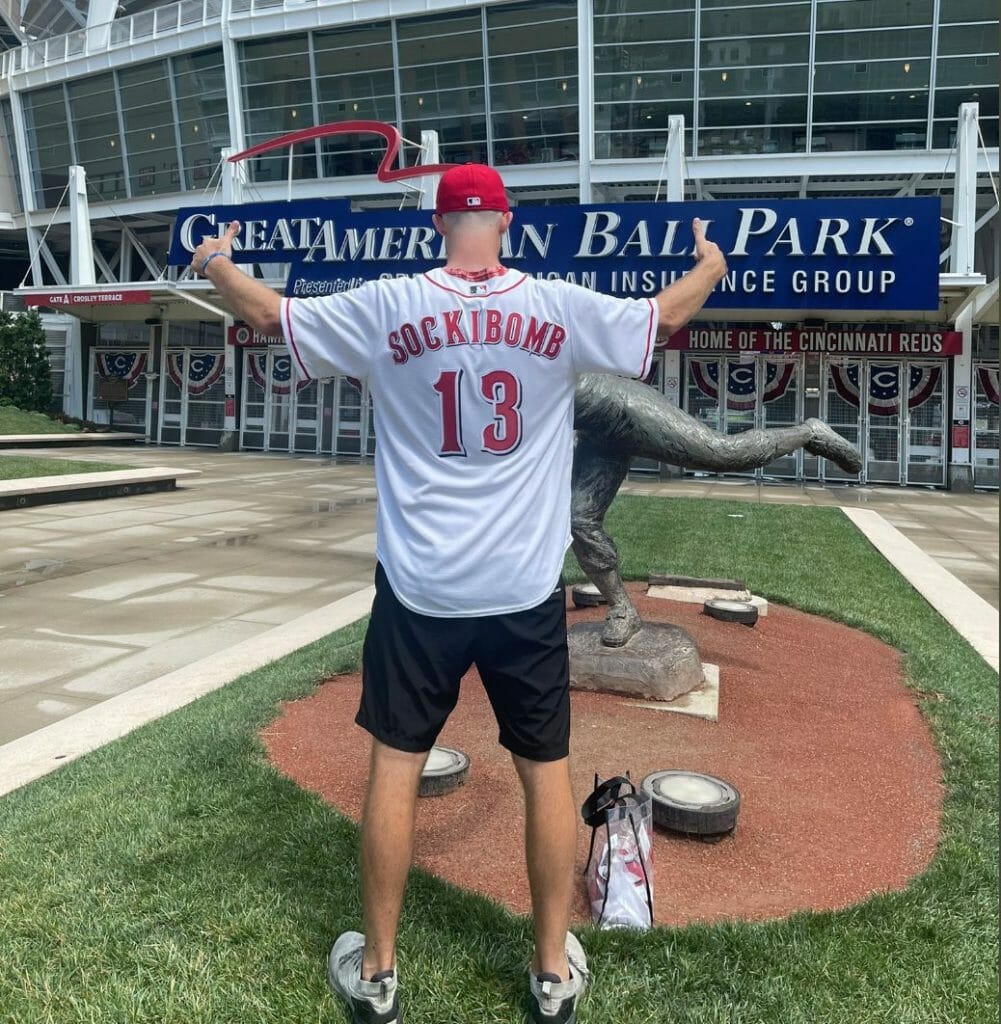 Ricky Wysocki is getting ready for his next Disc Golf Pro Tour stop at the LWS Open at Idlewild, coming up this weekend just outside of Cincinnati.
While he's in town, he'll be throwing out the first pitch at the Cincinnati Reds game against the New York Mets tonight at 6:40 PM Eastern.
Perhaps some of Ricky's World Champion pedigree from the 2010s will rub off on the Reds, who haven't won a World Series since 1990.
You can watch Wysocki throw out the first pitch on MLB.tv.