McMahon becomes outright highest-ranked player for first time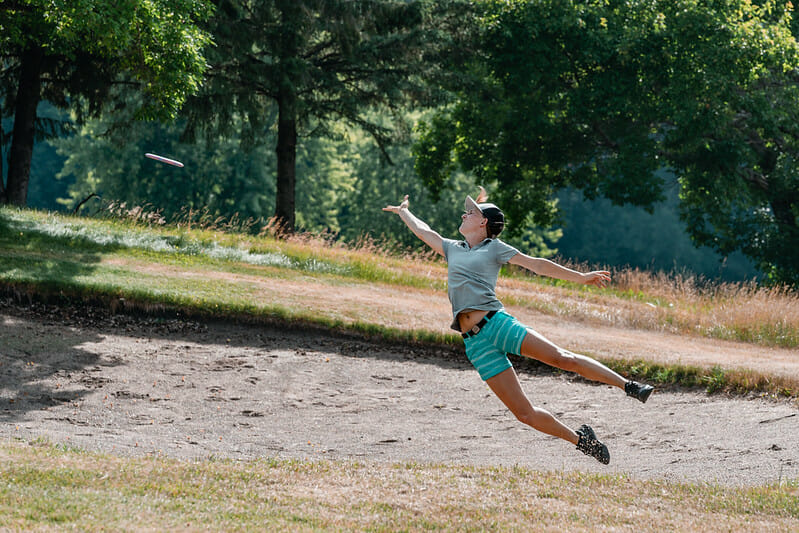 With the PDGA's March 2021 player rating update, Paige Pierce has edged closer to becoming the first female player to reach a 1000 rating. Pierce's player rating climbed to 996, a new all-time high for a women's player.
In a first place finish at the Las Vegas Challenge Pierce averaged 993-rated golf over four rounds, but several rounds below her rating from the 2020 Samui Swine Classic VII dropped off. Pierce's 2020 Memorial Championship ratings average over 1000 for four rounds and may be missing from the upcoming April update which could hurt her chances at rising higher. If the 2020 Waco results also drop, however, she could be in for some good news.
After Paul McBeth's dominating seven year run at the top of the overall player ratings was ended earlier this year by Ricky Wysocki, we have another new solo overall player ratings leader with Eagle McMahon. McMahon is rated 1056 as of March 2021, and it is the second time he has been the highest-rated player in the world. He shared the title with McBeth in 2018 for a minute. McMahon, Wysocki, McBeth, and Calvin Heimburg all remain rated 1050 or higher.
Chris Dickerson dropped back in the ratings to 1049, and Brodie Smith reached a 1002 rating — his first time eclipsing the 1000 mark — with the most recent update.