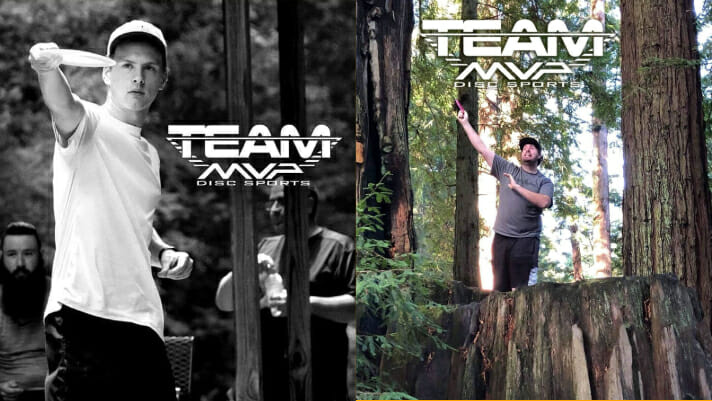 MVP is growing its group of 1000+ rated touring pros with the additions of Sias Elmore and Isaac Robinson to its team for 2019.
"The quality and design of the discs MVP produces is truly on a level above any other disc golf manufacturer," Elmore said in a statement. "I'm so grateful that I've been given the opportunity to represent such a cutting-edge brand!"
Elmore, a 1003-rated Californian, hit the road the hardest he has in his career in 2018, making it to nine Disc Golf Pro Tour events. He was previously sponsored by DGA.
Robinson, an 18-year-old, 1004-rated Georgian, will be looking to expand his talents outside the southeast. He was previously sponsored by Prodigy.