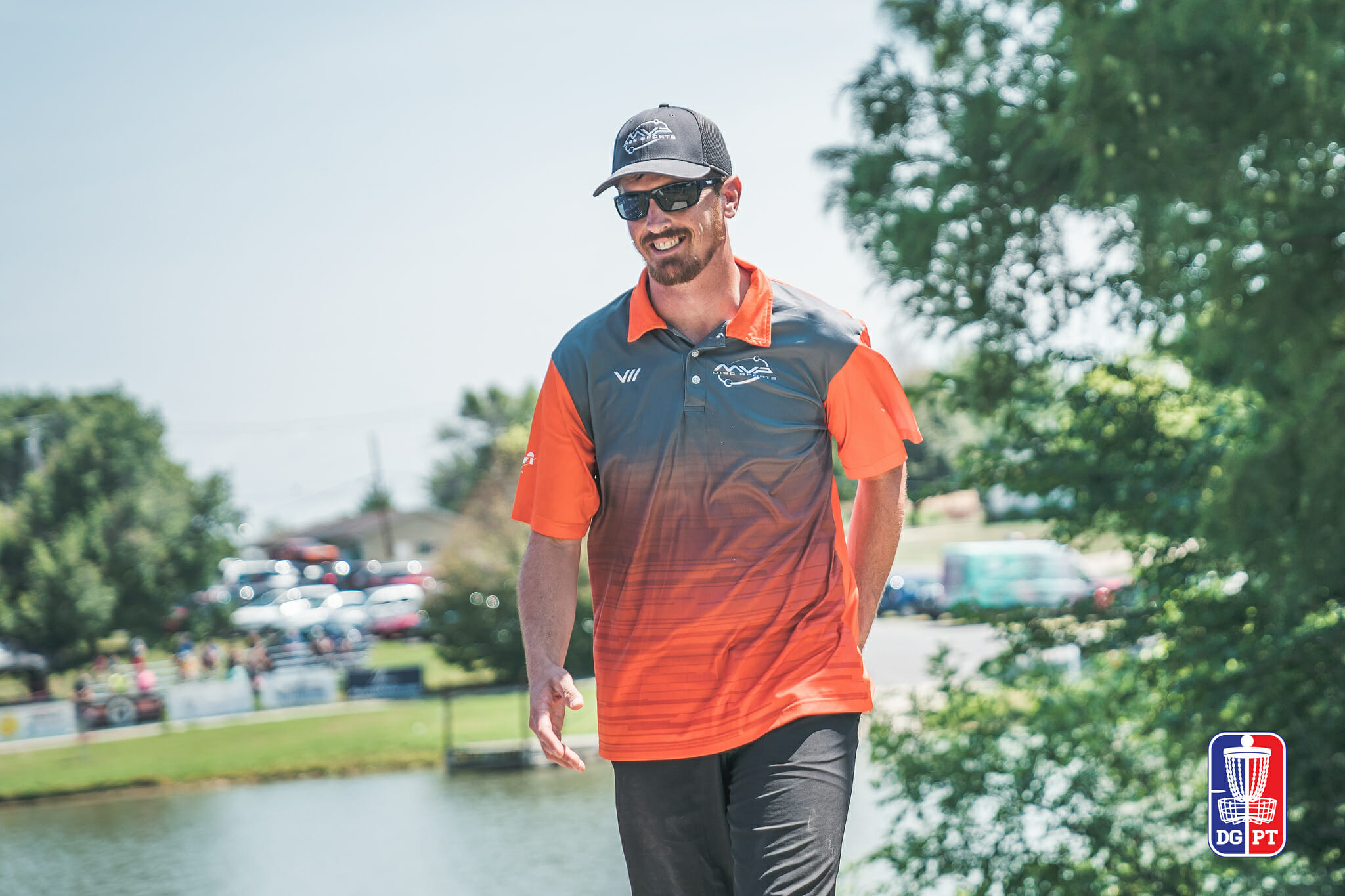 Matt Dollar will be returning to MVP Disc Sports for at least one more year, and added a new title to go with the extension.
"We are excited to announce Matt Dollar will be returning to Team MVP and is being named our 2019 Men's Team Captain," MVP announced. "He has been an incredible force on and off the disc golf course as he continues to show us his leadership skills, ability to grow the sport, and of course – some incredible thumbers."
Dollar has raised his rating by almost ten points over his first season with the Michigan manufacturer. On top of playing professionally, Dollar also directs tournaments, including the United States Mini Disc Golf Championship, an event he has won two years running.