PDGA's fourth-ranked player stuck in Malaysia, will miss the Aussie Open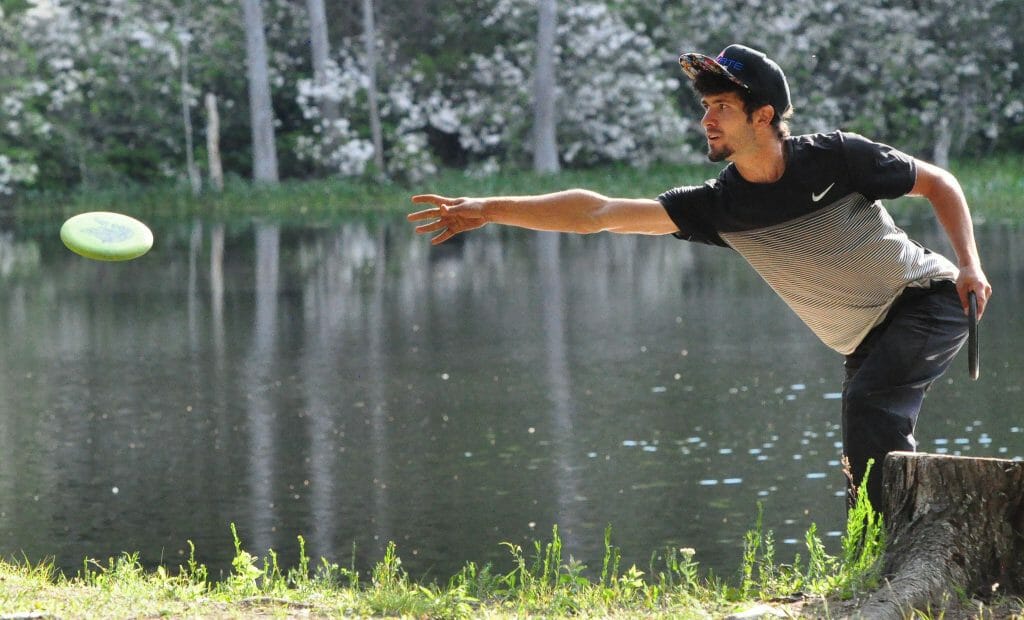 UPDATE: Nikko Locastro has officially withdrawn from the Aussie Open, per the Disc Golf World Tour.
Nikko Locastro will miss this week's Aussie Open, as he posted on his Snapchat account today that his "Australian visa didn't get approved."
Locastro was heading down under after spending the last week in Thailand, where he finished in second place at the Hyzenbrownie Open in Koh Samui. Ultiworld Disc Golf reached out to Locastro for further comment, but did not immediately receive a reply.
Disc Golf World Tour Director Jussi Meresmaa said early in the day he had not heard about a change in Locastro's status for the event. Later, though, the Disc Golf World Tour posted on its Facebook page that Locastro had indeed withdrawn from the event and was en route to the U.S. He is currently listed on the PDGA's registration page.
Locastro posted his Snaps from an airport in Malaysia, where he said he was stuck before heading back to Thailand. Locastro has not definitively posted on any other social media accounts that he will miss the Aussie Open, but alluded to it in a recent Instagram post, stating "California to Surat Thani Thailand then Malaysia back to Thailand."
This article was updated on January 23, 2017 at 6:45 p.m. PST to reflect that Locastro was confirmed out for the event.