Illness forces 2016 USDGC Champion to withdraw from event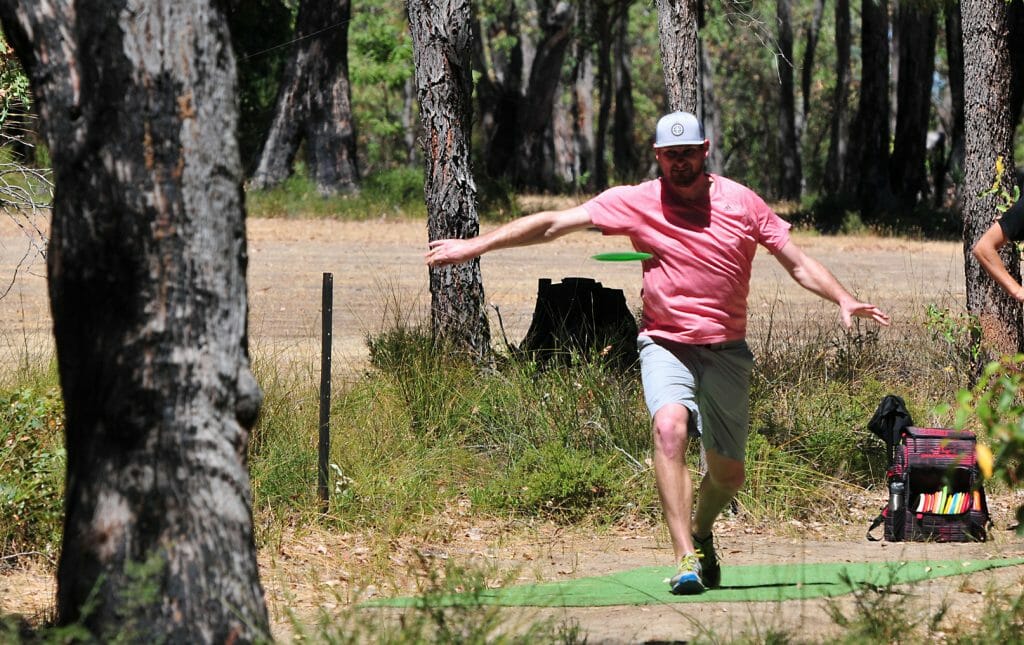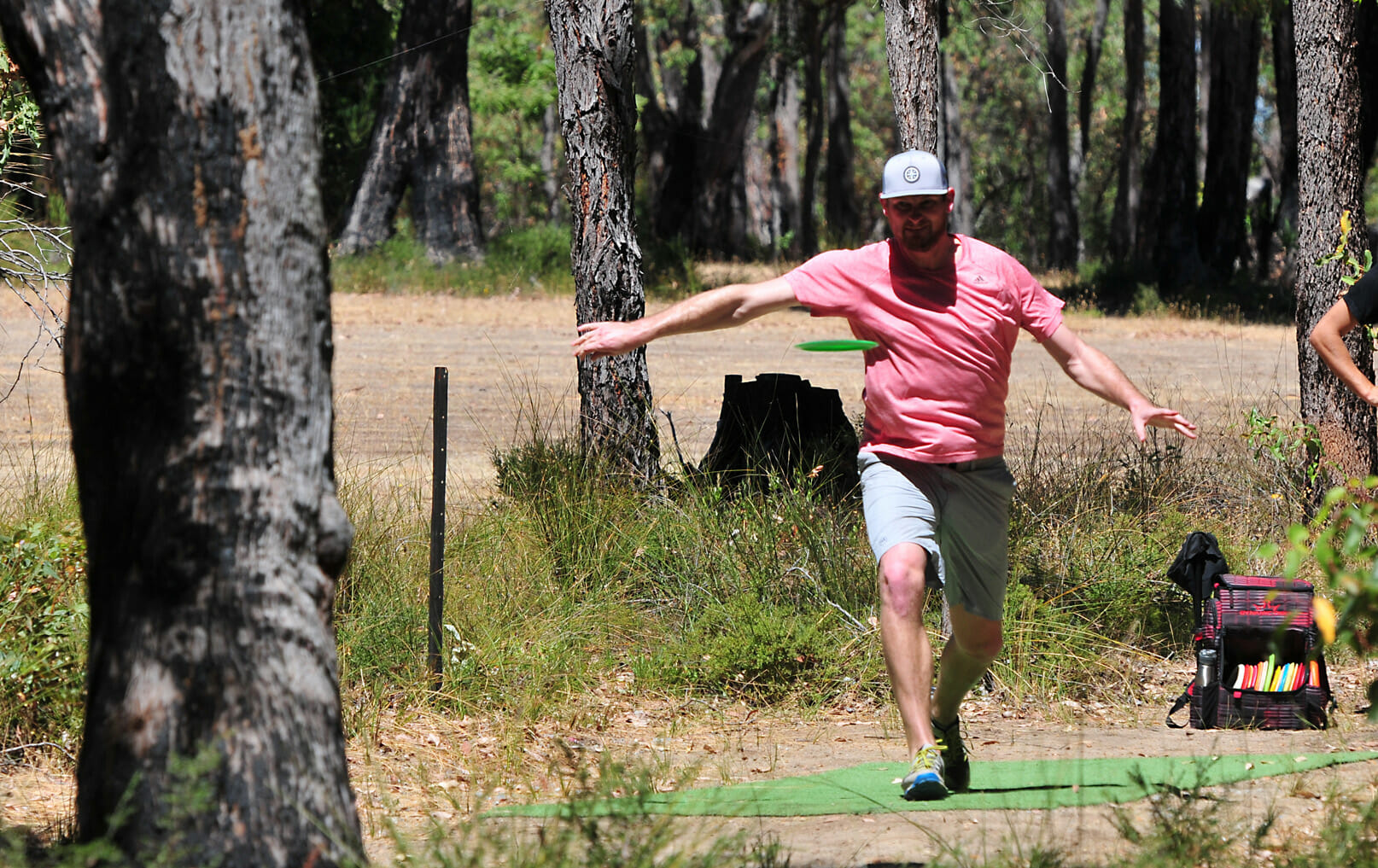 Jeremy Koling's first appearance for his new sponsor will have to wait a bit longer.
Koling is a last-minute scratch from this week's Aussie Open, PDGA Media confirmed, as an illness has forced him to withdraw from the event.
Koling arrived in Australia last Saturday and took part in a warm-up doubles event the following day. He posted on social media on Monday that he was not feeling well, and event organizers said it was "99 percent sure he will not be there" in their preview of the event. Originally set to appear on the first round feature card, he was replaced by Pasi Koivu.