"My hunch right now is a torn meniscus."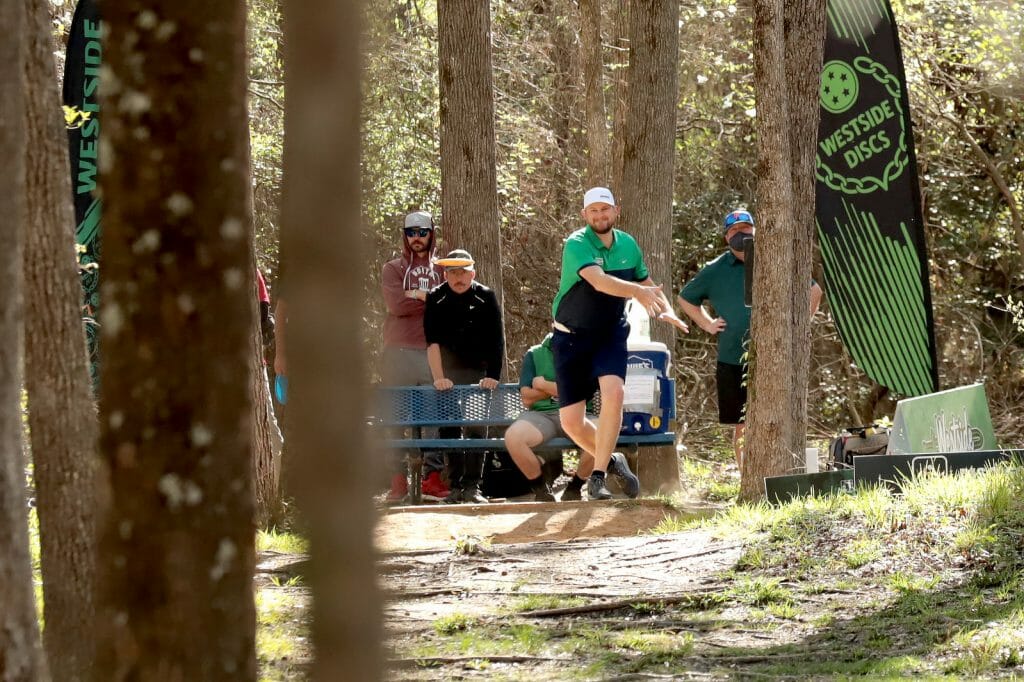 Jeremy Koling withdrew from the 2021 Delaware Disc Golf Challenge PDGA National Tour event before round 1 began Friday citing a knee injury.
"This is annoyingly the third time I've had to drop out of playing Iron Hill due to injury — dislocated pinky finger sometime around 10 years ago, sciatic nerve pain in 2019," said Koling. "To put that in perspective, I've only dropped out of any other event in my career due to injury once. This time it's due to a knee injury that that I will be diagnosing as soon as possible. My hunch right now is a torn meniscus. This is my favorite (and historically best finishing) stretch of the season and I'm starting to fear that I will be watching the action from the sidelines."
Koling recorded three consecutive top 25 finishes at Elite Series events heading into Delaware, and his best Elite Series finishes in 2021 have come at other NTs in Santa Cruz (9th) and Texas (11th).