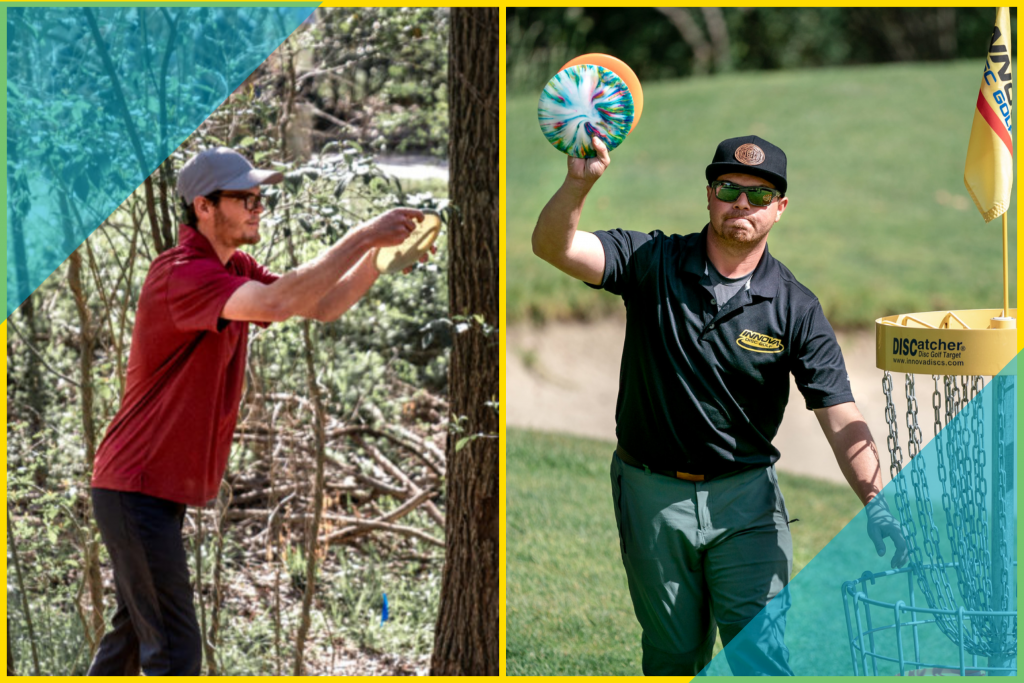 Innova Champion Discs announced Tuesday that it has promoted two team members.
Garrett Gurthie was rewarded for his first career PDGA National Tour win at the Masters Cup and is now a member of the Innova Star Team, the company's highest tier of sponsorship. Among the perks of Star Team include special edition Tour Series discs, similar to Nate Sexton's ever-popular Color Glow Champion Firebird.
Alex Russell, who came out of the gates hot in 2019, his second full year of touring, was promoted up to Innova Team Champion. He has raised his rating 13 points over the past 12 months to the current career-high of 1025. The Team Champion level also comes with a tour fundraiser disc.