Group includes teenager getting first invite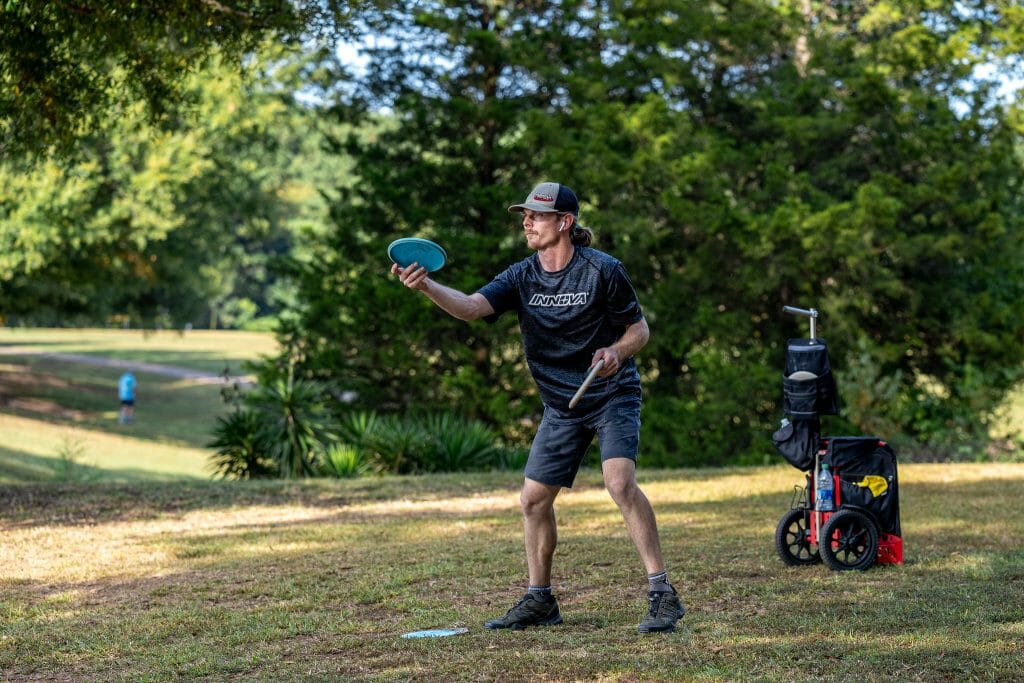 As the season treks on, the Road to the Championship gets more crowded with the field of the 2021 USDGC filling out.
At the 2021 Dynamic Discs Open, Gavin Rathbun (8th), Andrew Presnell (T-9th), Zackeriath Johnson (T-9th), Ezra Robinson (13th), and Ty Love (T-14th) all earned their spots at the 2021 USDGC. 
This will be Presnell's fifth straight USDGC qualification, and he is coming off back-to-back 21st place finishes at the 2020 and 2019 events. Johnson, who finished 13th last year, will be playing his sixth event, Robinson his fourth, and Rathbun played the event for the first time in 2020.
Love earned his first USDGC berth playing on some of the same courses he played on the way to a second place showing at the 2019 Junior ≤15 World Championship.