JomezPro, Central Coast Disc Golf, and more on the schedule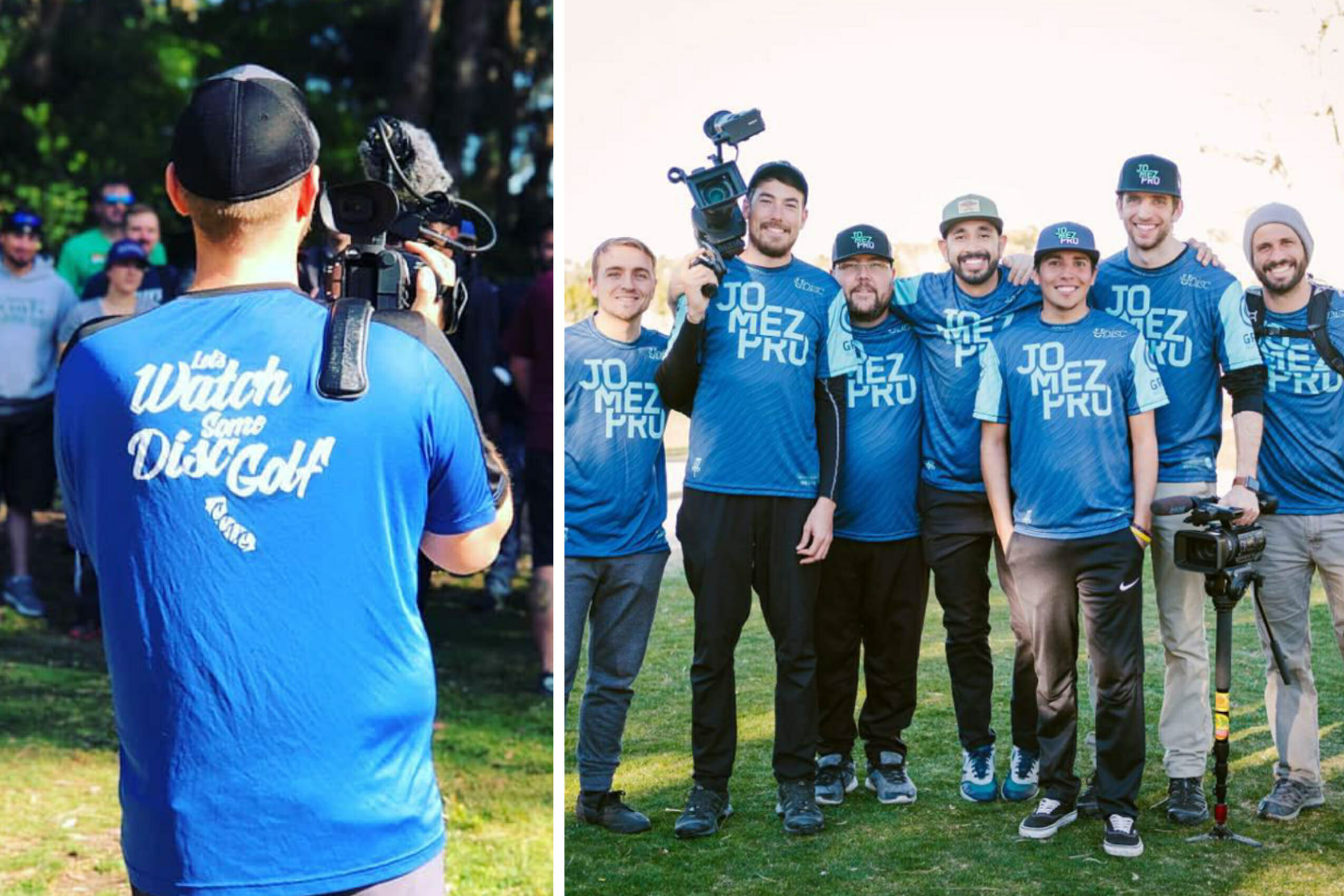 In another change to its 2019 media plan, the Disc Golf Pro Tour today announced that all post-production video coverage would be handled by outside media companies starting with the San Francisco Open next month.
"The way the season started with media rightly shook the faith of our tournament directors a little and we wanted to reassure them that we were taking steps to meet any commitments to the tournaments and their sponsors the rest of the way," DGPT Director Steve Dodge said. "That included discussing their opinions on how they would like to approach post-production for their events and how that could align with our alterations."
Par Save Productions had been providing the post-produced edits of DGPT events and will continue to in some capacity for the remainder of the season. JomezPro, Central Coast Disc Golf, and Gatekeeper Media will also be returning to select events to cover cards. This weekend's Jonesboro Open coverage will be produced by Smashboxx TV.
See the full post-production media schedule below:
DGPT 2019 Media Schedule
| Event | FPO 1 | MPO 1 | MPO 2 |
| --- | --- | --- | --- |
| Jonesboro Open (4/12-14) | Smashboxx | Smashboxx | |
| San Francisco Open (5/10-12) | Par Save | Par Save | CCDG |
| Portland Open (5/25-27) | Par Save | Jomez | CCDG |
| Ledgestone Open (6/21-23) | Par Save | Jomez | CCDG |
| Great Lakes Open (7/5-7) | Par Save | Par Save | CCDG |
| Idlewild Open (7/26-28) | Par Save | Par Save | CCDG |
| MVP Open (8/29-9/1) | Par Save | Par Save | CCDG |
| Green Mountain Championship (9/12-15) | Par Save | Jomez | Gatekeeper |