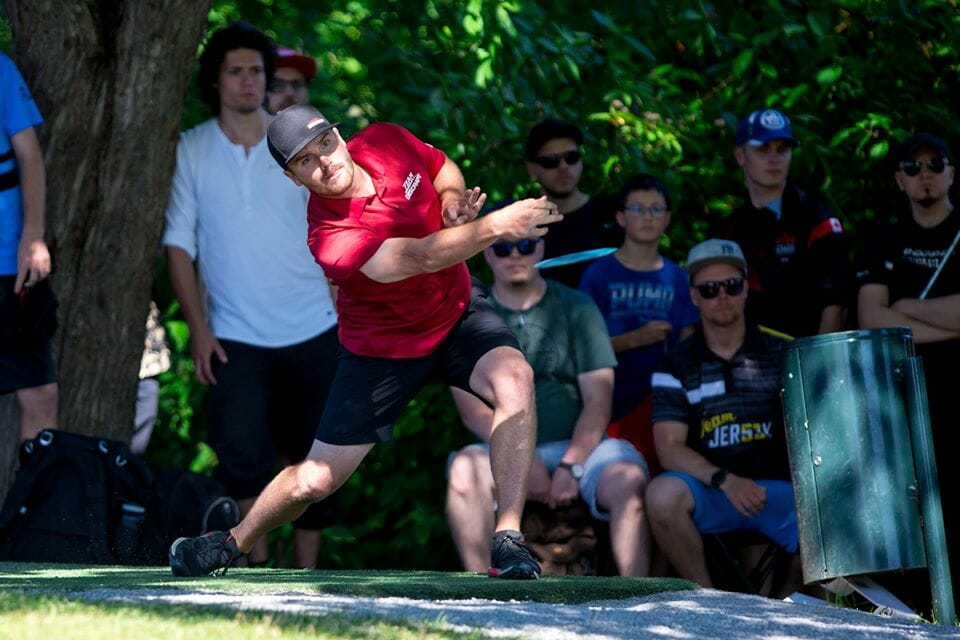 After announcing a departure from Discraft in December, Austin Hannum has signed a two-year sponsorship contract with Prodigy.
Hannum will receive an undisclosed monthly salary on top of disc sales royalties. "The main reason I chose Prodigy is the financial support they're giving me," he said. "It was just a bigger contract."
Hannum was widely expected to join Prodigy, the longtime sponsor of Catrina Allen, whom he has been dating for years. "It just made sense," he said. "We can support each other now and throw each other's discs."
The Oklahoma-based pro made the final round of the DGPT Championship in October and finished inside the top 10 at 10 events in 2020, including the Disc Golf Pro Tour's Waco Annual Charity Open and Ledgestone Insurance Open.
Hannum says he hopes to improve his consistency as a player in 2021. "I want my floor to be higher," he said.