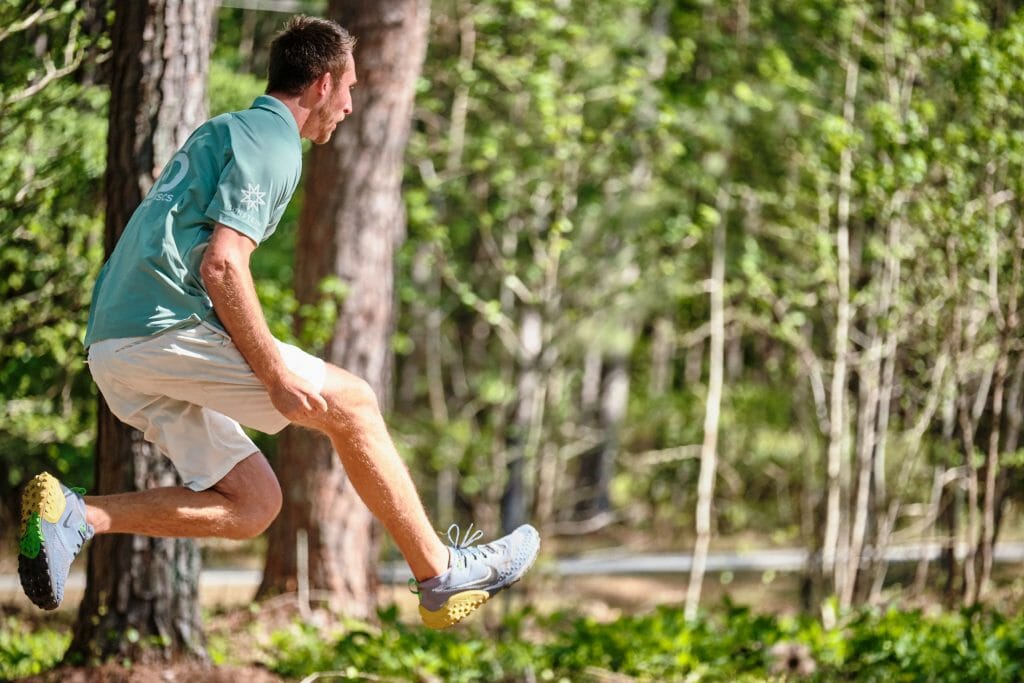 It has been too long since we released an update to the Power Rankings, but better late than never! With Worlds ready to roll in Emporia, we've got the hot list of players coming into the event. All events over the last two months were considered in this edition of the rankings, dating back to The Preserve. In that span, amazingly, there have been no repeat winners at Elite Series or Major events! It's part of the reason this year's World Championships feels up for grabs.
Let's dive in to the rankings.
Methodology: We combine an algorithmic objective ranking with subjective ballots submitted by UWDG staff. The algorithm uses a standardized scoring model to compare elite events, awards competition, and cash bonuses, and features a decay function that gradually phases out past results.
Read notes on the top 10 and others in the field with an Ultiworld Disc Golf subscription.
Bonus Content for Ultiworld Disc Golf MPO Power Rankings: Pre-Worlds Edition [August 30, 2022] is only available to Ultiworld Subscribers
Already have a subscription? Log in
Whether you visit Ultiworld for our reporting, our podcasts, or our video coverage, you can help us continue to provide high quality content with a subscription. By becoming a subscriber, not only do you receive benefits like bonus content and full article RSS feeds, you also help fund all of Ultiworld's coverage in general. We appreciate your support!