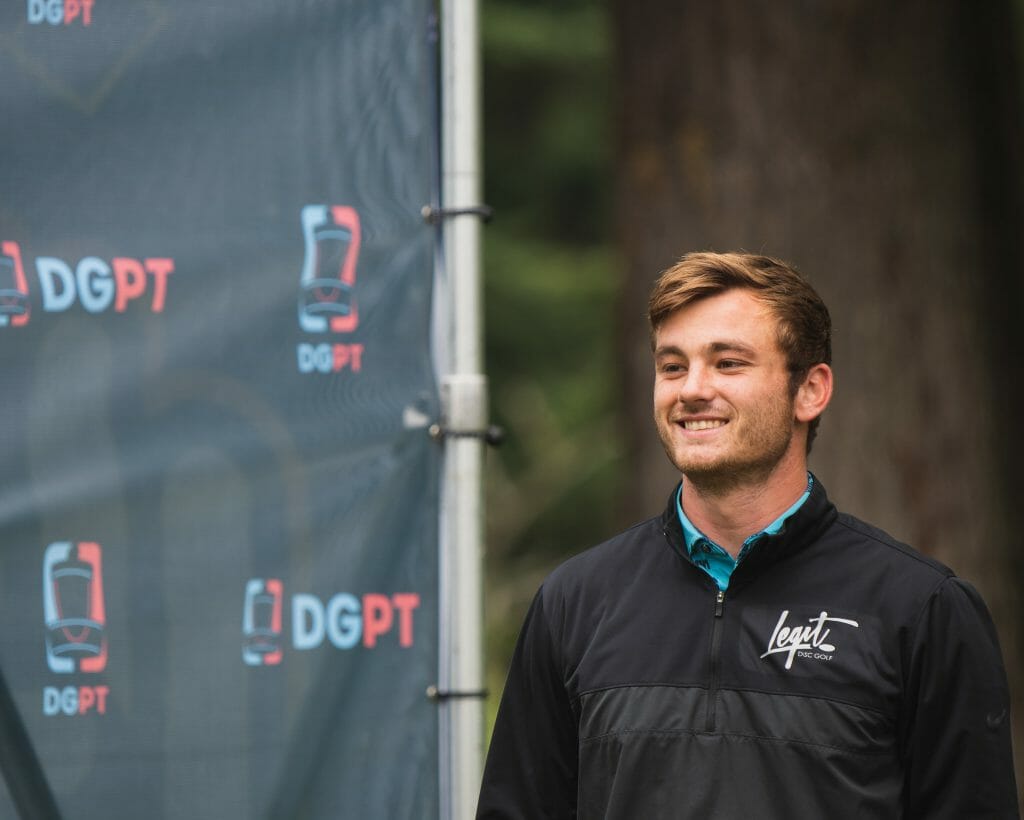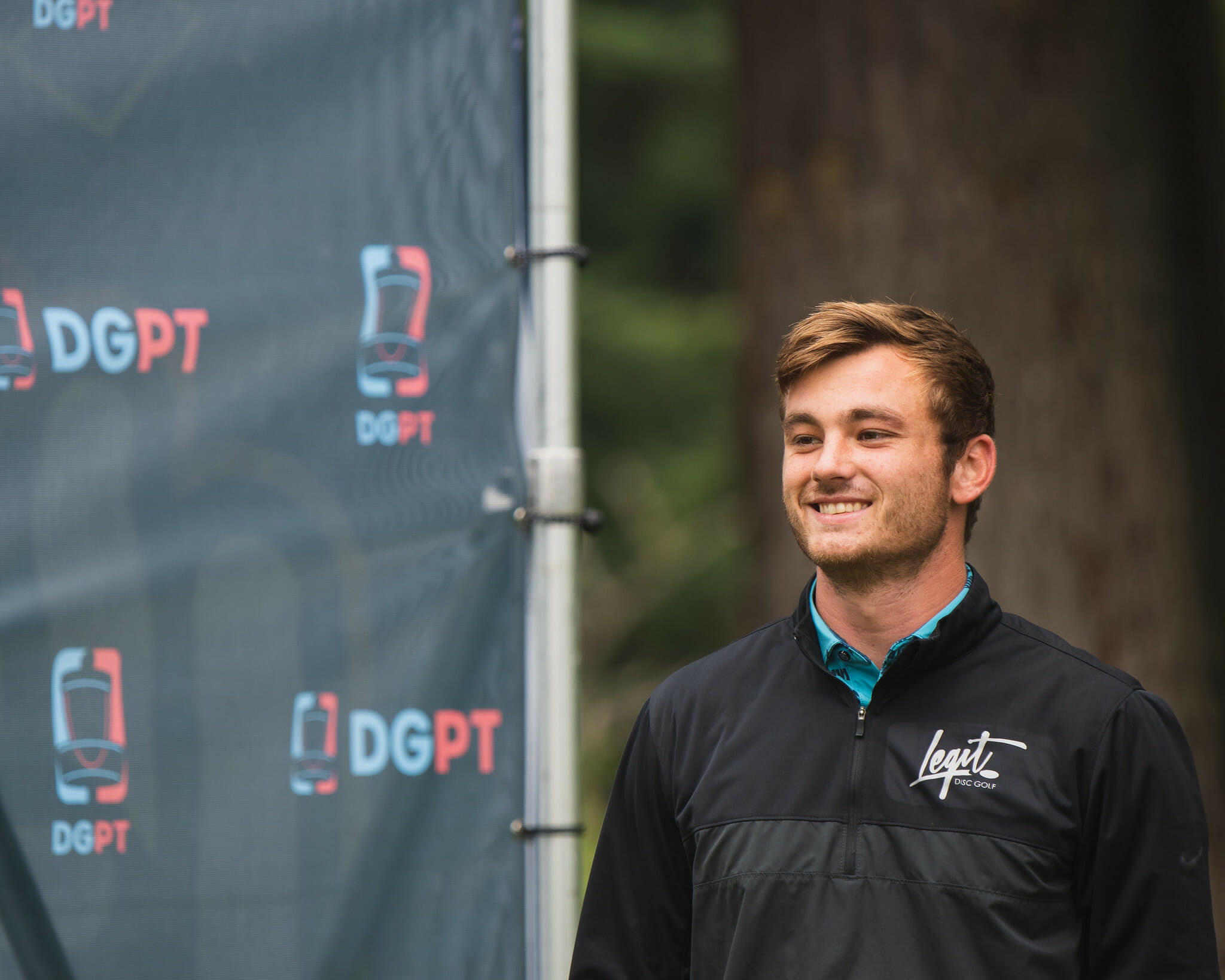 Welcome to Ultiworld Disc Golf's mailbag!
The mailbag is for subscribers only, which helps keep me committed to writing it every week. It will reward subscribers with a weekly column they can count on. And it will allow us to offer a free one-month Mini subscription — which includes access to our Discord server, bonus Upshot podcast segments, exclusive articles, the Cash Line newsletter, and more — for the best question, email, or comment we get and publish in the Mailbag. If you're already a subscriber, you get a free extra month (or a discount). If you're not, you can come in and check out the benefits.
You can email me anytime at [email protected] with questions, comments, ideas — whatever you've got.
Q: Which players are most likely to be switching sponsors this year? And what are the betting odds of the biggest names leaving their current sponsor within five years?
– Bombardier
A: I talked a lot last offseason about how all of the multi-year contracts was going to make this year's hot stove quite a bit cooler. The sport's biggest names are mostly under contract through at least 2022 if not beyond, and we've seen a growing trend of early extensions for top players.
But let's take a look at who (as far as we know) is going into free agency this winter (current sponsor in parentheses).
Mailbag: Upcoming Sponsorship Market, Pro Scene Evolution is only available to Ultiworld Subscribers
Already have a subscription? Log in
Whether you visit Ultiworld for our reporting, our podcasts, or our video coverage, you can help us continue to provide high quality content with a subscription. By becoming a subscriber, not only do you receive benefits like exclusive articles and full article RSS feeds, you also help fund all of Ultiworld's coverage in general. We appreciate your support!