The world champs' decade of dominance has hit a snag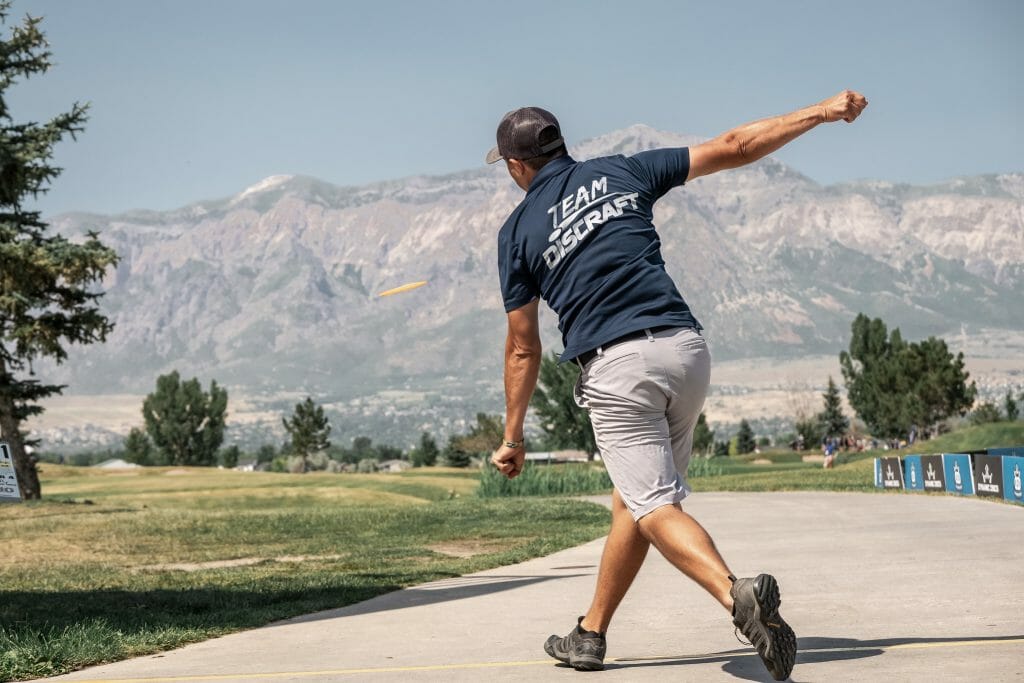 For the first time in their careers, Paul McBeth and Ricky Wysocki have played in five consecutive tournaments with both players in the field and without either of them winning. 
Read that again. First time ever. 
The last five tournaments featuring both champions were:
Tournament          Winner
OTB Open                  Eagle McMahon
Masters Cup              Adam Hammes
Portland Open          Eagle McMahon
Pro Worlds                James Conrad
DGLO                         Eagle McMahon
Every disc golf picks article or podcast used to have to stipulate, "besides Paul and Ricky," but is it time to say that the domination they imposed on the fields for a decade stretch is over? No doubt they will both still win many tournaments, but is the field too stacked now for either player, or anyone else, to consistently win at that level? 
McBeth recaptured some of that dominance again in 2019 winning over 60% of the tournaments he played and adding two majors to his list of accomplishments. Since then? McBeth only has three wins against full-fields1 in the last two seasons.
Meanwhile, Wysocki hasn't won a major in over four years, and has rarely shown the level of dominance he held for a two year stretch. Lyme disease obviously took its toll, but he seems to be back close to full strength both physically and mentally.
Starting at DGLO last year the trio of McMahon, McBeth, and Wysocki have competed in 15 tournaments together. Eagle was at the top of the podium in SIX of those events. McBeth and Wysocki have just two wins each of those 15 tournaments. 
Prior to 2018, McBeth and Wysocki had never both lost at four consecutive events. Since then they have now had two four-loss streaks and now this streak of five!
Looking back at disc golf history there was a sweet spot where everything came together perfectly for the top two guys to start a run of dominance. This was a time when Ken Climo was long retired, Nate Doss and Dave Feldberg were just past their prime, Will Schusterick got hurt, Simon Lizotte wasn't stateside full time, Eagle McMahon was too young, Calvin Heimburg was in school, and Chris Dickerson wasn't yet traveling. 
Fast forward to today's game and the fields have never been more stacked, the young players have never been better, and the game's elite have never had more responsibilities and distractions on and off the course. Disc golfers are professional athletes and it's never been more true than 2021.
Will either McBeth or Wysocki, or anyone else, ever dominate the sport in that fashion we saw just a few years ago?
---
fields that include Wysocki and McBeth ↩