Do we need to start worrying about players getting hurt?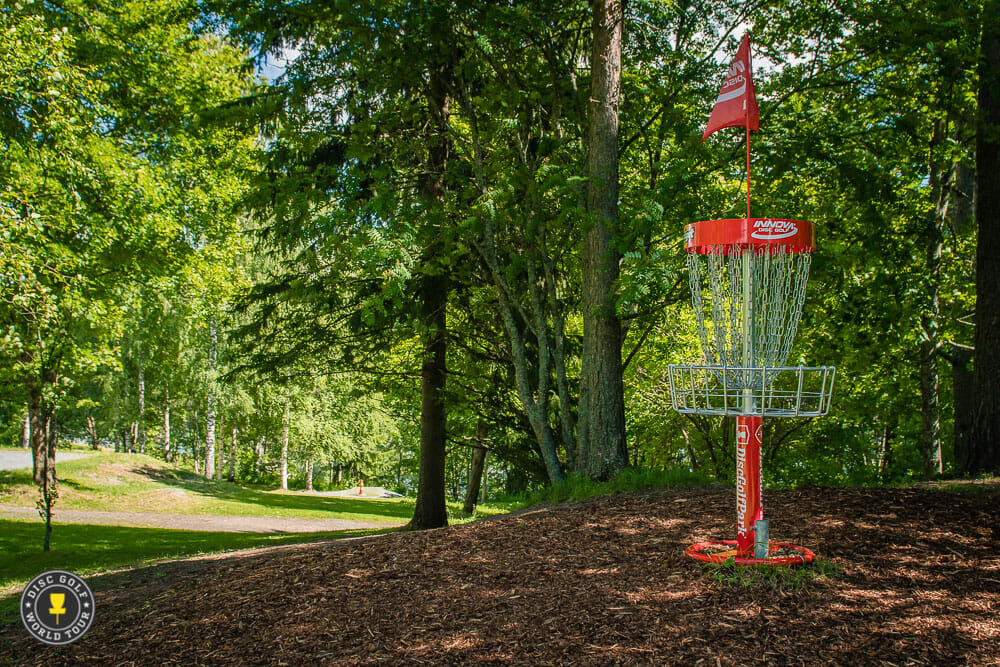 Welcome to Ultiworld Disc Golf's mailbag!
The mailbag is for subscribers only, which helps keep me committed to writing it every week. It will reward subscribers with a weekly column they can count on. And it will allow us to offer a free one-month Mini subscription — which includes access to our Discord server, bonus Upshot podcast segments, exclusive articles, the Cash Line newsletter, and more — for the best question, email, or comment we get and publish in the Mailbag. If you're already a subscriber, you get a free extra month (or a discount). If you're not, you can come in and check out the benefits.
You can email me anytime at [email protected] with questions, comments, ideas — whatever you've got.
Q: Worlds was played in 2016 in Emporia and next year it will return there again. There have been only four other venues in between. If we compare this to World Championships in other sports, this is unheard of.
If the courses at Emporia were extremely good, I would maybe understand it, but, in my opinion, the Emporia courses are not top-notch at all. Both Jones Gold and Emporia Country Club are located next to a noisy freeway, and they are extremely open courses with lots of fake OB. If it wasn't for the amazing hole 16, how attractive would ECC really be?
Disc golf is growing extremely fast, and Worlds is the biggest tournament. When we want to grow the sport, are these the courses we want to showcase for the huge crowd of new viewers in the couch next summer?
When Emporia was chosen to host Worlds (originally for 2021 but now for 2022), nobody knew about either the birth of Airborn Preserve nor the oncoming COVID-19 pandemic. Otherwise, Worlds next year might have been played at some beautiful courses, maybe in Minnesota at the Preserve and Blue Ribbon Pines. Or in Finland. Or at Prince Edward Island in Canada. Because it's a World Championship, right, not a US Championship? In addition to that, nowadays, a TD can more or less sit wherever he/she wants and organize a World Championship tournament. But I guess it's way too late to change location now…
Isn't it time for the era of US-only Worlds to come to an end?
Mailbag: Worlds Outside the US, Overuse Injuries is only available to Ultiworld Subscribers
Already have a subscription? Log in
Whether you visit Ultiworld for our reporting, our podcasts, or our video coverage, you can help us continue to provide high quality content with a subscription. By becoming a subscriber, not only do you receive benefits like exclusive articles and full article RSS feeds, you also help fund all of Ultiworld's coverage in general. We appreciate your support!