Decision coming in the next month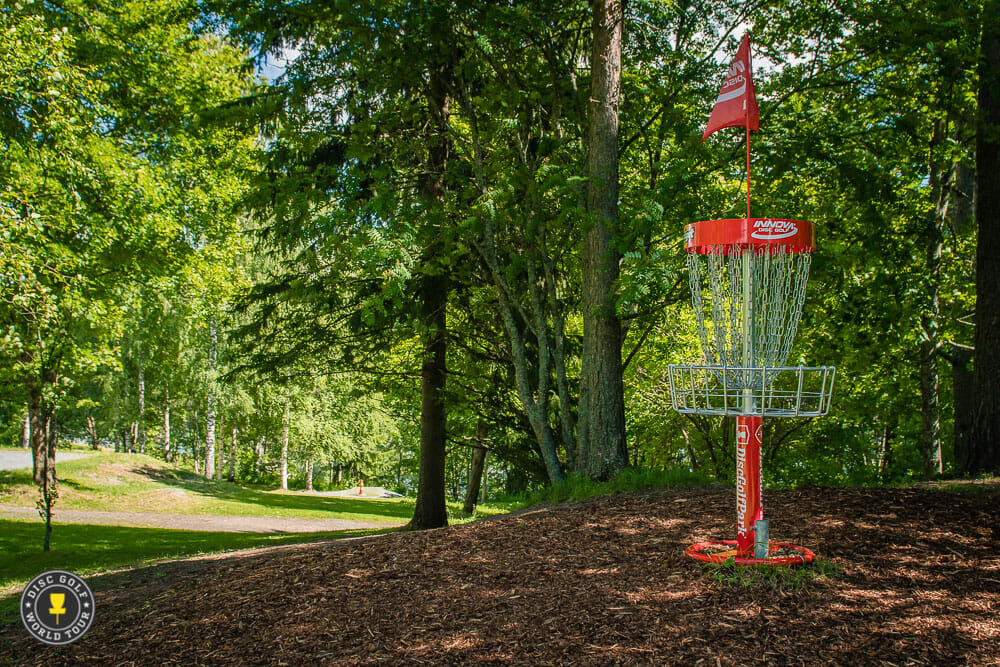 This summer's European Open is at risk of cancellation as the continent continues to combat the COVID-19 pandemic.
COVID-19 cases have been rising in many European countries, including Finland, the home of the European Open. Additionally, COVID vaccinations are progressing much more slowly than in the United States.
European Open TD Jussi Meresmaa said that both he and local government officials are concerned about the potential for exacerbating the problem with a major international event. "I don't want to be the tournament that will bring people around the world here and make things worse," he said.
Next week, Meresmaa will meet with a number of decision makers, including the mayor of Nokia, Finland, and the city's head doctor to discuss the potential of the event moving forward. As things stand, it seems that the best case scenario is going to be a significantly scaled down event without spectators. "It's going to be in and out and that's it," said Meresmaa.
Today, Finland only allows entries from the United States and Canada for "essential reasons." Travel for work must be "significant for the functioning of society," though "special groups," which include representatives of sport, can be manually approved for entry. If international players are permitted to enter, currently they must self-quarantine and then get a negative COVID-19 test three days after arrival.
Currently, Finland is under significant restrictions. Restaurants and public places are closed after a spike in cases last month. Travel is heavily restricted both in and out of the country, and Finns are only allowed to participate in events in their home counties. The country has felt a much lower impact from COVID-19 than other European countries but within the last month has seen its highest numbers of new cases to date.
Meresmaa said that it has been extremely difficult to develop any new partnerships or market the event due to the pandemic. It's not what he had in mind for the 10th edition of the tournament. That could mean that he and his team decide to cancel the event even if local officials approve it in some capacity. Optimism about the event has waned in the last six weeks. He expects to make a decision within 30 days.
"We need to make a full commitment, whatever it is, or realize that it wasn't in the cards this year either," he said.