International players, spectators still in question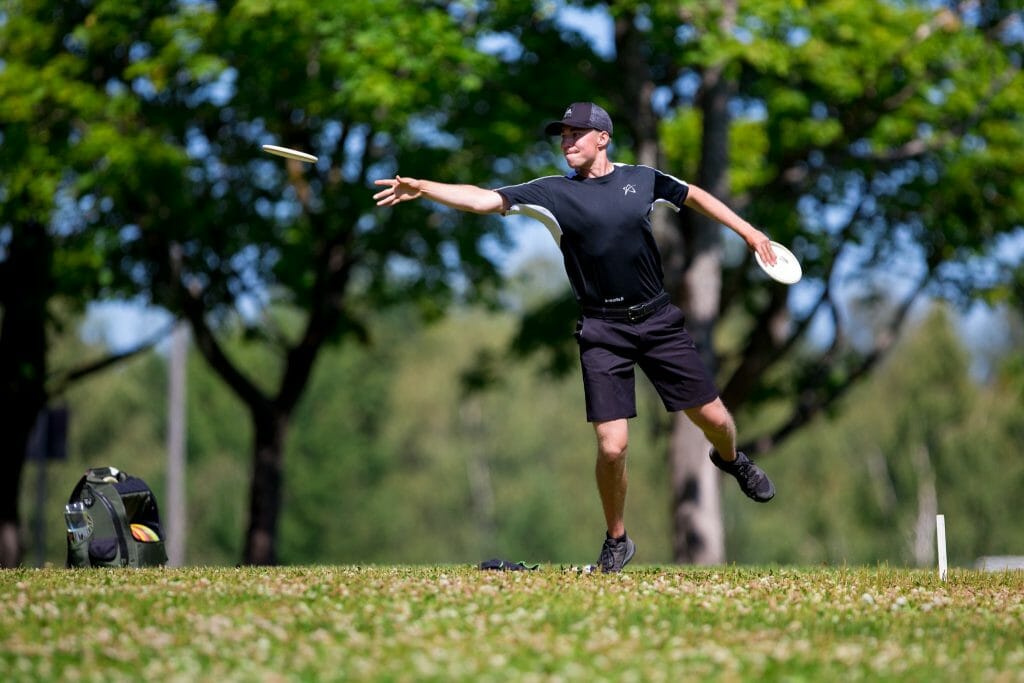 As with other 2021 PDGA Majors, the European Open is set to move forward this summer even if international travel remains restricted or spectating remains limited or prohibited.
"We have to do something to keep the ball rolling," said EO tournament director Jussi Meresmaa.
Currently, Meresmaa and his team are preparing to hold a full-scale event with international players and spectators. While he only puts the likelihood of holding a normal event at about 10%, Meresmaa says that the planning process is best approached with optimism. "It's easier for us to downscale in June than try to ramp up in June," he said.
Disc golf tournaments are allowed in Finland right now, and the country has felt a vastly smaller impact from COVID-19 than many of its neighbors. The 7-day moving average of cases is under 400 per day right now and has never been over 500 at any point during the pandemic. Finland has had only 723 deaths, a small number both outright and in per capita terms.
Meresmaa says that the most likely scenario is a full competitive tournament, including players from North America, but no spectators. With vaccines expected to be widely available to Americans by May, travel restrictions in place right now are likely to be loosened. Finland is targeting widespread vaccination for its population by the summer as well.
Today, Finland only allows entries from the United States and Canada for "essential reasons." Travel for work must be "significant for the functioning of society," though "special groups," which include representatives of sport, can be approved for entry. If players are permitted to enter, currently they must self-quarantine and then get a negative COVID-19 test three days after arrival.
"I don't see any reason why they couldn't travel with precautions once they are vaccinated," said Meresmaa.
If the COVID-19 situation worsens in the coming months, perhaps due to the more contagious variants of the disease spreading across Europe, it is possible that international travel will remain restricted. The tournament would still move forward as long as it is permitted by the Finnish government, even if it can only host "Finns and Swedes and Estonians." In that case, there could be consideration of removing the major status from the event.
Scientists believe, though, that the vaccines currently in use will remain effective against the new variants, particularly at preventing severe illness, hospitalization, and death.
Registration for the European Open is set to open in March.