A new event on tour will feature head-to-head disc golf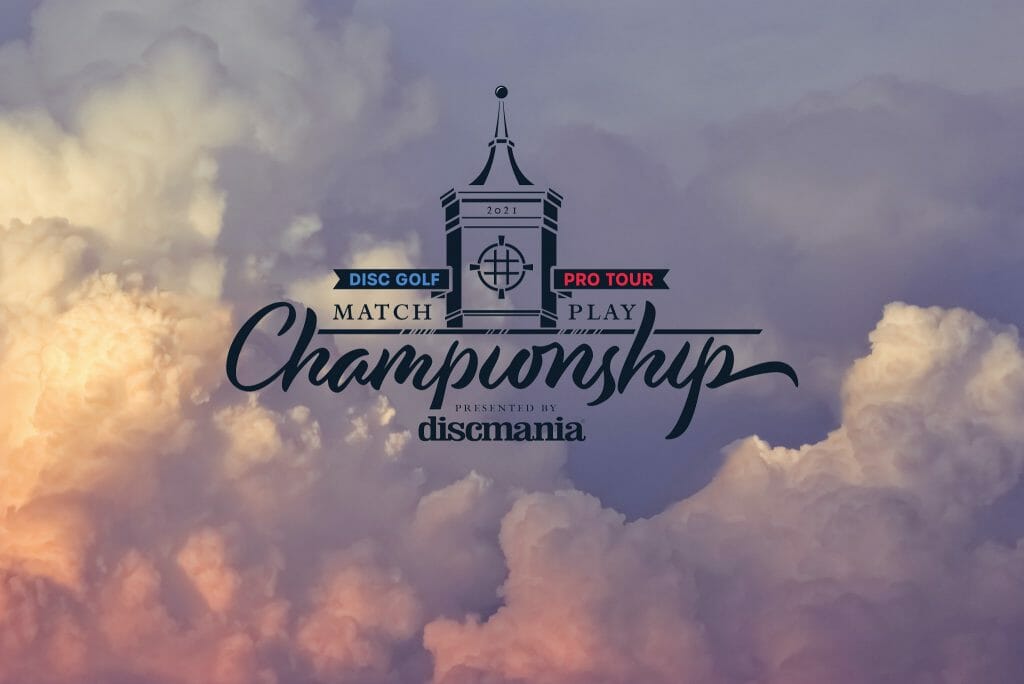 This fall, the Disc Golf Pro Tour will be running a new match play tournament, featuring the top 16 MPO and top 8 FPO players on tour.
On September 16-19, 2021, the DGPT Match Play Championship will be held at the Steel Club in Hellertown, Pennsylvania. Qualification for the tournament will be based on the DGPT points standings following the Idlewild Open.
The tournament will be streamed live on the Disc Golf Network; other media coverage is in discussions and could include a national television broadcast. "We are in talks with some post-production media teams, and also this event is a good candidate for a national media production," said DGPT CEO Jeff Spring.
The Steel Club is a golf and country club that recently added disc golf as a new revenue stream. Steve Braud, a DiscGolfPark designer and Discmania employee, designed the course for the Steel Club, which has a 4.4 star rating on UDisc. Steve Brinster and Simon Lizotte are going to work together to redesign the course for elite-level competition.
"We are looking forward to hosting the DGPT Match Play Championship at Steel Club. The sport of disc golf is growing exponentially and we are excited to be a part of growth," said Steel Club GM Grace Spirk.
Notably, the tournament is sponsored by Discmania, marking the Finnish company's first sponsorship of an elite US-based event. The company and the DGPT have a three-year agreement in place for the event. Discmania founder Jussi Meresmaa earlier ran the Disc Golf World Tour, a competitor to the DGPT that suspended operations in 2018.
Match play is still relatively rare in professional disc golf. The PDGA's newest major — the Champions Cup, coming in 2022 — will feature four rounds of stroke play followed by two rounds of match play. The Presidents Cup, a competition between US and Europe-based players, also includes elements of match play.
The format for the Match Play Championship has not yet been announced but is expected to feature bracket-based play. The DGPT said that the tournament could expand to include more competitors in the future.