Jomez, Central Coast, Gatekeeper, and GK Pro involved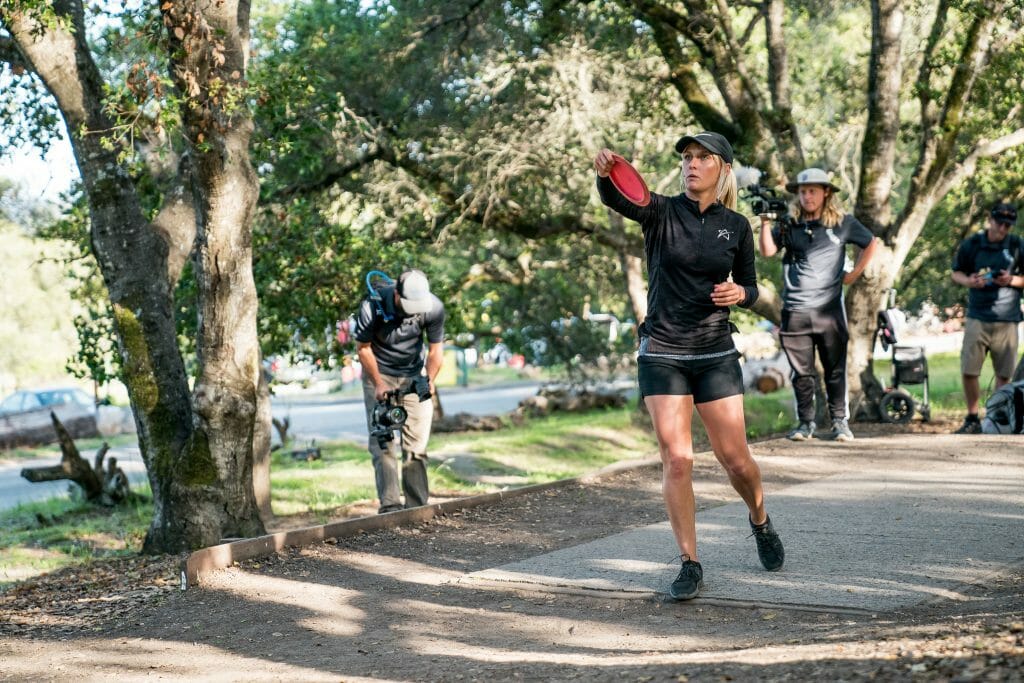 The PDGA National Tour is set to return in 2021 after missing 2020 due to the COVID-19 pandemic.
Along with live coverage of the six NTs on the Disc Golf Network (cellular service permitting), the tournaments will feature post-production coverage of four different cards each round.
Jomez Productions will cover the lead card of MPO, Central Coast Disc Golf will cover FPO lead card, Gatekeeper Media will produce the MPO chase card, and GK Pro will have the MPO third card. It's the largest slate of video coverage for the National Tour in its history.
"After a year with limited top-tier events, but an overwhelming boom in participation and public awareness of disc golf, everyone is anticipating an incredible season at the elite levels of the sport," said PDGA Media Specialist Matthew Rothstein in a statement. "We felt it was important that we step up the media coverage to meet the expected demand, and with the introduction of this lineup of live and post-production content, we are on our way to achieving this goal."
Rothstein declined to get into specifics but said that the PDGA tends to have to pay production companies to cover cards besides the MPO lead card. The PDGA, for example, is subsidizing the costs of production for Central Coast's FPO lead card coverage.
"They made the decision to invest in FPO coverage, and we consider Central Coast to be an elite post-produced coverage outfit," said Rothstein. "We made a significant investment to cover FPO1."
"These are investments not to just cover the events but to get media assets that we can use in our marketing and to target demographics that we want to see grow," he said, noting that the PDGA expects to soon be bidding out the media rights for every card.
Additionally, the PDGA is working to align their media guidelines with the Disc Golf Pro Tour's as they look to add more consistency to the Elite Series events. Currently, the DGPT does not allow more than one additional card of MPO than FPO to be covered.
The 2021 National Tour gets underway on March 26th for the Texas State Disc Golf Championships.