Could we see more media paywalling in the future?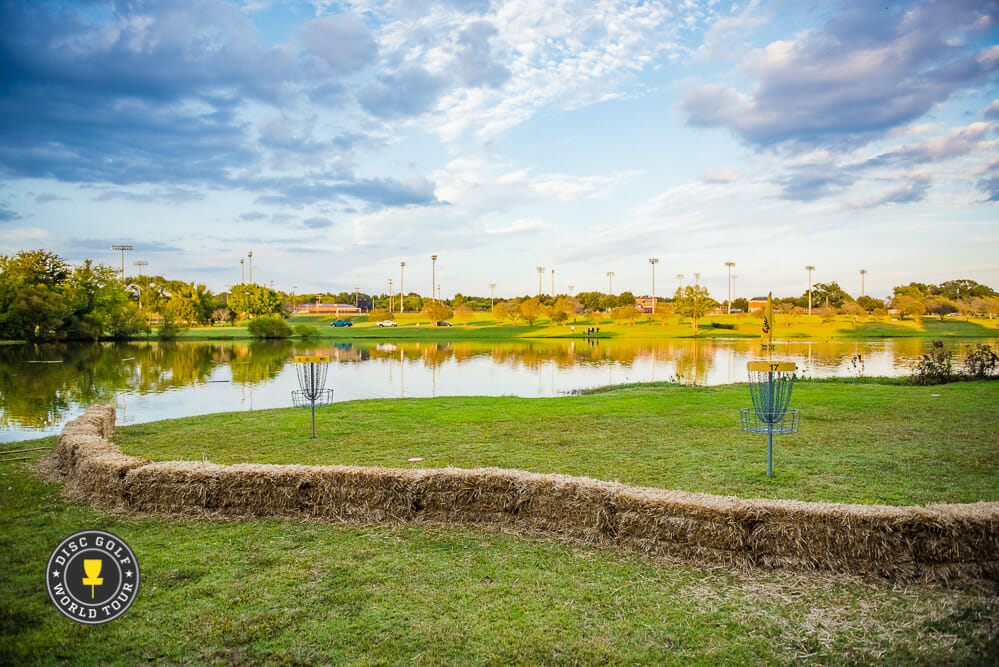 Welcome to Ultiworld Disc Golf's mailbag!
The mailbag is for subscribers only, which helps keep me committed to writing it every week. It will reward subscribers with a weekly column they can count on. And it will allow us to offer a free one-month Mini subscription for the best question, email, or comment we get and publish in the Mailbag. If you're already a subscriber, you get a free extra month (or a discount). If you're not, you can come in and check out the benefits.
You can email me anytime at [email protected] with questions, comments, ideas — whatever you've got.
Q: Listening to Smashboxx right now and Brodie Smith is talking about the Pro Tour not allowing post production. This is by no means an original idea, I know. I just wanted to add for potential mailbag that I would definitely have a DGN subscription if there was no post for a week or more and if the final round was not free. The only real reason I don't subscribe now is that I can't watch Thursday or Friday because of work. And the only time of the week I can play my own round is on Saturday. So Sunday is the only time I could reliably watch. With Sundays free right now, there isn't enough incentive for me to subscribe. I say by 2022 at the latest, DGPT needs to move in this direction. And they could even do it next year. I'd give them the sub. They're still giving too much away for free.
Mailbag: USDGC & WNC Paywall, Night Strike 3 is only available to Ultiworld Subscribers
Already have a subscription? Log in
Whether you visit Ultiworld for our reporting, our podcasts, or our video coverage, you can help us continue to provide high quality content with a subscription. By becoming a subscriber, not only do you receive benefits like exclusive articles and full article RSS feeds, you also help fund all of Ultiworld's coverage in general. We appreciate your support!