Who's got the best putt, but also, who's overrated?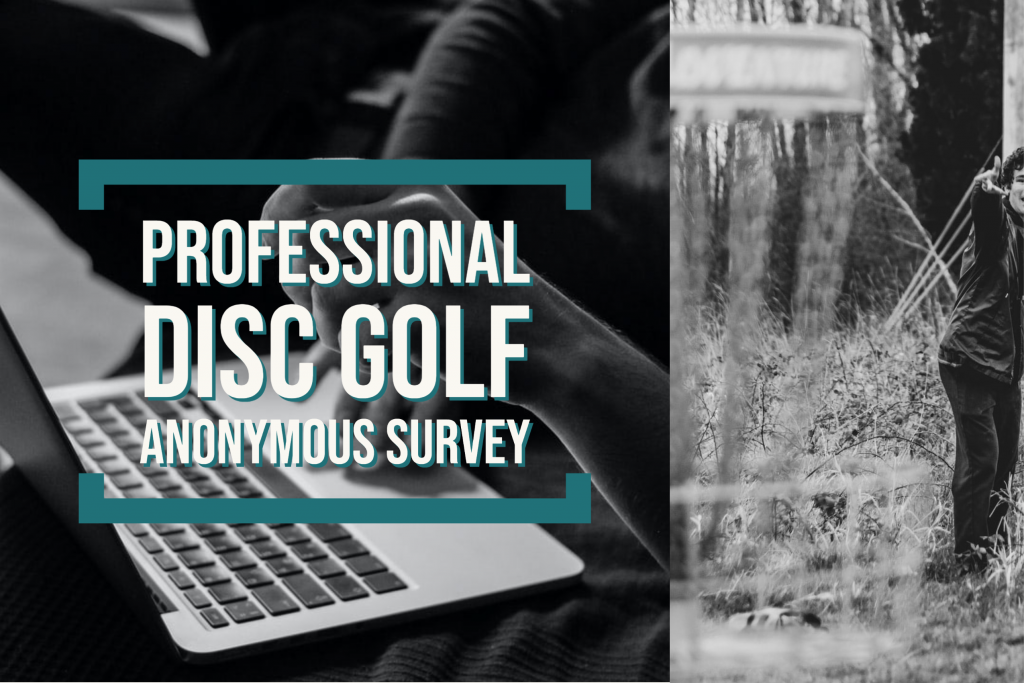 After taking a look at player opinions of their governing body, as well as the major tours, we now let the players turn those thoughts inward on themselves and their fellow touring players.
We asked players who was the best at respective shots, and who was underrated or enjoyable to have on a card with. Players also had a chance to weigh in on overrated players, as well as those who they prefer not to be in a group with.
Keep in mind, these answers were all open ended, and only players receiving two or more votes per category were included in the following graphs.
Starting from the tee box, only two players even were nominated for Best Off The Tee in FPO. Paige Pierce and Catrina Allen were in a tight one with Pierce coming out on top. On the men's side it was a runaway for Paul McBeth, with four players getting two votes a piece, and a handful of others at one.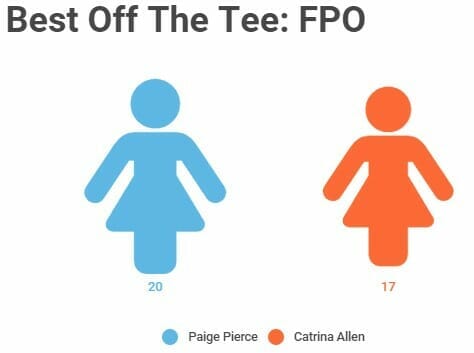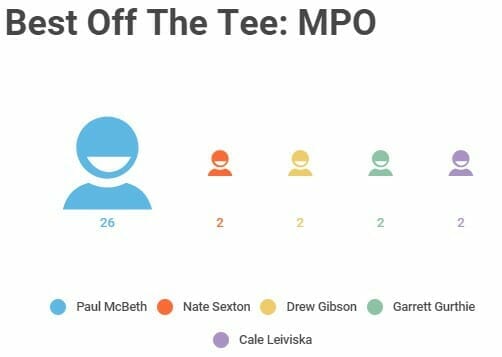 If players elected to go off the tee with a forehand the results would be different. Sarah Hokom was the clear favorite in FPO for Best Forehand, and Jessica Weese was the only other nominee and put up a good fight. Nate Sexton edged out a rising Eagle McMahon on the MPO side, and lefty Chris Clemons may be a surprise third place.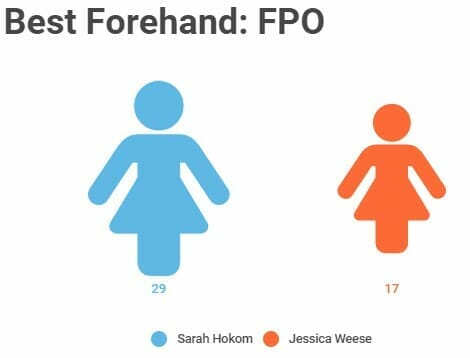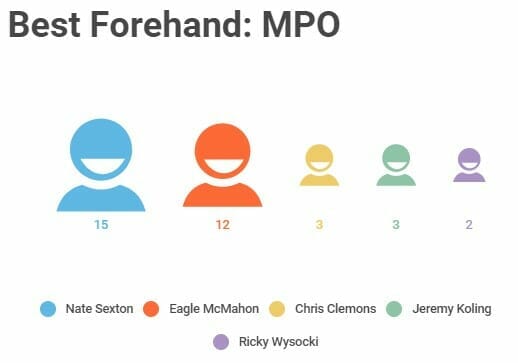 If players did not get off the box cleanly, we had them vote for Best Scramble game. Paige Pierce picked up a second fan vote, and Ricky Wysocki's ability to get up-and-down was rewarded. The MPO votes included woods magician Michael Johansen and crafty players like Brian Earhart and Matt Bell.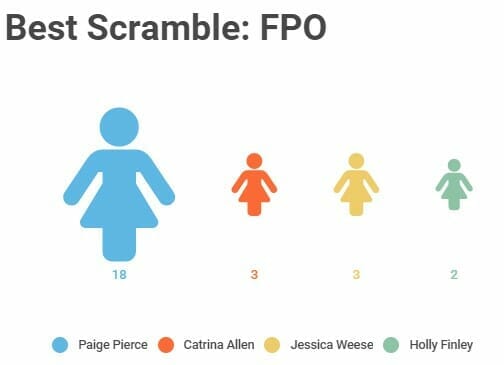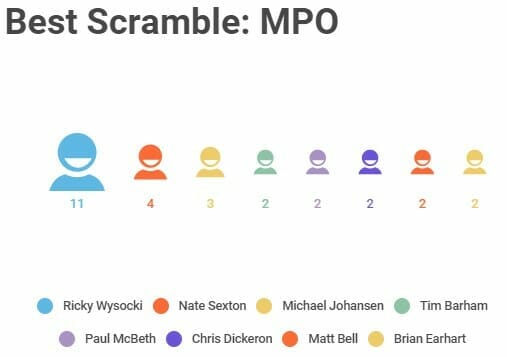 Once on the green, the two most recent Worlds champions, McBeth and Pierce, were winners for Best Putter. DGPT Virtual Putting Invitational winner Heather Young, young'n Hailey King, and 2019 World Putting Champion Missy Gannon also were on the board with 2019 USWDGC Kristin Tattar. Wysocki may have edged out McBeth pre-2019 but he wasn't quite able to get enough votes.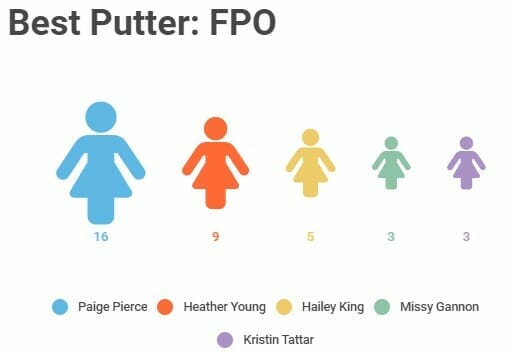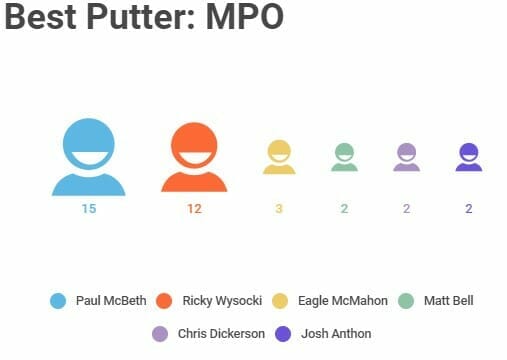 When asked who players thought were Most Underrated, youth and lack of exposure seemed to played a factor. Rebecca Cox has a couple years on Young and King but is still new compared to other top FPO players. On the MPO side, many think Chris Dickerson is still being overlooked.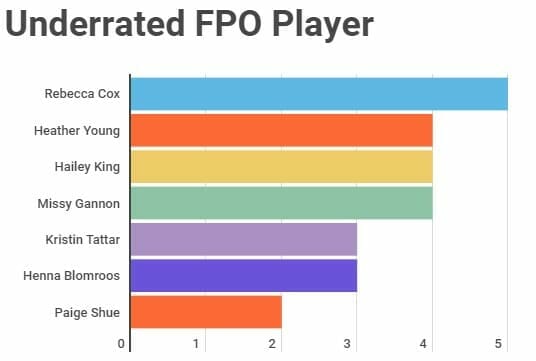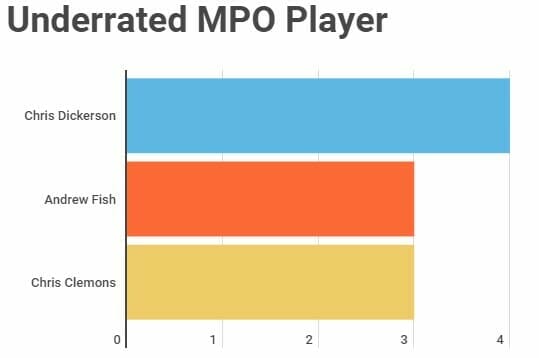 After the jump, learn who players think are the worst to share a card with and are generally overrated.
Tomorrow's final installment will be a deep dive into player compensation and sponsorships. 
Bonus Content for Professional Disc Golf Anonymous Survey: Players Ball is only available to Ultiworld Subscribers
Already have a subscription? Log in
Whether you visit Ultiworld for our reporting, our podcasts, or our video coverage, you can help us continue to provide high quality content with a subscription. By becoming a subscriber, not only do you receive benefits like bonus content and full article RSS feeds, you also help fund all of Ultiworld's coverage in general. We appreciate your support!